LinkedIn is, without a doubt, the best social networks to create connections between real working professionals from different sectors, and it gives also the possibility for young people to navigate within the job offers, creating contacts expendable for the search of a first experience.
The possibilities to fully exploit its potential, however, are heavily dependent on your profile.
These 5 practical tips should allow you to increase the ability to leverage your presence on LinkedIn.
Carefully Select Targets
Subscribe to LinkedIn means investing time in the care of your image. That is, your profile.
Reducing LinkedIn to a mere curriculum vitae would be a mistake.
You need to change perspective and think of LinkedIn as a means through which emerging in the mass, and only at a later time, such as personal presentation that provides a quick overview on your work and academic history.
Being found not only mean using the right keywords, but looking deep into that niche or the industry in which your skills might be more appreciated.
Bring Order
Your experience should be your weapon.
It's very likely, in this dynamic and uncertain environment, that many under 30 have already changed many jobs in their early years of experience.
Making a soup is not very useful: as every experience is meaningful and important, you have to put them at the service of your business objective.
The watchword is: Simplify.
You should reduce (but not eliminate) the details of the experience which is not in line with what you're looking for and focus instead on those that could provide you an added value.
The dissonant elements, in fact, are only there as distraction and "noise" for those who, instead, is looking for you as a professional in the field that you have prefigured to achieve.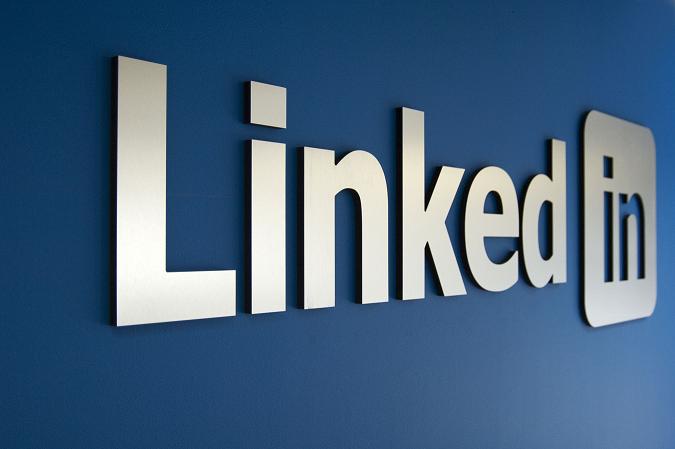 Enhance Your Personality
Without any doubt, being found and eliminating unnecessary elements are essential steps, but you must make sure that they are not an obstacle to your personality, which must always be reflected in your profile.
Enhancing your talent and enthusiasm demonstrate the things you do or you would like to do.
You have to make sure that those who look at your profile may think, "Hey, it would be nice to work with him"! 🙂
Attention to Your Picture Profile
It 's inevitable. And it's one of the first things that inevitably people look at.
Your photo is like your logo: obviously you will not be hired for your beauty, but a bad or unprofessional picture will make you definitely lose points.
You should select a photo in the middle between professionalism and a good smile.
Do not place one where you are unrecognizable, but not even the one you have on your passport or I.D.
Make sure that the image reflected by your profile photo coincides with what your potential partner will come across when you meet.
Get Reports
A LinkedIn profile without feedback or reports expresses a bit mixed impression. It's difficult for a bright person to Not be signaled by the people with whom he collaborated with satisfaction.
Be sure to provide recommendations and ask for them. It will give color and depth to your profile.
And you? Do you have a professional LinkedIn profile?
Please let me have your thoughts in the comments below, thanks!