SEO is a broad topic. It requires you to learn all the right strategies to bring you all the results that your firm needs. The most common method that professionals, businesses, and organizations use to reach out to customers with ease is local SEO.
The good thing about SEO is that search engines offer you an opportunity to market your business without having to pay anything. But what does local SEO mean and how can it make a difference for your business?
Why should you go local?
First, let us understand the meaning of SEO. It is merely localizing search results. When Googlers are looking for business partnerships, services, and products, they will type in certain phrases like 'automobile repairers London.'
The search engine typically improves the algorithms associated with local SEO.
While doing this, potential clients are narrowing down their search. Additionally, you will be solving a problem for the client when they are in need of it.
Researchers say that most people look for solutions that they could find near them. Therefore, you have to be a marketing genius to capture those desperate searchers.
What are some of the benefits of local SEO?
When search engines make changes in their algorithms, the thing is, they only have the mind of searchers, who are their clients, in mind. As a business, understand that, as a business, you are not that of a priority.
Thus, localizing searching engine optimization comes with various benefits. One of them is that it will be easy for you to push online visitors to contact you to buy your product or services and to visit your physical store.
Strategies that could bring in more leads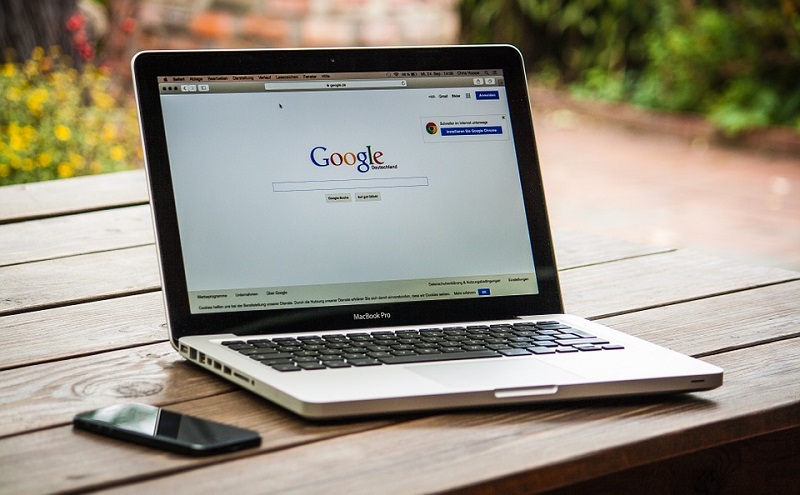 1. On page SEO
Start from a fundamental level. Your website should be the first place that you do all the optimization.
Customize the appearance of the whole platform, your domain name, landing pages, and your homepage, should have specific keywords like your location. While adding keywords, be sure to include them naturally.
2. Google My Business
A free tool enables business owners to add their name, business location, address, contacts, opening and closing hours, and business category.
It is a vital tool to promote visibility on various search engine maps.
While adding your business here, be sure to consider adding accurate information. It should match the information on your site and social media pages.
3. Proper keyword search
As you write content, copies, or blog posts, add relevant keywords. What search engines do is that they will find relatable content from the results page and put them on the first page.
For instance, if you run a plastic surgery company, be sure to know what keywords come in mind when customers are looking for plastic surgeons.
4. Link building
Other than having content on your website, link building is another aspect of creating links to your site through high traffic ones. Authoritative platforms are those that have a large number of monthly visits.
You aim to include the right keywords, which will lead some of their visitors to yours.
5. Citations
You can refer to citations as a public relations strategy that will bring clients to you. Citations are online mentions. It might be in local directories, newspapers, or blogs.
Here, your goal is to get your business name, address, and Phone mentioned. Note that it can be either structured or unstructured.
Conclusion
Remember to consider adding your company on Google My Business before your competitors do.
People want to transact with orderly firms. Otherwise, they have a reason to look for other businesses if you do not put things straight.