When you build a website, there are many important factors you need to consider.
For instance, how well will the site look like on different device types?
And will your target audience be able to find it if they do a Google search?
SEO or Search Engine Optimization plays an important part of website building.
Do you want to have a successful website? Of course, you do! Who wouldn't want that?
That's why it is crucial you know about the SEO practices to apply to your site.
In today's guide, I will tell you more about the ingredients needed to create a successful site.
Here is what you need to know.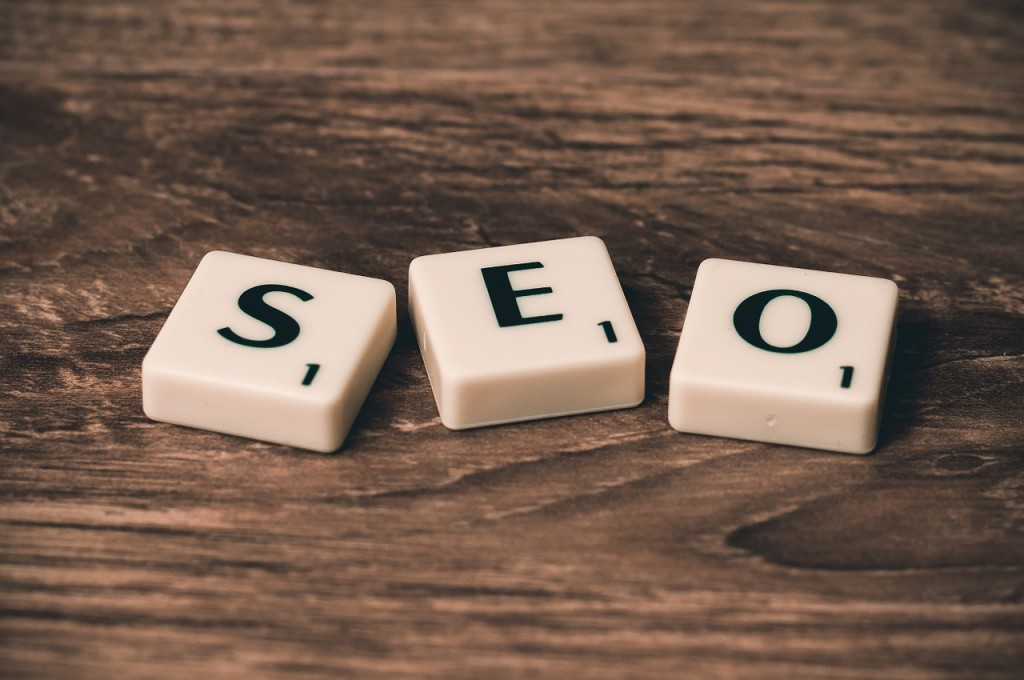 Use a responsive design
When you construct your website, one essential ingredient to think about is the design.
Today, most modern websites use a "responsive"  layout. In other words, it adapts to the device and screen size that the visitor is using.
It helps your site users see your content without needing to zoom in or out.
Believe it or not, one SEO ranking factor is down to whether your site is mobile-friendly or not.
Especially with more people going online from their smartphones and tablets these days.
Conversion rate optimization (CRO)
Let's face it; you want your website visitors to do something when they look at your pages.
Conversions are when people perform a particular action after reading your content.
It doesn't matter if you want them to sign up to a mailing list or buy products from your ecommerce store.
You need to define some goals, measure their effectiveness and improve their success rate. Here is where CRO comes in useful.
If few or no people are converting, you'll need to find out why and do something about it. You could either get a CRO agency to help you out or do some investigation yourself.
The former is a better option if you're unfamiliar with things like A/B testing, for instance.
Accessibility
You might not think it, but it's a well-known fact that accessibility and SEO go hand in hand.
The easier you make your site for people to visit, the better it is for search engine optimization.
Take the images you use on your pages as an example.
SEO experts advocate the use of text descriptions for each image by using the "alt" attribute. If you use the right keywords to describe the image, it will show up when people do a search for it.
Of course, that isn't an opportunity for you to do a spot of "keyword stuffing"!
Instead, use a sentence that incorporates your keywords and sounds natural to read.
Relevant content
Last, but not least, a big ranking factor in the SEO is content.
Your website will have one or more web pages, and the contents of them should be relevant to the theme.
For instance, your "About Us" page should talk about your company and what it does.
Your "Contact Us" page should have full contact details and perhaps an embedded map.
By considering the above points, your site will become more SEO-friendly.
Thanks for reading!