Running a business is no child's play. Entrepreneurs must maintain the equilibrium between inward and outward finances to keep the organization satable. Most businesses shut down before leaving a mark in the market due to the failure to manage their finances. It is easy for companies to tangle-up in cash flow problems, as surging profits is often associated with increased expenditure. Contrary to popular belief, wasting finances on dispensable areas can have your company in more financial losses and perpetual debt cycles. 
We have compiled a cost-reducing guide for your organization to develop a healthy financial process and be on its way to prosperity.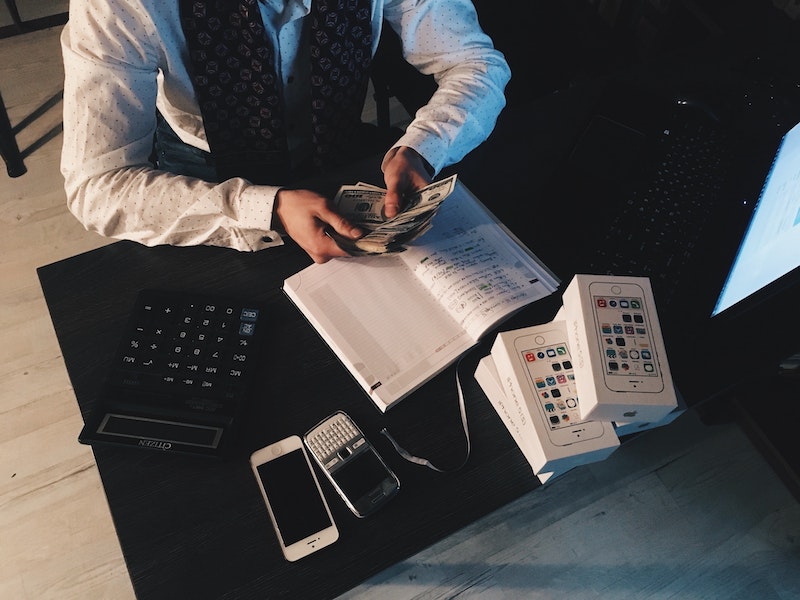 1 – Reducing Staff Costs
A huge staff is just as attractive as it is costly. You do not have to compromise on the workforce to cut down on expenses; there are multiple smart ways to efficiently manage your finances. For instance, involve family members who have expertise in any specific area of business operations. Young businesses should grasp any opportunity that saves them extra finances and invest it into other benefiting areas in the long run. Reducing the staff and retaining only the best talent will allow you to reduce the staffing expenditure, if not cut it off altogether. 
Another way to reduce the finances is to hire freelancers instead. It would save you from the employee taxes as well as other additional staffing costs. 
2 – Cut Vehicle and Accommodation Expenses
Vehicle costs top the list when counting company expenses. If your business operations include transportation, it will take up to 40% of your company's overall finances. These costs can hit the fan and affect your business's bottom line. One way to reduce vehicle expenses is to cut down on traveling.
However, that might not be enough as vehicle use is essential for many other purposes besides travel. That's why it's important to plan all logistic processes ahead – use a SAP transportation
management solution to save time and expenses in trial and error. If you are looking to preserve your financial assets, investing in a personal vehicle can also exceed your company's wallet. Purchasing a second-hand truck might support your budget and help you achieve reduced expenditure by cutting on the fuel and fare costs.  
However, opting for economical options is always the best approach. For instance, if a construction company needs to cut down on excess costs, it must focus on the best alternatives. Remember, it isn't necessary to entirely mitigate something but go for better options.  
3 – Use the Right Technology
It is impossible to thrive in the business arena in this age without technology. Integrating the latest technology into your day-to-day business operations enhances performance and increases revenues. However, procuring advanced tech tools could be costly. Therefore, it is imperative to incorporate technology moderately and start with systems that are required for primary operations. Ensure you save the additional costs of transportation, documentation, and collaborations and focus on the priorities at hand. 
4 – Cut Wholesale rates
If your company is dependent on wholesale supplies, the daily expenditure can cost you more than you can decipher. As an entrepreneur, depending on a particular supplier, it can adversely affect your business in terms of costs. It will keep you abreast of the best deals and offers in the market. Therefore, please do your research before purchasing wholesale supplies, as it helps you save decent money regularly. 
5 – Go Paperless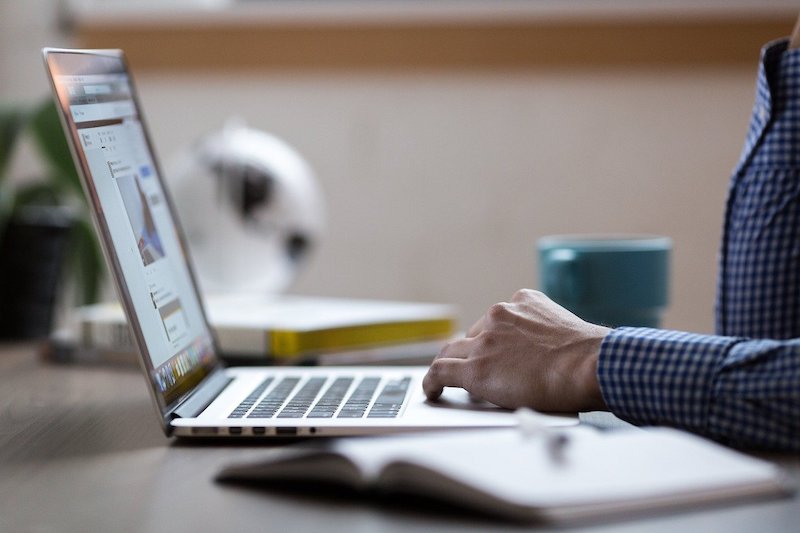 Stationary is inexpensive; however, when the costs add up, it almost equals a fortune. Documentation is the utmost requirement of any business; one cannot cut back on documentation altogether to reduce costs. However, there are other ways to pare down on fixed expenses, such as going paperless. Switch to a digital billing and invoice system unless printing is necessary, which will reduce the recurring costs. Another way to reduce paper costs is by utilizing cloud-computing technology smartly. Sink your computing systems into a single cloud server that you and your employees can access anytime and anywhere. 
6 – Proper Budgeting
To efficiently manage your business expenses, you must have a budget planned out at the start of every financial year. Proper budgeting serves as a set of guidelines to streamline your business finances and operations. It also stops you from putting your money in areas that are of secondary or no importance. Furthermore, it provides you daily insight into where the company's money is going. It also provides a chance to amend or cut back on any dispensable expenditure right away. 
Conclusion 
Your business could be threatened more by your spending habits than your competitors. Thus, as an entrepreneur, you are more responsible for your company's stability and prosperity, which you can only achieve through a balanced financial status. Irrespective of your company's age, employing these hacks will not only help you cut down on business costs. It will also provide you with more time and energy to attend to critical primary areas.