Some people assume that moving a business isn't that different to moving house.
It's just a case of packing some stuff and moving utilities over to the new premises, right?
Well, there's a bit more to it than that! Sure, those are the essential things one must do when relocating a company.
But, there are many more factors that need to get taken into consideration. There's also the question of whether a business move is even a viable idea or not!
It's important that you consider everything before you decide to move your business to a new area.
Keep reading to learn more about what you need to know.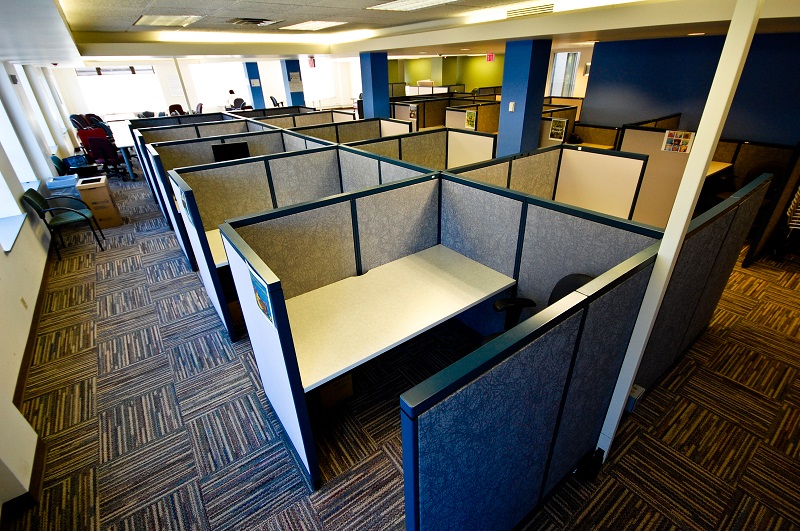 Why do you want to move?
One important question you need to ask yourself is why you wish to move. What's wrong with your existing premises?
If it's a matter of space, you might not know it but your location could offer scope for expansion.
If you want to save costs, how about renting out unused parts of your office or warehouse to other firms?
It's not unusual for companies to rent out part of their premises when they aren't getting used. Doing so helps to generate extra revenue and can even pay for maintenance and lease costs.
It's worth finding out if you can improve your existing location before deciding to move.
Who should you entrust with your possessions?
As crazy as it sounds, many company bosses feel they should move everything themselves!
As you can imagine, it's quite a challenge to run a business and move to another location at the same time.
It makes better sense to enlist the help of some removalists. They are all trained removal experts and will handle your possessions with care.
It's best to hire such a firm, especially as they can work with you to plan a smooth and trouble-free move.
Are you moving far?
If you're planning to move to the other side of town, it won't have much of an effect on your workers.
But, if you wish to move to the other end of the country, expect to see some people quit their jobs.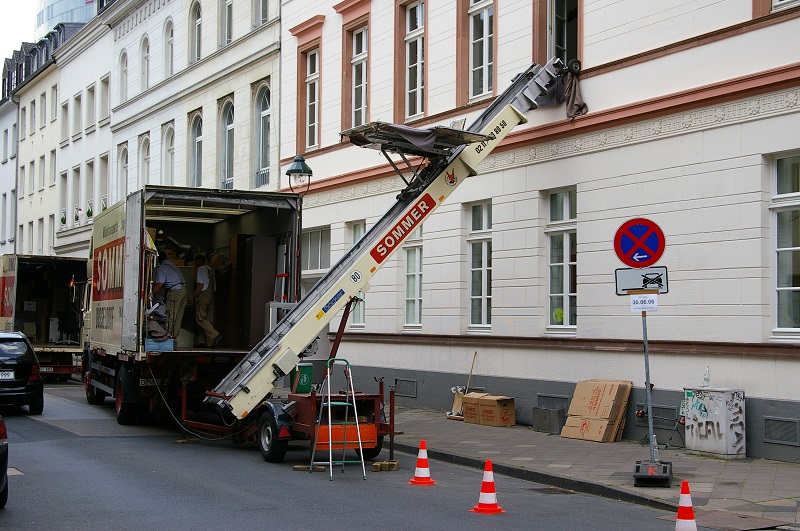 Not everyone is willing to move great distances just to keep their jobs. Especially if they have family and friends in the area.
They'd rather find a local job working for someone else.
If you want to move far away, you'll need to come up with a relocation plan for your employees.
And it's inevitable that you'll need to hire people at your new premises.
Who will take care of the legal side of your move?
Before you move premises, you need to inform the government of your new address.
It is important to do that, especially for tax and fraud prevention purposes.
It's worth assigning someone in your company that is capable of taking care of that side of things for you.
Conclusion
As you've no doubt realized, moving a business is no mean feat.
It's important you are aware of what's involved before committing to anything.
Thanks for reading today's article.
See you soon!