As a business owner, you should see the chance to hold a conference as a fantastic opportunity to boost interest in your company.
You can also use it to generate a bigger profit margin, expand your business and even gain more clients. How effective this is will largely depend on how well you plan your conference in advance.
But we have got some tips that will help you with this.
All Work And No Play
Some companies make the mistake of thinking that a business conference should be just that, business. What they do not realize is that entertaining their guests is a part of it. This is important for two reasons.
First, you need to get people to attend the conference in the first place. Advertising entertainment services is a good way to do this.
Second, if the conference is all to do with work and how to generate more profit, your investors and new clients will quickly get bored.
They will stop listening to the important messages you are trying to get across about your company, and that is why you should have a healthy mixture of work and play.
Choosing The Right Venue
Choosing the right conference venue is perhaps the most important part of your planning. This will decide if your conference is a success or a failure.
You need to make sure it is the right place based on your company's needs. A basic necessity for a venue is being equipped with a projector, but you also need to think about space and available utilities.
You can consider making this process easier by getting in touch with a company that will suggest a venue for you. They will also make sure everything is available and prepared on the day.
Everything Is Social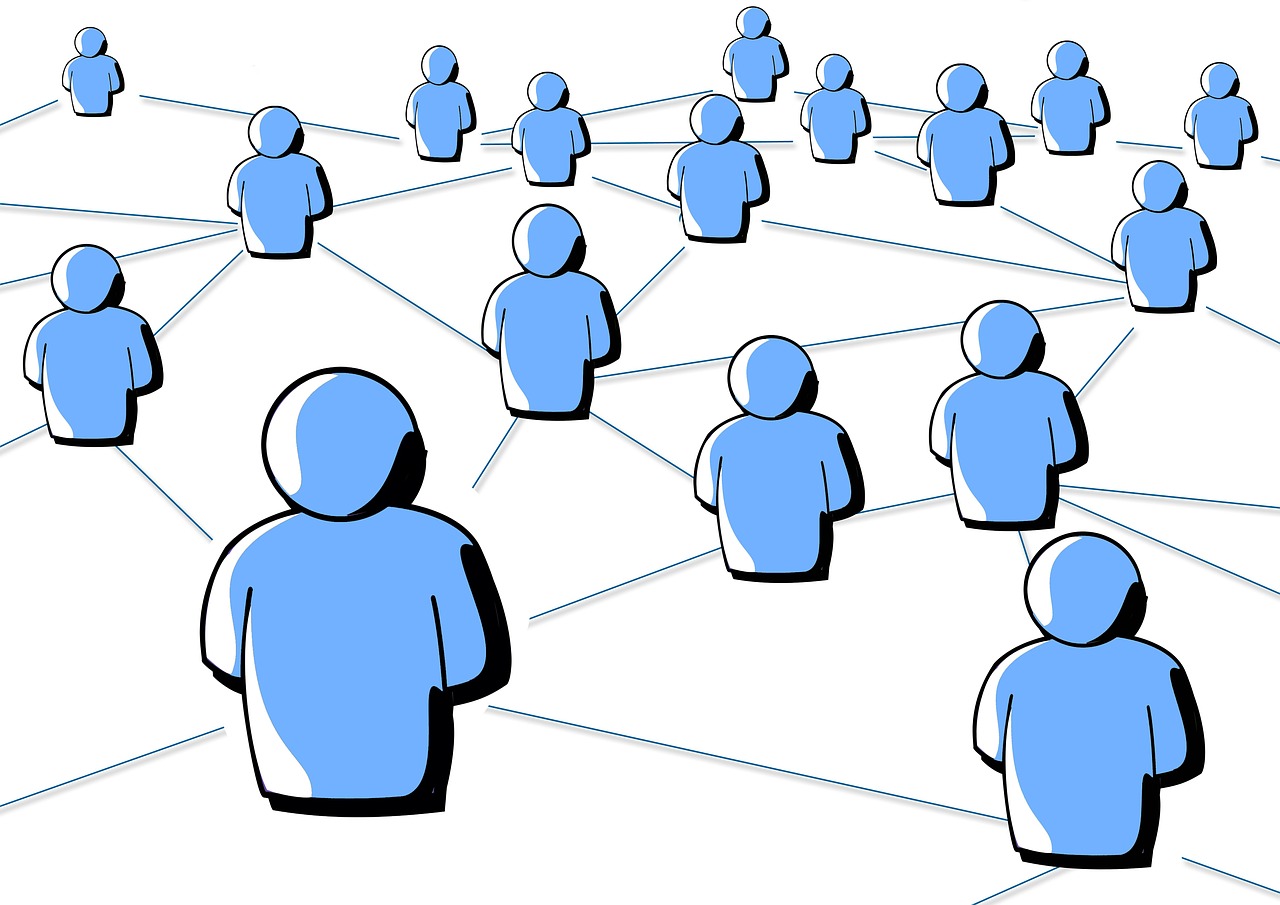 A business conference is a chance for advertisement and to sell your company to a bigger market. Your main focus should, of course, be on those attending the event, but you can also use it to gain interest from people who are not attending.
The best way to do this is to use social networking sites to advertise what is occurring during the event. Update your business followers on Twitter and post pictures on Facebook.
You may also want to think about encouraging anyone at the event to broadcast on Snapchat. Remember, any event involving your business is a chance to advertise and market your company. A conference is no exception.
Make It Clear
When you invite guests to your conference you will ask them to reply with a simple "Yes" or "No." Instead, you find that you get an email after email asking questions.
Guests try to ascertain whether attending the event would be worthwhile. Instead of spending time planning, you end up telling people what is happening at the event. But this is easily avoided by being clear from the start.
We imagine you will be choosing the sensible option, saving on postage and inviting people by email. If this is the case, make sure you include all the necessary info attached to the first email.
For instance, a guest's main concern will be travel and cost so be sure to mention possible transport links to the venue.
Use these ideas and we guarantee your investors will be satisfied and your clients will be impressed.