The main objective of all businesses is to turn a profit. As a business, you want to increase your sales and make sure that you are growing at the same time. But any business worth its salt also knows that in order to turn a profit, it should know where the business stands financially.
You certainly have to be on top of your books and keep track of your financials – your incomings and outgoings – so you will be able to make the right decisions regarding growth and expansion, investments, and more. But if you want to stay on top of your books, it follows that you need to spend a certain amount of time each day recording your transactions; not only this, you also have to come up with reports so you can plan for the future.
For this, you may want to consider help from a bookkeeper. A law agency helps people hire bookkeepers who can keep track of all your transactions and do other things besides.
So, what are the top things a bookkeeper can do for your business? Let's find out. 
Allow you to concentrate on your strategy for your business
The process of bookkeeping will always involve the tracking of minute details in your finances and financial transactions, and then recording it in your books or software.
If you have to work with these numbers all the time, you may fail to see and understand the big picture regarding how your business is doing and where it is going.
But if you have someone else undertaking this task, then you can concentrate on your strategy for your business and devise plans to move your business forward. 
Reduce your costs on accounting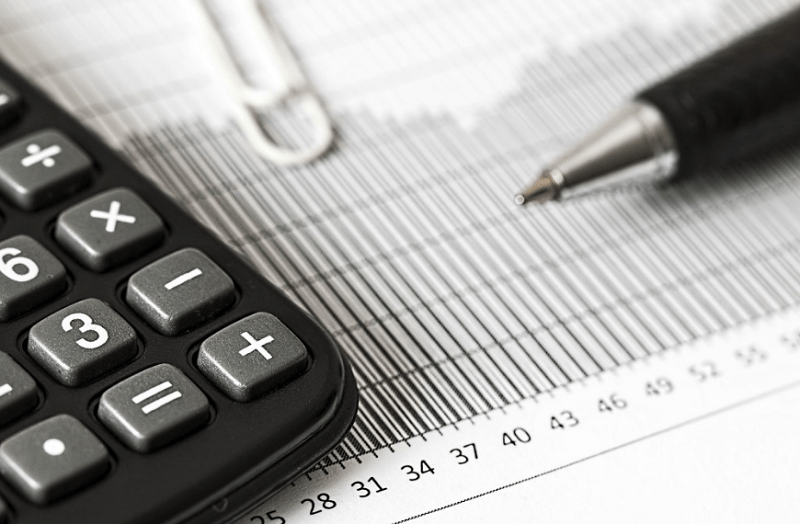 Accountants and bookkeepers have different roles, and if you have an accountant managing your transactions per day and running your payroll, the costs of this can add up.
It's better to delegate these basic tasks to a bookkeeper and have your accountant concentrate on other responsibilities, such as your taxes and VAT.
If you have a bookkeeping service taking care of daily records and transactions and payroll, you will spend less, and you can utilise the skills of your accountant for more important tasks.  
Know more about your cash flow
Since you have a bookkeeper, they can keep an eye on your cash flow better than you, as confirmed by expert bookkeeping services such as www.kenbellaccounting.co.uk. They will be responsible for your financial records, after all, so they will know exactly where your money is going and what is coming in.
With a bookkeeper, you can know more about your cash flow and will not be unpleasantly surprised when you have a sudden expense or emergency. Your bookkeeper can keep a close watch on your cash flow and inform you if it needs to be topped up or increased. 
Get quick and easy access to financial figures
If you have a bookkeeper, you can have someone manage your business account reconciliation and create reports regarding your financial standing. But if you need some financial details right away, your bookkeeper can provide you with the information you need.
You don't have to check all your records to see a certain file or report – your bookkeeper will know where it is and provide you with whatever details you require, saving you time and effort. 
Image attributed to Pixabay.com