Have you ever heard of smart marketing? We've probably just given a lucky promotional agency some free publicity. After all, we doubt there isn't a company out there using that catchy phrase.
But, that's not what we're talking about. We mean the steps you need to take to ensure that your marketing campaign is successful. But it's not just about success. There are a few different targets that you need to hit if you want your next marketing campaign to be smart.
We think these are the top needs. You need your marketing campaign to be cheap or at least affordable. You don't want to spend all your funds on just getting your company noticed.
As well as this, you need it to be connected. By connecting your marketing, you'll make it more interesting and dynamic. A touch of originality wouldn't go amiss either, and you certainly don't want it to be too challenging.
Now that we know what it means to be a smart marketer let's look at how to do it.
Cheap Marketing
The first thing that we suggest is that you immediately forget about expensive forms of marketing. Namely, television and radio ads. These are not worth the cost that they often include but that doesn't mean all forms of offline marketing should be ruled out.
Instead, you should consider printed media such as fliers. These can be very effective for marketing if you hand them out in the local area and they are cheap to produce. You can also rent some billboard space, even if it's just for a couple of weeks. But, that's as far as we suggest you go when thinking about offline marketing.
Switching to online marketing there is a number of different avenues that you can take. We suggest you start with the only true form of free marketing, social media. You can use your social media profiles for nothing and boost your business.
A simple example would be Twitter. To market on Twitter, all you need to do is post new updates about your industry. You might also want to retweet some heavy hitters and competition. If you do this, you might find you are able to steal some of their customers.
Or, you can think about using a blog. You should use a blog to write high-quality content. Do not fall into the trap of filling it with Junk. Your SEO won't increase, and you will quickly have a useless site. A blog is a free marketing platform so don't waste it.
Since we mentioned SEO we should probably deal with the misconception it's expensive. It isn't, and you can even do it yourself with no cost at all. But, you should also consider some of the inexpensive SEO services that are available to business owners online.
Connected
We have just mentioned four different types of marketing and promotion. But a smart marketer would be able to connect them all and make them stronger than ever. You might have a Twitter posting new information and updates.
Occasionally, you should link your social media to your blog or website. As well as this, your blog readers should be easily able to find your social addresses. This includes Twitter, Facebook, Instagram, and Pinterest.
You can also put your social media names on the fliers that you hand out so they can find more information about your business. Don't forget that all this will work towards increasing your SEO. It's not just about optimizing your website. It's about how you utilize the other tools across the web.
Unique Concepts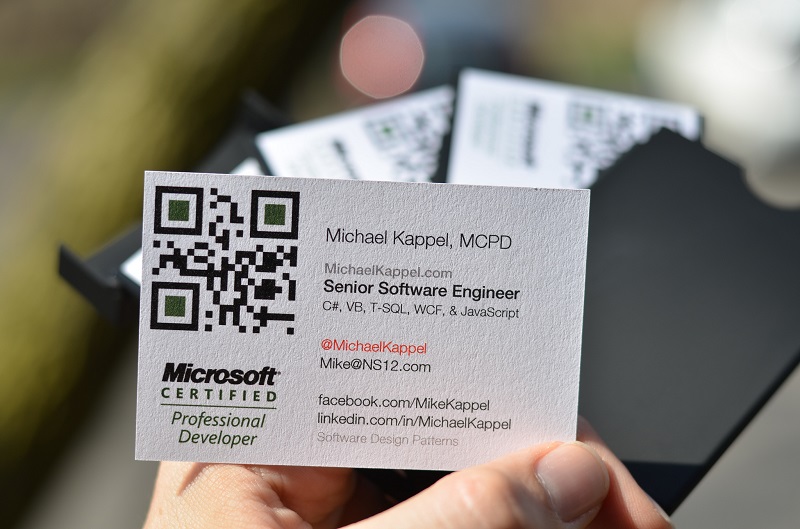 Also, you should think about any unique concepts that you can use to boost your business. If you have a website, you should definitely have an online shop. Here, you can sell personalized merchandise.
By doing this, you'll be investing in a form of advertising that pays for itself. Once they start wearing or using the merch other people will find out about your business without any work on your part.
Another unique idea is to show some skin. This just refers to giving customers a view of the people behind the business. You can take part in raising money for a local cause or charity.
By doing this you show that your company cares about more than just making profits. It will become an accepted and celebrated part of the community.
Mailing List
One of the most effective ways to market a business is to have a mailing list. This will allow you to build relationships with customers and inform them about new developments in the business.
You should always be looking for ways to add value to their lives, so give away freebies when you can. Try to offer something that is of use, such as providing a discount code or a freebie item.
When it comes down to it, marketing your business doesn't have to cost a lot. You just need to be creative and willing to put in the time.
Final Words
No matter which avenue you choose for marketing your business, always remember that it's about developing relationships.
People want to know that there is a real person behind the business and that they are something more than just another customer. By being creative and connecting with your customers, you can make sure they keep coming back.
With the right strategy and a bit of effort, you can easily market your business on a budget.
Good luck!