Nearly all company bosses use an online services to create their business cards. However, that usually means they utilize a template many other people have chosen in the past.
You want your business cards to stand out from the crowd. So, making them in-house is a good idea. The advice on this page will help to point you in the right direction.
Always use standard measurements
The infographic shows that using standard measurements is essential. That is because most wallets are standard sizes.
If you make your business cards bigger than bank cards, people will have nowhere to put them. You want your customers and clients to hang onto your cards for as long as possible.
So, make sure they fit neatly in their wallets and purses.
Choose colorful graphics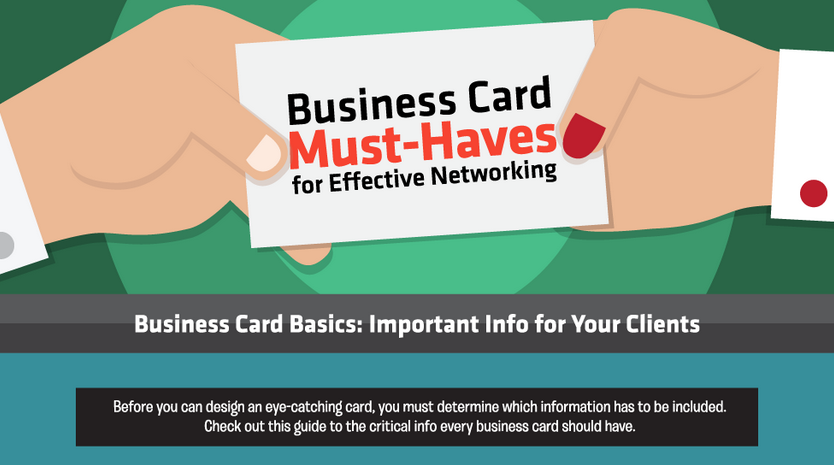 You don't want to make your cards too complicated. At the end of the day, your company and contact information must be clearly visible.
However, that doesn't mean you can't use graphics too. Some of the best business cards are carefully designed to ensure they are both functional and striking.
Make sure someone checks your wording
There is nothing worse than getting a business card that contains spelling mistakes. The card represents your brand, and that is not a good first impression.
Always get someone to check the wording before your cards go to print. Otherwise, you will have to spend more cash on getting replacements.
Never hand out a business card that is less than perfect.
Now you know how to create the best business cards, you can start work.
The job shouldn't take very long, but it could help to take your company to the next level.
Just make sure you follow the advice on this page.
Infographic Designed By http://www.allbusinesscards.com/