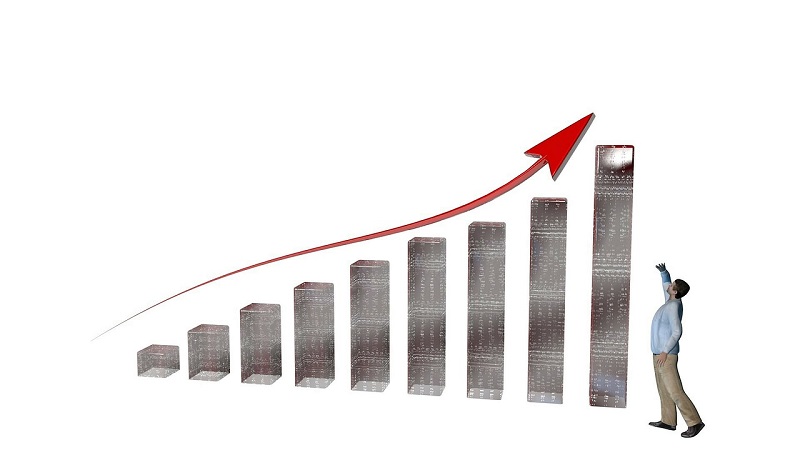 In your first year, you can think of your business as a baby or a young toddler. It needs your help to allow it to succeed in almost any task. You need to hold the hands of your business so that it can take its first steps into the world market.
After the first year, it will grow, and it won't need as much help from you to stand on its own to feet. But until then, you do need to provide the support that it needs. Otherwise, your new company will fail before it has begun. Let's look at some of the vital parts of running your company in the first year.
Marketing
In the first year, you will be spending a lot of time and resources on marketing your business. This is how it needs to be. The business world is very competitive. Without marketing, your business will be pushed under the avalanche of other companies that are entering the market at the same time.
To avoid this, we suggest you focus on online marketing. Online marketing is good value for money and will allow you to reach a wide audience without that much effort or funding. Start with the basic type of online marketing that is SEO. You should get in touch with a professional SEO provider.
They will make sure that your business is easily found quickly online by the most consumers. But, don't be unrealistic. It is very unlikely that your business will appear on top of the first page of a search results. It might even be on page 2. But you will still get the traffic you need to gain a profit.
Protection
When you set up a business, you will choose a company name and perhaps a logo. It's a good idea to design a logo because it gives customers an image that they can relate to your company. An image is often more memorable than a name to the average consumer.
However, there are two problems that you are going to encounter straight away. The first is making sure that your name or logo is not already in use by another company. If it is and you start using it they will be able to file a legal action against you and your business.
The second issue is to make sure that no one else can use your name or logo once you have chosen it. This is all to do with trademarking, and you can get the best advice from trademark lawyers here.
Trade marking is also essential when introducing a new product or service on the market.
Cost Cutting
Lastly, one of the biggest issues business owners face in their first year is spending far too much in all areas. By overspending, they put their company in a weaker position straight off the bat. To make a profit they have to raise the prices of their products, making their company less competitive.
It is crucial that you cut costs while not weakening the integrity of your business. Good luck getting through the first year. We hope you succeed.