If you've only just started out in the business world, you probably have some questions about why you should add a human resources department to your company.
HR departments are essential for the smooth running of any new brand, and so you must start work immediately. Just in case you are unaware of the role HR departments perform, we've listed some of the jobs they should undertake below.
We hope reading about them will highlight the importance of getting your human resources team up and running as soon as possible.
Of course, many business owners choose to outsource these tasks to HR specialists. You might find that idea works better for your company than employing a team in-house.
With that in mind, you need to perform some further research to work out which solution is more appropriate for you.
Monitoring holidays and sickness
A good HR department will deal with holidays and monitor sickness periods taken by your employees.
The people working in the department will keep track of how many days each person has taken off during the year, and they will present warning letters if necessary.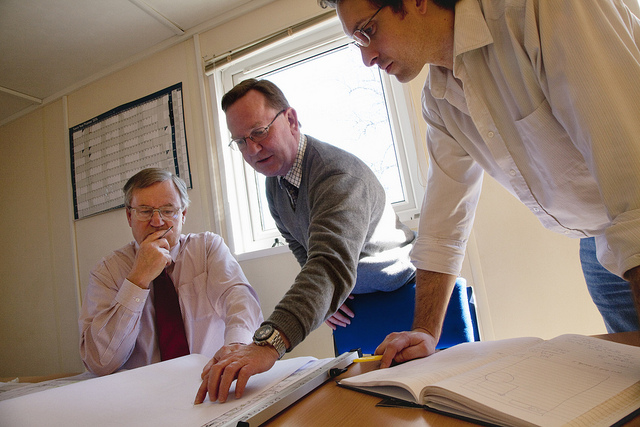 Risk assessments
It is the role of an HR department to perform risk assessments on every process within your business. They will determine any dangers and create information that highlights them to your employees.
It is especially important your team undertakes risk assessments if you operate in certain industries. For instance, those of you running a warehouse or factory will discover they are essential.
The last thing you want is for someone to injure themselves and make a claim against your company. It could cost you a fortune and place a massive strain on your budget.
Health and safety reviews
Alongside the risk assessments, your HR department should perform regular health and safety reviews. It is vital that you identify any issues and rectify them as soon as possible.
You never know when you might have an inspection from the authorities. You could receive huge fines if you don't get things sorted before that happens.
Performance audits
All business owners should want to keep track of the way in which their employees perform.
Human resources specialists will perform regular audits in the hope of finding any problematic workers before things get too bad.
They will then speak with the individuals concerned in an attempt to solve the issue.
[box type="bio"] Related: What Kinds of Employee Incentives Can Remote Businesses Provide[/box]
As you can see from all that information, your HR department or outsourced specialist could plan a big role in the future of your business.
Failing to deal with human resources problems will almost certainly make your life more difficult. You don't need to be an expert to see that handling lots of employees requires a dedicated team.
So, start looking at the best ways of dealing with HR today.
If those jobs are not performed by someone, you are guaranteed to find yourself in trouble.
At the end of the day, the decision on whether to employ an in-house team or find a specialist firm to handle HR is down to you.