Attracting new customers to your business is something that every business wants to achieve but can be challenging, especially when you are operating in a competitive industry. Attracting new customers is critical for growth and competing at a higher level, so what are a few of the best strategies for attracting new customers? There are a handful of highly effective and proven strategies that should help you to start attracting more customers almost immediately while also increasing your brand awareness and reputation – it will then become even easier to attract more new customers. Here are a few of the best strategies to try for any business looking to attract new customers. 
1. Increase Digital Marketing
Perhaps the most effective strategy to try is simply to increase your digital marketing efforts as there is always more that could be done. When your digital marketing is carried out by an experienced agency, it will always help to increase your visibility online and help you to get noticed more by your target customer, as well as improve your brand reputation. 
2. Start A Referral Program
A referral program is smart because it means that you are able to reach a group that would have been otherwise hard to reach. It is highly effective as a form of word-of-mouth marketing, and it also means that the legwork is done by your existing customer base. The key is to incentivize your existing customers to refer you to their network and then to encourage their network to take a chance on your business, so you need to think carefully about the best ways to keep both groups happy.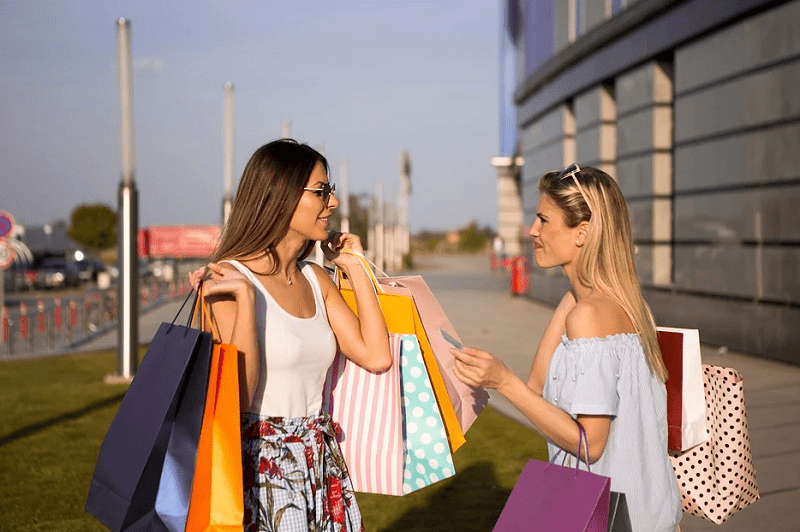 3. Translation Management System
Many businesses are holding themselves back by only focusing on those that speak a certain language. In today's multicultural day and age and where businesses could also look to expand globally, businesses should be looking to reach those that speak a range of languages, which can help you to attract many more customers. The translation is obviously a major hurdle, but with a translation management system, you can quickly and easily translate large amounts of content accurately while maintaining brand identity, so you are doing much more than just translating the words. 
4. Run Deals & Promotions
It can be hard to get customers to take a chance on a different company for their needs, especially if it is a small or new business. Consumers always like to take advantage of a great deal, though, so you can attract new customers by running various deals and promotions – hopefully, you can then win them over with the customer experience and product/service quality along with excellent customer service. 
Any business looking to attract new customers to their business should focus on these effective strategies. It can be challenging to attract new customers to your business, especially when going against bigger and more established customers, but there are always options, and once you start to build a larger customer base, it then becomes even easier to attract more new customers.