Google. It's considered the overlord of the SEO world.
You need to comply, or you simply fail. Of course, Google can be a great tool in your marketing arsenal. But, you need to ensure that you are using it correctly to get the right results.
When it comes to online marketing and SEO, it's vital that you consider Google.
After all, you want to strive for success. Not languish on page 377 of the search results.
So, what are the things that you need to know about Google and SEO? Is it all as scary as you are lead to believe?
In short, no. Google can be a valuable tool. But, you need to play by the rules.
Here are five important factors that you must consider when it comes to Google and SEO.
1. Google Loves Content 
Content is king. Blah, blah, blah.
We've heard it all before. It's true, content is critical. But, do you know what Google really likes? Good content.
Yes, in the face of it all, Google really enjoys quality, helpful content that meets the needs of the customer or reader.
Google is a customer-focussed product. As such, it rewards companies that have a customer focus that is akin to its own.
So, if you want to ensure that you are pleasing Google, you need to have kick ass, quality content that is super helpful.
2. Google Will Punish You: Penguin, Anyone? 
Google will punish people that refuse to tow the line. If you add too many, artificial links to your content, you will be penalised.
Google is trying to eradicate black hat SEO tactics. As such, it's important that you adopt white hat SEO if you want to stay on Google's good side.
If you have found yourself in the unenviable position of a Penguin penalty, there are tips that you can use. Check out this Google Penguin recovery guide for more information.
After all, it's best to remedy these problems so that you can get your SEO back on track.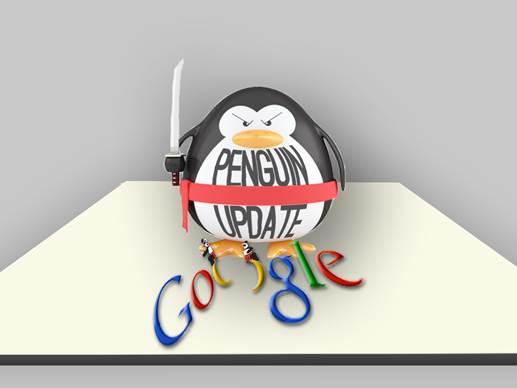 3. Google Ranks Social Media 
Matt Cutts had previously said that social signals are not ranked. But, a video was later released saying that social signals are considered in SEO rankings.
Confused? You should be.
There has long been debate on whether Google includes Facebook, Twitter and Instagram in its rankings.
Good news, social marketing gurus, your efforts are not in vain. Google now ranks social media. So, get honing your social media sites for maximum success.
Maximise your Facebook and Twitter pages for superb results. But, don't forget about Google Plus…
4. Google Plus: Get On It 
Talking of social media, and Google Plus in particular, it's vital that you are using Google Plus.
Yes, Google's home grown and often forgotten about social media site is oh-so important if you want to attain a higher SEO position. Use it and make sense of it.
There are more businesses on there than what you would think. Google loves it social media platform and as such ranks it higher.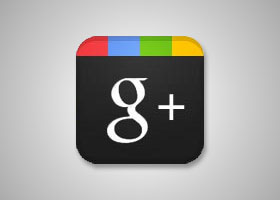 5. Google Likes Tech 
Google is a stickler for a proper, well-designed, technologically savvy site. If you don't have this in your midst, Google won't rank you. Yes, it's that simple.
Make sure that you are eradicating problems within your site. Tech glitches are not viewed upon favourable.
So, complete a site audit and iron out any technical wrinkles.
So, there you have it, some simple and easy ways to appease Google.
Your SEO success depends on playing to the rules.
Anything to add?
Please share your views in the comments below, thanks!