A credit score is a hypothetical scorecard used to assess the credibility of any entity (individual or an organization) when a loan is applied. Your credit score depends on various factors including your previous loans, your bank statement, your age, your monthly and annual income, and many more. 
Financial institutes use a complex mathematical system to assess your credit score. And once they've determined your credit score, your eligibility for a loan is assessed. While a high credit score means that you can borrow a bigger figure, a lower or bad score means that your chances of getting a loan are also narrow. 
If you're struggling with a descending credit score, you need to be more careful, since, a bad credit score means that you can no longer borrow money from financial institutes. 
Nevertheless, you can actually improve your descending credit score, with these easy tips. 
Pay Off Your Debt In Time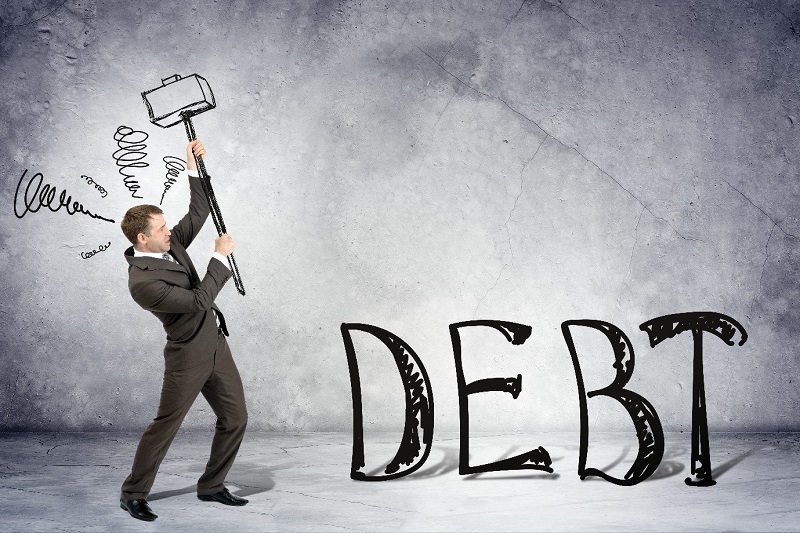 It is needless to say that clearing your debts in time can keep your credit score from descending. But in case if it's already descending, you need to start clearing off your debts as soon as possible. The earlier you clear off your debts the better. Having said that, you can ask your creditor to renegotiate the monthly instalments that you pay. Usually, the creditors would readily agree to a lowered instalment, given that they'd increase the rate of interest levied on the principal amount. 
Seek Credit Only As Needed
Another possible way out is to stop using your credit cards to make any further purchases. Not that you should stop using your credit cards totally.  you need to carefully manage your expenses until you clear off your previous debts. In some cases, you can start using your credit card once again, given that you drop down to a threshold limit of credit that you owe. Moreover, if you take loans only at times of utter need, it can help you maintain your credit score. 
Opt For A Debt Management Plan
One of the most effective ways to improve your descending credit score is to look out for a debt management plan. For example, a good debt management plan that lets you clear of all your outstanding debts in just one plan, allowing you to pay what you can afford and in time that suits your needs the best. And that too, without burning holes in your pocket. 
Do Not Turn Down Your Unused Credit Cards
This might sound strange, but if you have unused credit cards with you, it is beneficial to keep them with you and not file a closure for them. An unused credit card is worth more than an exhausted one. This can not only help keep your credit score high but also help you get your degraded credit score back to a healthy pointer. 
With these simple yet effective techniques, you don't have to stress over a descending credit score. Of course, stressing won't help, but these hacks can surely help ease your credit problems.