The world of work is still full of opportunities.
A lot of people are blaming the world economic crisis, but if you're enterprising and ambitious, you can get a great job position and achieve an awesome lifestyle.
Look inside of you and discover which are your desires and goals, and depending on your skills, choose your career!
The spectrum of opportunities is really large, and in this post we're going to cover the reasons you should take management as your career.
What Makes a Career in Management so Attractive?
The "management" position refers to the coordination of people and their abilities, focused with the achievement of specific goals.
This career can be very rewarding and satisfying, not just for the economic factor, but also for working in groups, for achieving objectives, for meeting new people and for increasing your skills and knowledge.
Other that learning the basics of management, in this career you can then specialize yourself in specific areas, to be chosen from:
Compliance Management
Corporate Governance
Corporate Entrepreneurship/Corporate Venturing
Innovation Management
Knowledge Management
M&A Management
Project Management
Quality Management
Risk Management
Sustainability Management
You can also aim at different levels of management, such as top, middle and lower management.
Finally, with the advent of the internet, you do not have to worry about physically frequenting a school, you can do it remotely, with Distance Education in Management, at Open School of Management, for example.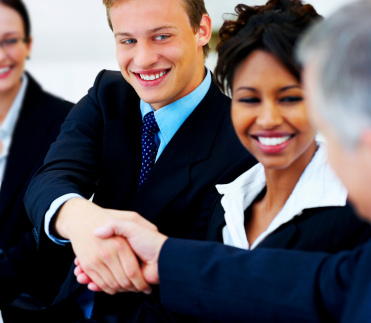 How Does Management Education Work at Open School of Management?
The whole process is really flexible and simple.
The standard duration is one year (which can become two), but it can be also less, if you need to speed up the process.
The courses is organized in specific modules and different topics, with a final project thesis. Select them depending on your goals and chosen specialization, as mentioned in the previous point.
Study with professionals, who are going to follow and help you through the whole process. Ask questions, get advice and support whenever you need.
Finally, you'll reach your graduation, and earn an international certificate, that will show the world of work your commitment and competency in the management career.
What Are the Advantages of This Management Program?
The biggest advantage of Open School of Management program, is that you can achieve your goals, no matter where you live and what you do.
You can attend the school and courses whenever you want.
Choose to study from any places: at home with your desktop computer or from mobile, in any other place you like.
Also, you can decide when attending the courses, depending on your  needs and commitments.
If you are well organized and focused on goal achievements, you will finally get your graduation in management!
What's your approach to career management?
What are the most important things to consider?
Please share your views in the comments below, thanks!