Around 25% of business activity is conducted online. Darren and Mike expect this number to grow as many entrepreneurs embrace e-commerce in the coming years. 
Daren and Mike believe that it is not what is sold that matters but how the marketing is done. Even the best product in the world cannot sell itself; it requires strategic marketing plans to ensure the best results. 
Marketing a small business online can be challenging because everyone competes for a limited market share; therefore, it is hard to stand out from the crowd. To achieve success, there is a need to have a competitive advantage. 
These ten tips from Darren and Mike will help a small business to grow and thrive online.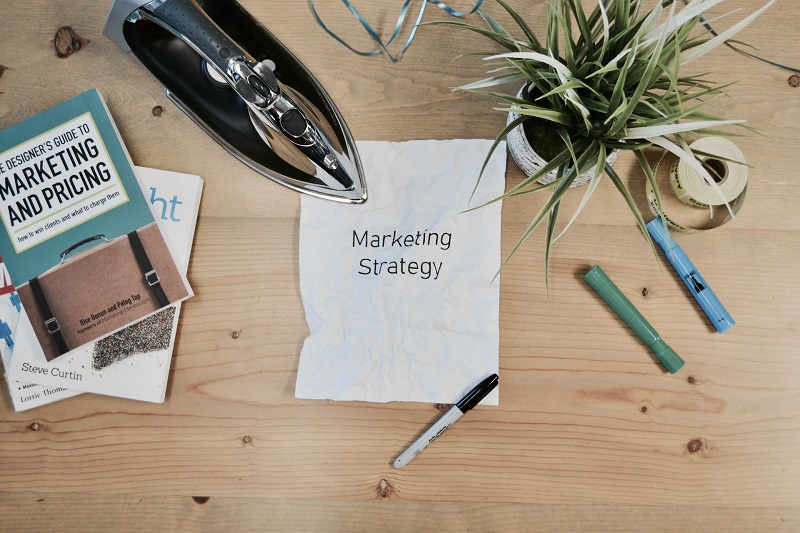 1. Define The Niche
A critical mistake most online small business owners make is thinking everyone is their buyer. Larger companies have the resources to target wider audiences, but small businesses have resource constraints that require targeting smaller audiences.
In the experience of Darren and Mike's digital business, "the riches are in the niches." As a small enterprise, a niche provides the most leverage. 
Developing a niche that appeals to potential buyers requires an entrepreneur to understand the target audience's priorities, problems, pains, and triggering events. 
2. Stay Focused on Singular Objectives and Goals
As an online small business owner, many directions can be taken. It is tempting to do it all at once. It can be enticing to create a complicated machine with the hope of covering all the bases, but covering it all will be too much. 
The best course of action is to determine where there will be the most significant impact. Where is the most prominent blind spot that is prohibiting growth? 
A performance goal should be set around that specific area, and resources focused on tactics and activities that will improve that performance goal.  After making progress toward that singular goal, efforts can be expanded to other initiatives.
3. Use Free Online Promotional Tools
As a small business owner with limited resources to start, spending a lot of money on paid software is no longer necessary. Free promotional tools can be used and later switched to paid tools if there is evidence that they will drastically improve performance and operations.
4. Understand the Power of Existing Customers
It takes a lot of resources to acquire a new customer. Therefore, a small business owner should work on facilitating customer retention. They should not stop marketing once they have gained a new customer.
Customer retention proves to be one of the best ways to bring in profit. Acquiring customers is important but retaining is equally, if not more important. 
5. Create a Professional-Looking Website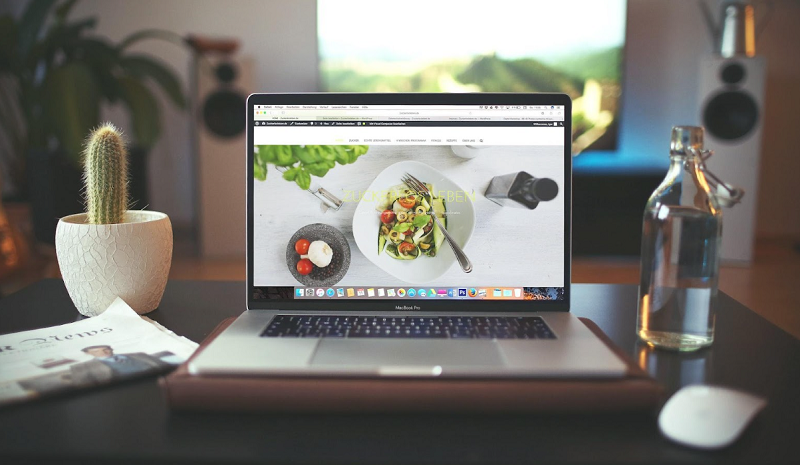 Most online entrepreneurs have crappy websites, and some even don't have a website.  A professionally-looking website is one of the most critical assets for a small business. 
Your website is the place that will showcase where your business is located, what it offers, and the people behind it. Creating a website that catches your customer's attention will help keep people on the website longer and keep them coming back. 
The website should have an elegant design. The first thing that people will notice is its appearance. A poorly looking website will chase away prospects. 
Other features required are functionality, speed, and user-friendliness. Most people cannot stay on a website that loads slowly or is not easy to navigate. 
Darren and Mike have a clean and easy-to-use website. This is something that they help their clients to improve on as it's usually the first thing that a customer sees about your business. 
6. Consider Blogging To Attract Customers
Blogging is a great way to generate free organic traffic. It will establish credibility for an online-based business like Darren and Mike have done.  A business owner can handle blogging, but there are many ways to outsource blogging if you are too busy to do it yourself. 
A free website maker can be used to create a blog. Even if the content is only published weekly, it will improve the website's online visibility and help educate prospects on why they should trust the business. 
Blogging about the latest events and trends related to a niche will attract prospects to the blog and your website. Blogging will help with attracting new customers and building trust with existing customers. 
Darren and Mike's digital business stay updated with emerging trends and information on their blog to help readers and customers better understand their service and their niche market. 
7. Invest in SEO
A website will achieve nothing if it has not been optimized for search engines. Developing a complete SEO checklist and optimizing articles correctly will rank a website or article well and feature on the first page of search results. That means more people will visit the website, which increases the possibility of making sales. 
8. Create an Email List
It is not hard to build an email list. It doesn't require technical skills. Once the email list has been created, a business will save a lot of time in the future.
Offer something valuable, such as a free webinar, eBook, white paper, or a coupon code for joining the email list. Ask people who fill certain forms on the website to opt-in to receive regular updates. Include a sign-up form on all blog posts and web pages.
These email marketing tactics are some things that Darren and Mike's digital businesses have done to grow and expand their efforts. 
Email marketing is a great way to build a following and offer exclusive deals and information to those who opt-in. 
9. Promote the Business on Social Media
There are billions of potential customers who use social media platforms daily. Social media is a powerful marketing tool. It will help a small business owner to engage with potential customers, promote products and build brand awareness.
10. Invest in Ads
Organic traffic will take time to build, and you may want quick gains as a small business owner. Pay-per-click advertisements that target prospects within a particular niche will facilitate short-time wins and help jumpstart other goals. 
Google Ads are perfect if a business owner knows their target audience is searching the web for their product or solution. These easy-to-learn paid advertisements are a great place to start if you don't know much about paid advertising. 
Suppose Google Ads aren't doing the track; social media ads are a great alternative. Individuals on social media have less purchasing intent. However, with highly targeted social media advertisements and enough impressions, it will be possible to gain the interest of an audience.
How Darren and Mike Help Small Businesses Grow Online
Darren and Mike's digital business help small enterprises to grow by providing the latest tech and tools. They provide the resources to strengthen search engine optimization, social media strategies, pay-per-click advertisements, and content marketing. Through their consulting services, they offer valuable insights and perspectives.
Darren and Mike will provide advanced insights about search visibility, customers, and overall performance on the web. This will help a business get one step ahead of its competitors.