As a small business, you probably understand the importance of email and how it can help your organization grow.. Many business owners use email, but struggle because they make some common mistakes. There are several best practices you can use to ensure that every email you send out is effective and reaches your readers and subscribers.
Avoid Spam
Most of us sign for several newsletters whether we are frequent online shoppers or casual online browsers. You probably get annoyed by the multiple email messages that you received in your inbox. A lot of businesses tend to send far too many emails, which only aggravates the potential customer. This causes a lot of people to unsubscribe to email messages. If you want your small business to succeed, you should refrain from sending spam.
If you're sending messages on a daily basis, this is considered to be spam. Unless you have something that is of critical importance for your customers to know about, you should not be sending messages. A good practice would be to send a message once per week or a couple of times per month.
You can, of course, send messages when you have sales or other times when your messages are going to be a benefit to your customer base, but you want to avoid spam because it will have the opposite effect, and you will lose customers.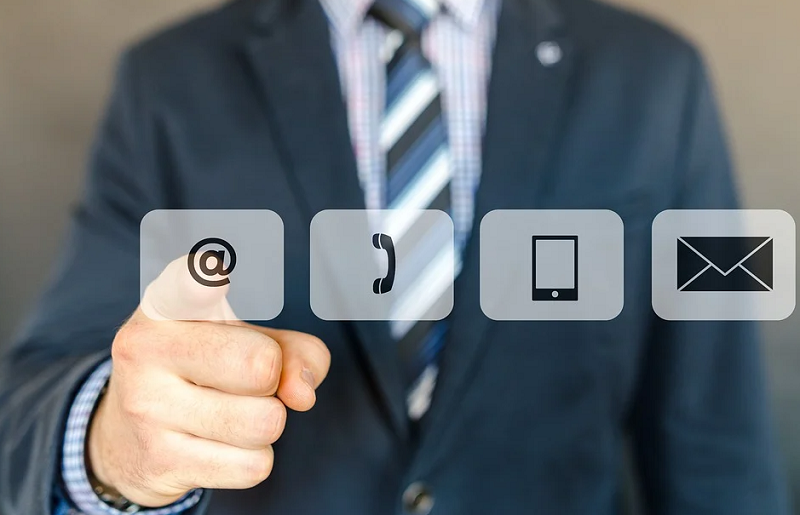 Quality Messages
The most important aspect of your email is ensuring that the email contains quality content. This means that every message you send should provide value for the reader. The worst thing you can do is to send messages that don't provide value. This ends up looking like more of a sales pitch than anything else. If you are trying to sell something, try to include something in the email that can provide value for the user. For example, you could provide links to helpful instructional videos. You might provide a link to articles that explain what you are selling in greater detail.
Think about the messages that you're going to send and make sure that all of them provide some sort of value for the reader. There should be some incentive for the person to open the email. They should be getting something in return for reading your messages. Most people have a short attention span, and they can't always read every message. You have to give them a reason to open your email message.
Personalization
Try to send personal emails whenever possible. An example of this would be to use the customer's first name in the subject line. You could also use words such as "valued customer" or "friend." This creates a personal connection with the reader, and they are more likely to read your email through to the end if you make them feel like a part of your family.
Your click-through rate is going to improve if the emails are personal. Let the person know in the email how it's going to help them. For example, you could let them know that they can get even more valuable information if they click on the video link or read the helpful articles that you have written on the subject.
Check for Consistency
All of your emails are working correctly before you send them. Check all of the links, videos, and other content, so you're not sending messages that don't work. Make sure that the email can be read on mobile devices and all browsers. Consistent and accurate email is going to be important for you as a new business. You want to be seen as professional.
The time to read through each message. Look for grammar mistakes and spelling mistakes. You can use programs such as Grammarly to make sure that your content is free from errors. Check to see that the messages are working on multiple platforms and browsers and that there is no error in the HTML or other code that you are using.
Make Sharing Easy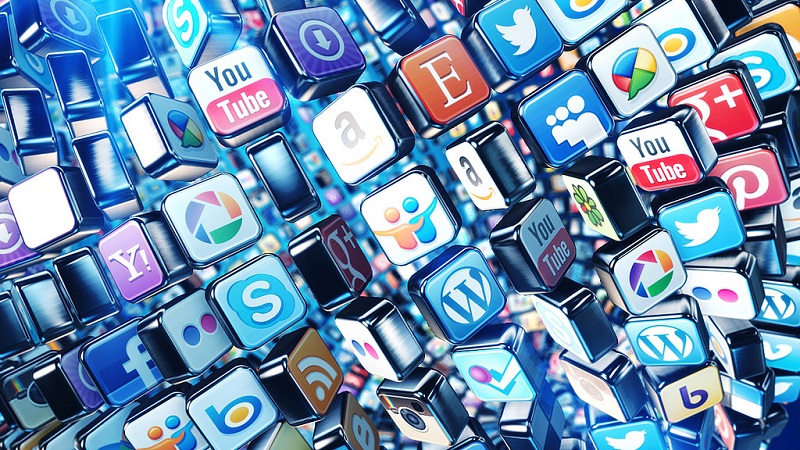 Make it easy for the user to share your content. Perhaps you have a helpful video on one of your products. You should make it easy for the user to share that video with other people. Try to include sharing links within your email. Make sure you have links to your social media sites so that your users can contact you right away if they have any questions.
You want to keep the social channels open with your user base. Most people today value social communication, and they want to share your content with other people if they think it's going to be helpful.
Conclusion
If you make it use of these tips, it will improve your email click rate, and it will help grow your business. Take time to construct emails that have high-quality content and ensure that you keep things personal. Make sharing your content easy for your readers, and above all, avoid sending messages too frequently. When you provided the value for the reader, they will come back to your business time and time again.