There is no doubt that this is the digital age, so digital marketing should be a priority for all businesses. Running a business is a multifaceted job, and many business owners don't know where to start with marketing in modern times. Whether it's a new business looking to build a customer base or an established one trying to expand, using the four pillars of digital marketing is an excellent strategy for success. 
There are many digital marketing platforms to help companies start out, but it's hard to know which one is the best fit. Many business owners may try out platformcreator.com to see what services they may need most. However, starting with a base understanding of the four pillars of digital marketing helps business owners focus their strategy to better fit their target market. 
On-Page SEO
On-page search engine optimization, or SEO, involves optimizing a website's individual pages to rank higher in search engine results and garner more relevant user traffic. Included in on-page SEO are high-quality content, HTML tags, and images. It is important for a website to be easily indexed by search engines, have fast load times, and be relevant to the website's target audience.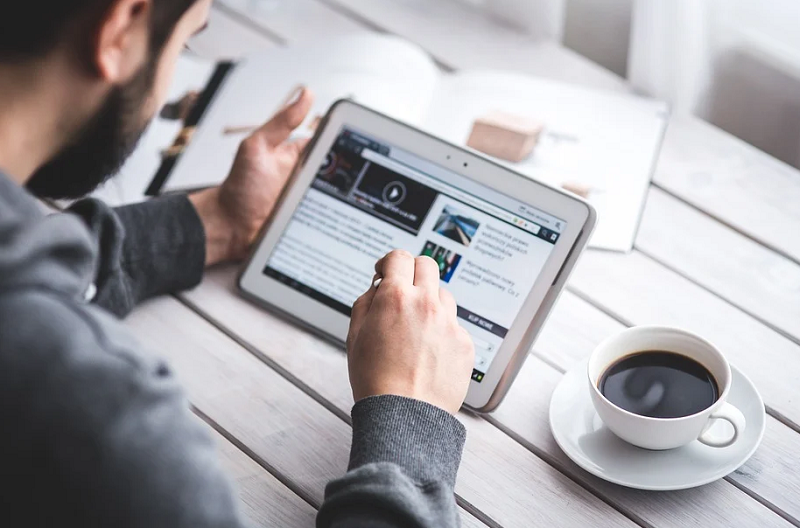 Off-Page SEO
Off-page SEO encompasses any actions taken outside of a website that help improve the website's ranking. This is a process by which a website earns links from a popular or high-ranking authoritative website. Strategies to improve off-page SEO include guest posts on authority websites, listing on local directories, press releases in which the business's website is mentioned, or having customers and influencers link back to the business's website. 
One key off-page SEO area that business owners cannot ignore is social media marketing. Social media is a powerhouse marketing tool that is one of the primary ways customers interact with businesses in the digital age. It allows businesses to connect with their customers meaningfully and create an individualized experience. 
Content Strategy
In digital marketing, content refers to the text, video, image, or audio information shared on a business's website or social media channels. It is critical that business owners have a data-based content strategy that includes unique content likely to compel the company's target audience to use the site's product or services. 
What content a company produces depends heavily on what type the target audience prefers. However, it is well established that images, video, and live streaming are on the rise, making it important for businesses to include those in their content strategy. Creating content that invites a customer to share it with their peers is ideal, as it both creates a connection between the business and the customer and increases the business' exposure. 
Website Development
Search engine optimization is not the only thing that helps a website rank higher in searches. Websites must have an excellent design that is visually pleasing and easy to navigate. The more time that people spend on a website and click through its content, the higher it will rank. 
To accomplish that, websites should include automated content that is both unique and relevant to the consumer's purpose for visiting the page. The content must flow nicely and follow key design principles that attract customers and keep them on the page for longer. 
Today's consumers want to connect with their chosen brand immediately while still getting a personalized experience. Because of this, one of the most important elements to include in an optimized website are chatbots that allow customers to interact with the business instantaneously. 
The Bottom Line
In 2020, traditional marketing strategies are a thing of the past. In order for businesses to be successful, they must be able to harness the power of digital marketing to communicate with their target audience and create a personalized experience for them. Using the four pillars of digital marketing helps these companies get headed in the right direction.