Every business needs to do some degree of marketing. This is especially true of small businesses. In order to hold your own with your competitors, you need an effective marketing strategy. It can be as simple as a website and a few newspaper ads or quite complex, encompassing social media, a strict blogging schedule, and television spots. The scope of your marketing efforts is entirely up to you.
These seven tips are marketing musts. Many of the items on this list are things you should be doing or tools you should be implementing in order to get the most out of your marketing budget.
1. Set a marketing budget
Speaking of budget, that is the first thing you should do.
A good rule of thumb is to allocate around 10% of your budget to marketing, although your own business needs may dictate that you go lower or higher.
Only about 2% of businesses spend an excess of 20% of their budget on marketing, so you are probably pretty safe with just using 10%.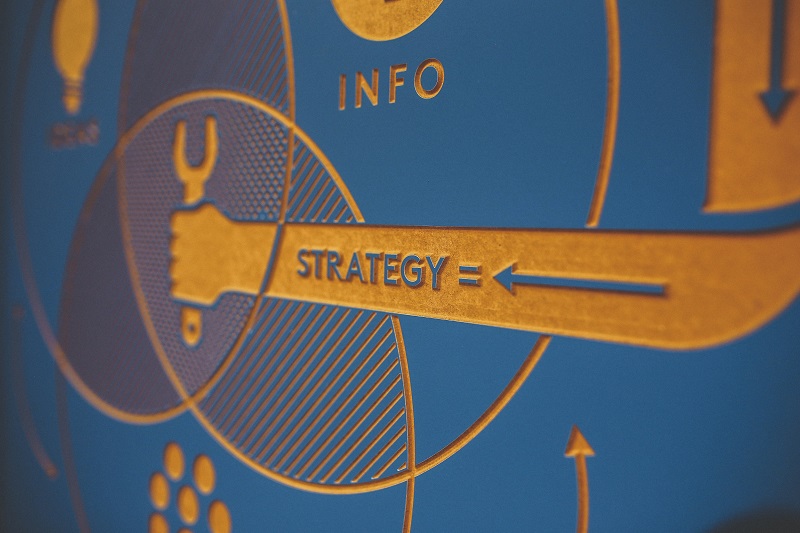 2. Don't blow your whole marketing budget in one place
A good marketing budget is diversified, even if you only have two or three platforms. You may want to place ads in the paper and get a great website, or you may want to do a whole lot more.
Just don't spread yourself too thin. You want to have adequate resources to fund your marketing strategies.
3. Play it smart with social media
The truth is, your customers are probably on social media. But, simply having a social media profile isn't enough. In social media marketing, you need to know which platform is right for you and where the majority of your customers are located.
For instance, LinkedIn is primarily comprised of professionals while Facebook has a much wider range of individuals who sign up for personal use. Posting regularly with photos and videos will keep your fans, followers, and customers engaged.
4. Go mobile!
The growth explosion of mobile technology means that just about everyone has a smartphone or digital device. If you want to put your business in front of more people you need to go mobile.
This means building a mobile website, using text or SMS marketing, and you might even consider creating an app for your company.
5. Never stop updating your website
There was a time when websites could be static pages, but that isn't true anymore.
Nowadays with Google's frequent updates to their search algorithm, more and more is being demanded of websites and blogs in terms or how they rank in the search results. Sites that are updated frequently tend to rank better.
6. Blog smart
A blog can be very beneficial to your business in several ways. It can drive traffic to your site, keep your customers informed about new products and services, and educate people on industry trends, changes, and legislation.
However, in order to keep your blog working for you the way it should, you need to update it frequently. Many experts recommend three to five new posts a week is necessary to keep your audience engaged and the search rankings fresh.
7. Get up close and personal with exhibitions
Exhibitions not only allow you to showcase your brand, it lets you get face to face with potential clients and vendors. These events are incredible networking opportunities so you want to put your best foot forward. You do this through your marketing material including brochures and catalogues as well as your presentation and your exhibition stand.
Create a custom built exhibition stand that will grab attention and divert people away from your competitors. In truth, your exhibition stand is the first thing visitors will see and it will be the first impression that you give – so you want it to be outstanding.
By implementing and perfecting your marketing strategy, you will be getting your brand known in the industry, which will both help you make business connections and bring customers in. Without marketing, your limiting your sales. Although certain methods can be costly, when done right, the ROI should be high.