There are a lot of people who would like to learn how commercial real estate can work for them.  They might even go to trade shows where they can learn something useful.  They will learn how to manage their properties, how to find properties, and how to make money from them.  All these things happen at trade shows because there are many companies there who are giving information about their companies, their services, and their connections to the market itself.
1. Learn About Financing
Find some information here about financing because you need to know how to pay for these properties, how to find loans that have the right rates or terms, and how to work out payment plans.  Everyone who is trying to make the right choices for their commercial real estate should come up with a financing plan that makes sense for them.  They cannot do anything unless they have a way to pay for these buildings before they are rented or used.
2. Learn About Management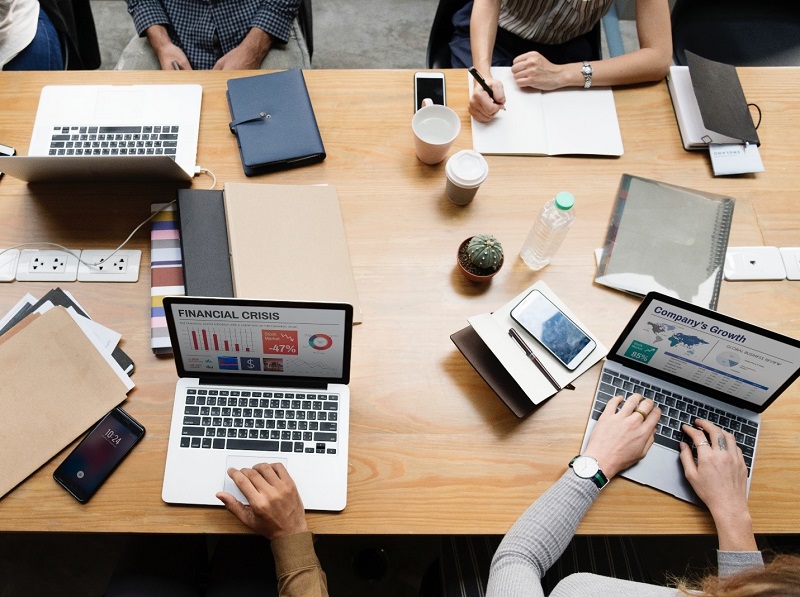 The companies that manage properties will help people be sure that they can watch over their properties.  Partners often do this because they need to have someone who will look after the things that they gave loans for.  The best part of that is that you can buy commercial real estate, use it, and rent it without doing all the work on your own.
3. The Insurance
You could learn about the insurance companies that cover places like these.  There are many companies who will cover these properties, and they can offer coverage that is useful to the company that provided the loan.  The mortgage company has to be sure that they have coverage on these buildings because they hold the liens.  Anyone who is thinking about buying one of these buildings needs to be sure that they have found the right insurance company, and they could do that through a trade show.
4. The Services
You need to have companies help you that will service these properties for you, and they will let you know what they can do to maintain all the parts of the space that are important.  You need to have someone who can help you with the HVAC units, plumbing, and security.  You could have a lot of people there to give you what you need, and you should find all these companies before you get into the investment and the mortgage that you need.
There are many things that you have to cover when you are trying to make the right choices for your commercial real estate properties.  You could buy into these properties because they have a high value or you could buy one of these properties because you think that you can get more money out of them when you are renting them.  You can get insurance and services for these buildings, and you will find companies at the trade show that can give you the loan you need to buy this building and begin your investment career.