Building your brand is an integral aspect of your overall business development plan. Not only does building your brand increase the voice and consumer awareness of your brand, but it can also give your company identity and worth. With the introduction of social media, many businesses have been given the opportunity to enhance their brand awareness and equity in the market. Here are four creative branding strategies to help your business attract new customers.
Be Human and Approachable
When it comes to your company's content marketing strategy, one easy way to drive your brand and increase awareness among your target audience is by being human and approachable. When you are creating your messaging, don't beat your sales message to death. Instead, you need to strive to provide your target audience with practical and honest points of view that will help them solve their problems and thrive. According to Danielle Rhodes, a content marketer at Impulse Creative, you'll start being seen as an authority and thought the leader in your industry when you start telling consumers what you know in a way that is helpful for your customers and not sales.
Infographics and Multimedia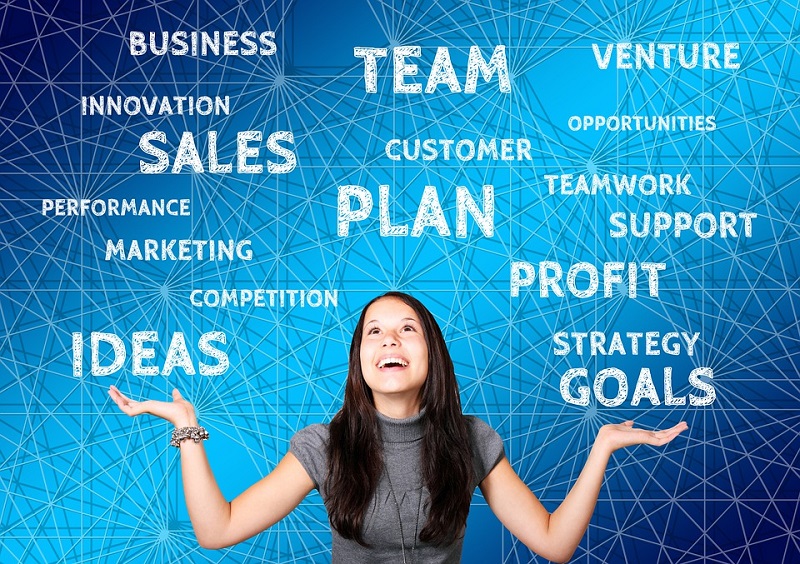 Infographics and other multimedia content, like videos and presentations, are colorful and bright ways for your company to display interesting marketing statistics and data. These content marketing powerhouses are the kind of content that often gets shared, which make them an excellent tool for building your company's brand awareness and becoming a thought leader in your industry. Creating presentations using AI-powered presentation software can help you create engaging and thought-provoking business presentations that you can use to attract more customers and build your brand. Creating short YouTube videos are an effective way to generate the buzz your brand needs quickly.
Create Impressive Guest Content
Another great strategy to use to build brand awareness is by sharing the content you create on other blogs. Guest posting, despite what you may have heard, is still a powerful tool for businesses to generate more leads and improve their search engine optimization strategy, according to the Content Marketing Institute. However, you can't create run-of-the-mill content if you want to be successful with this strategy. You can create high-quality content that is memorable and valuable if you're going to be introduced to new members of your audience and make a lasting impression in your industry.
Focus Your Social Media Marketing
With more social media networks coming online, trying to market on all of them actively is a mistake. Focus your energy on a few sites that are best suited to your company's particular audience. Figure out where your audience hangs out and focus your efforts on those networks. You can determine which social networks are best for your business by examining your analytics to see where your referral traffic is originating.
By incorporating these four creative brand strategies into your brand awareness campaign, you are guaranteed to find more customers and increase sales. Get your name out there with these creative ways to raise brand awareness.