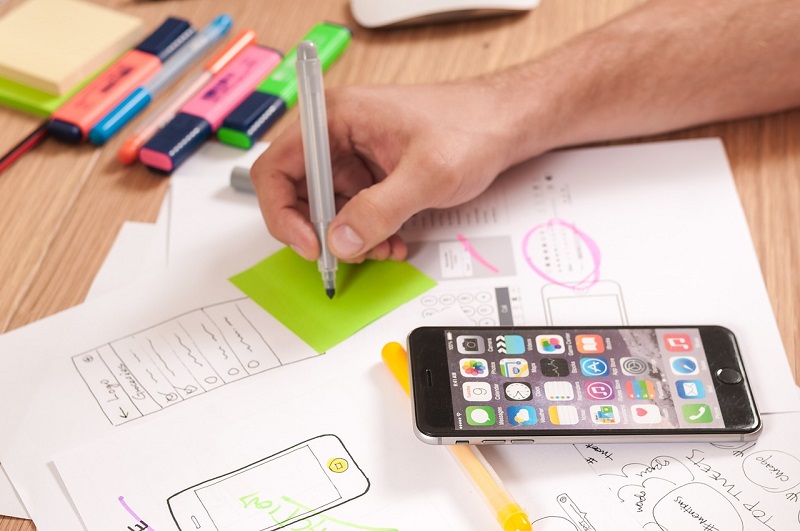 Having a great website is essential for any company in the modern business landscape. It can serve as
...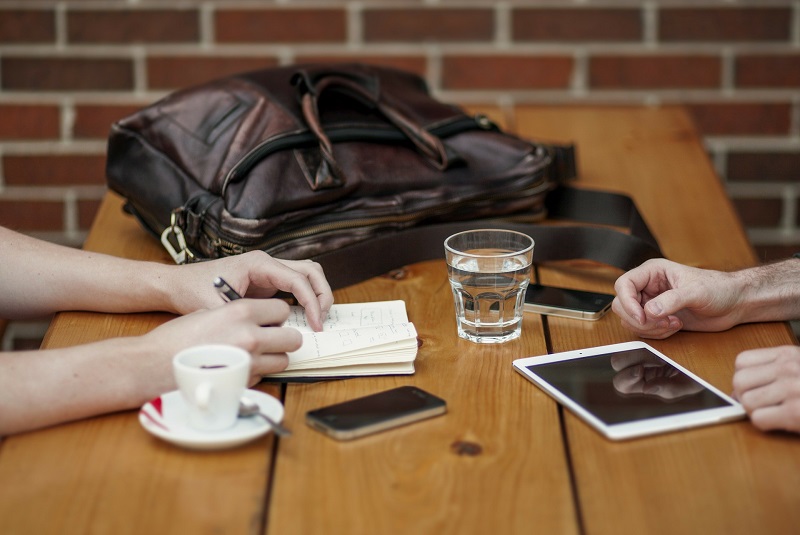 When you decide to launch a startup, you have to make a lot of important decisions. One of
...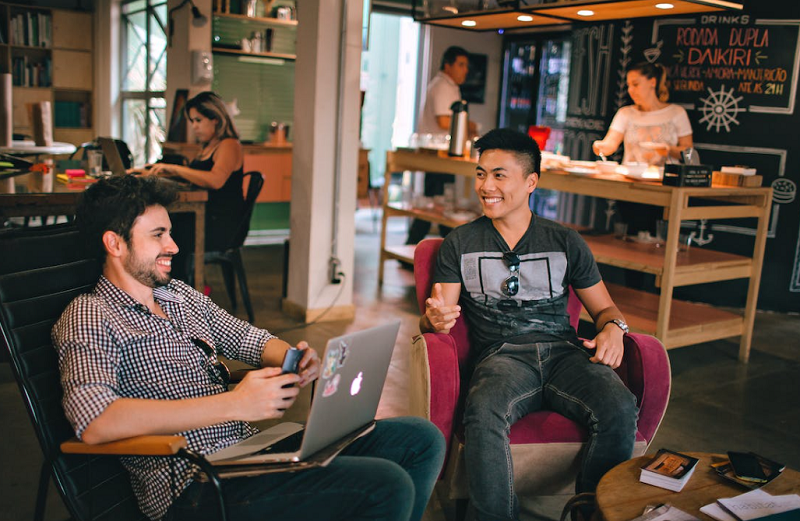 In business, a number of key factors will contribute to the overall quality of your company. But whether
...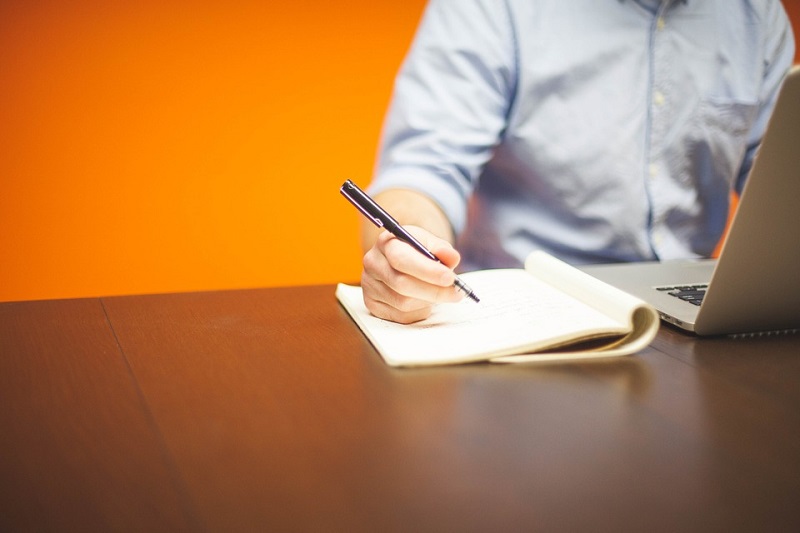 Are you in the process of setting up your own business? Do you dream of reaching dizzy heights
...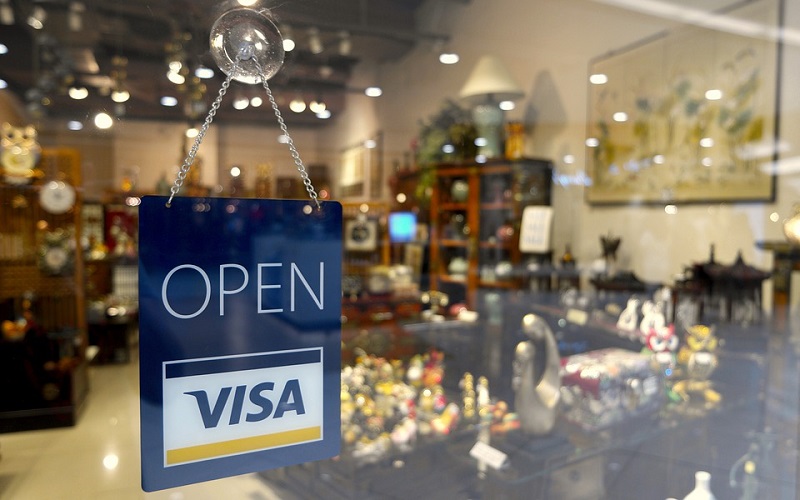 So you've spent months and months planning the opening of your new small business. There is no doubt
...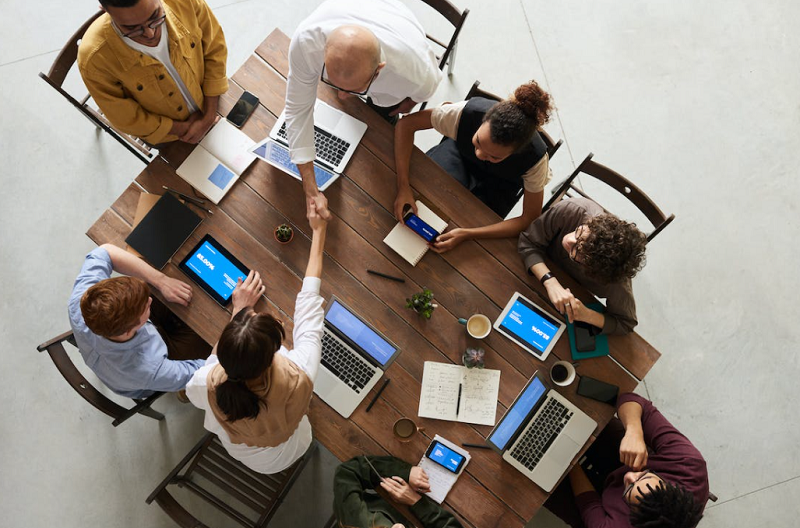 So you have an idea for a business and the drive to get it up and running. You
...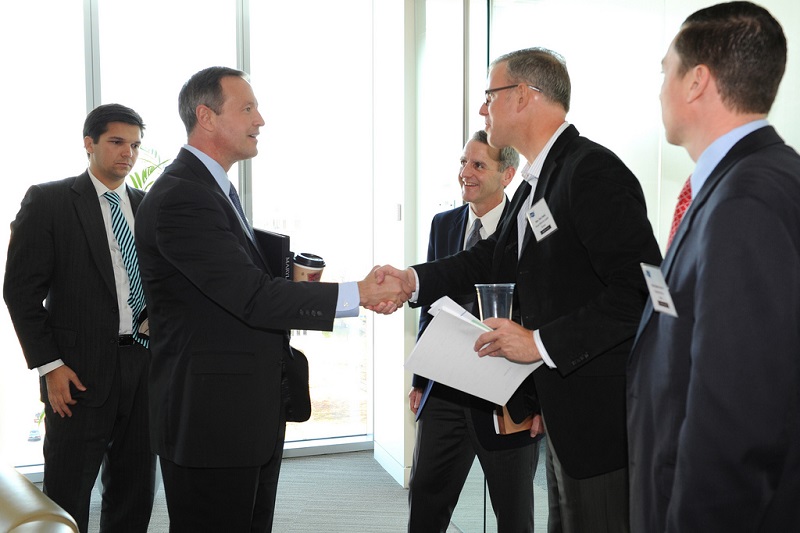 In the world of business, there are many different businesses that need to work with one another. Deals
...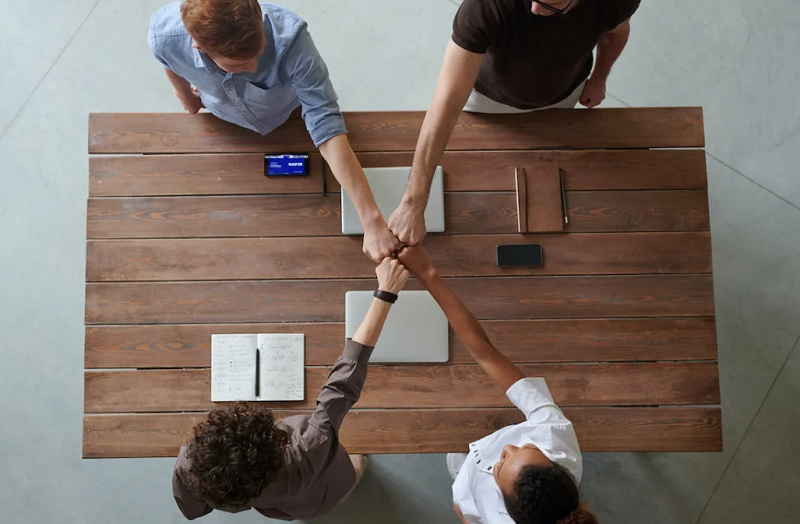 A modern business should not be something that is stagnant for years. You need to be continuously changing
...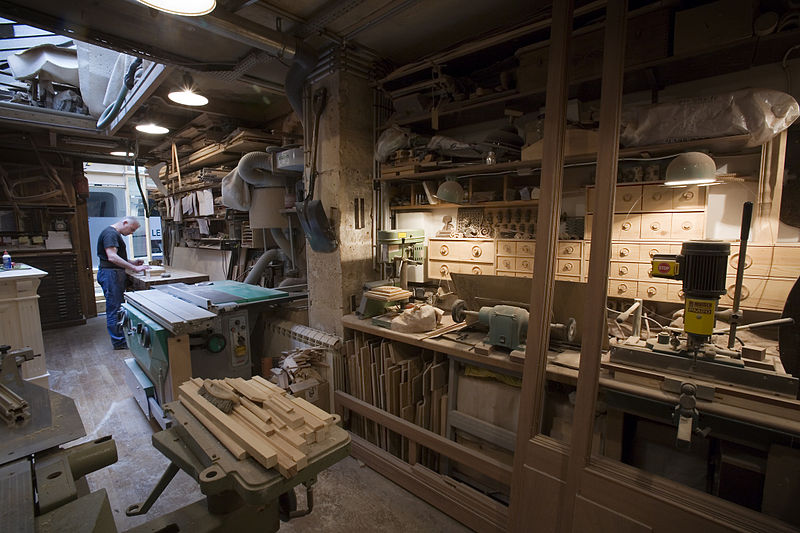 Having a workshop can be a great investment. Maybe you're a car dealer and you're starting a workshop
...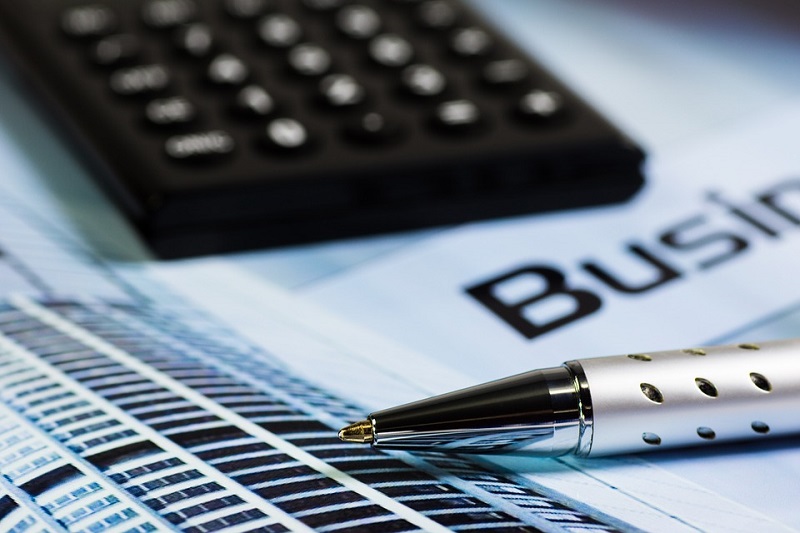 The main goal of any business is to make money. It really is that simple. Of course, there
...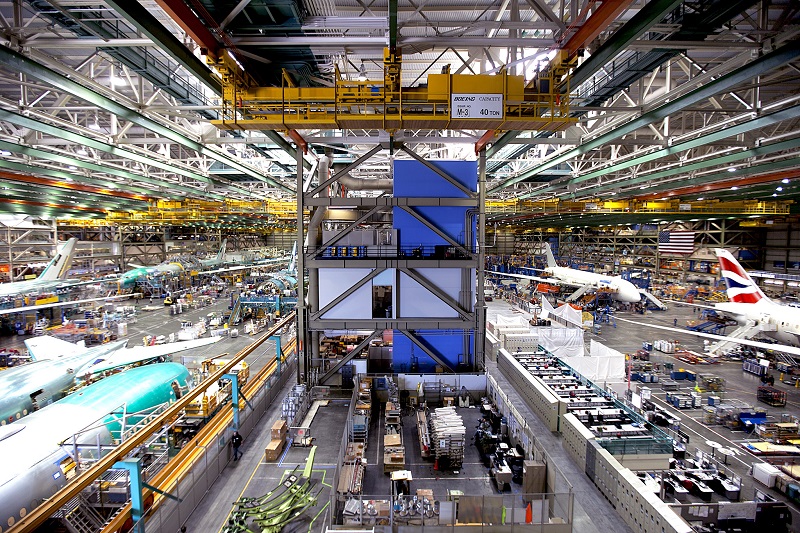 Anyone who owns a manufacturing company will know how tough it can be to boost profits. Indeed, you
...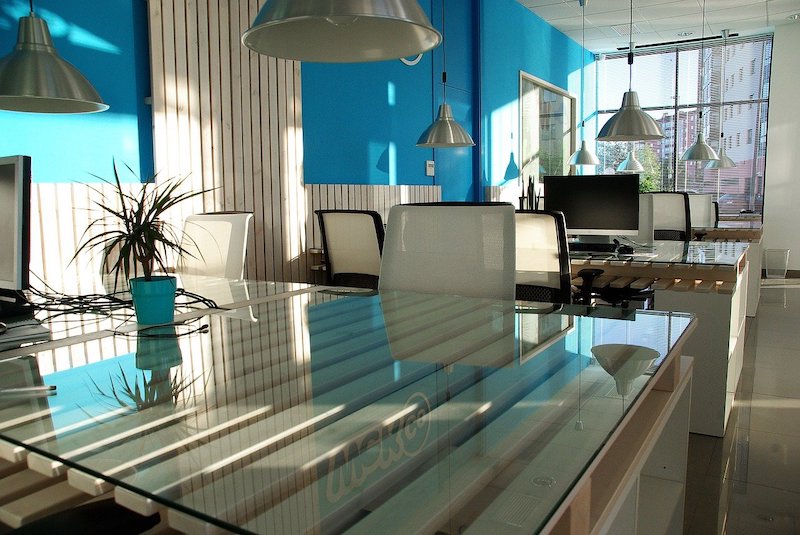 As anyone running a business will tell you, perception is one of the most important things. And very
...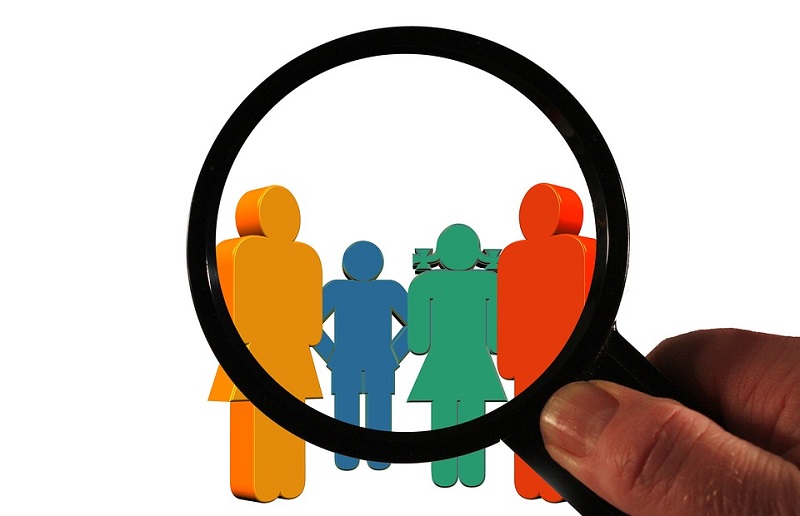 The essence of great business has always been giving people what they want. And, if you want to
...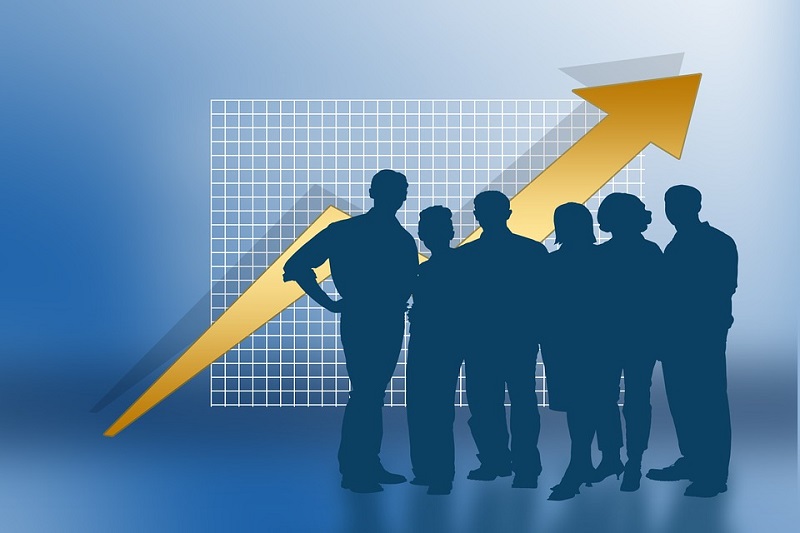 Are you a business owner who's looking for ways to cut down your expenses? If so, you're in
...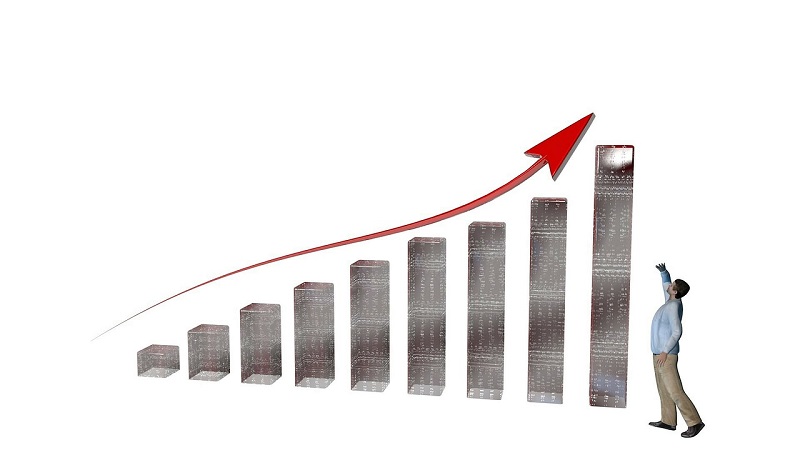 In your first year, you can think of your business as a baby or a young toddler. It
...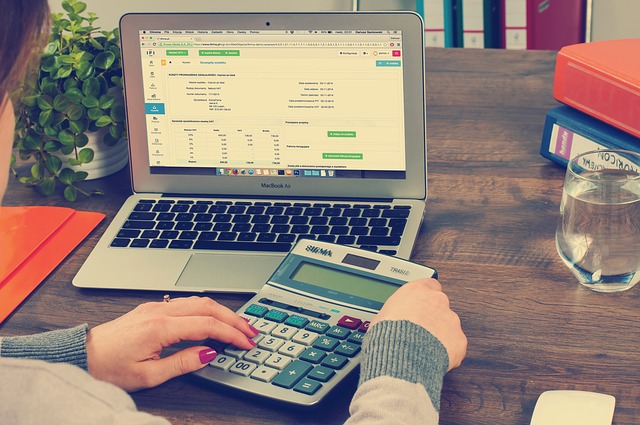 There's only so much that a business can do in-house. Budgets are tight, and time is limited. So,
...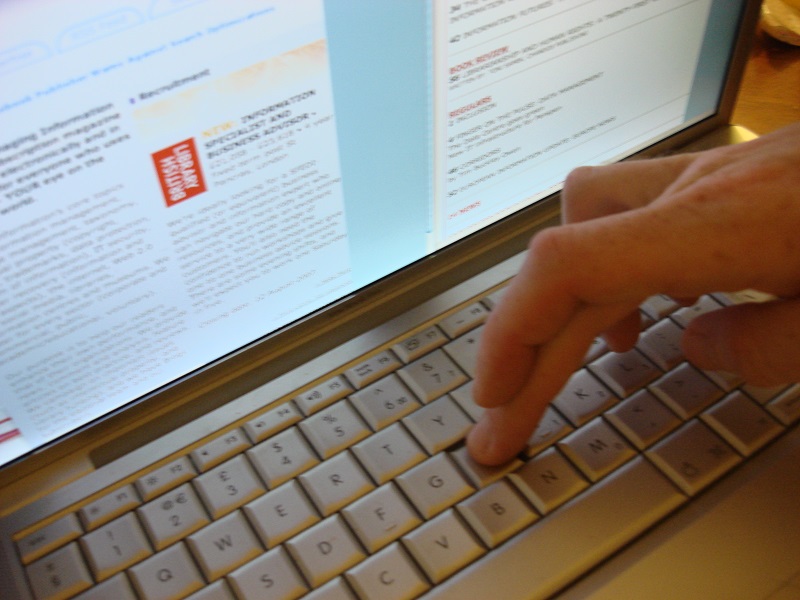 It's an easy assumption that, if you own a business, you're always looking for more ways to increase
...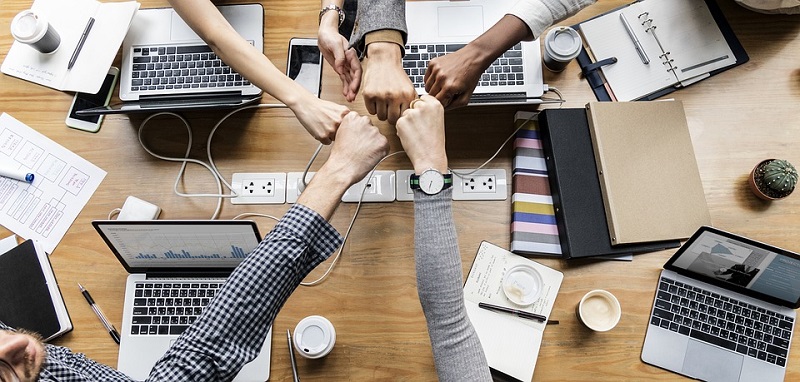 A brand partnership is a strategic marketing method that allows two or more businesses to benefit from one
...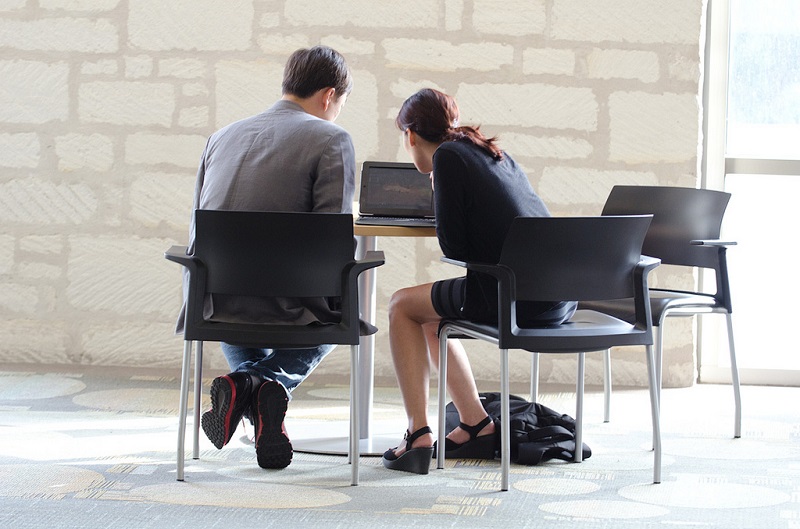 Promoting any new business online is going to take a lot of time and effort. Indeed, that is
...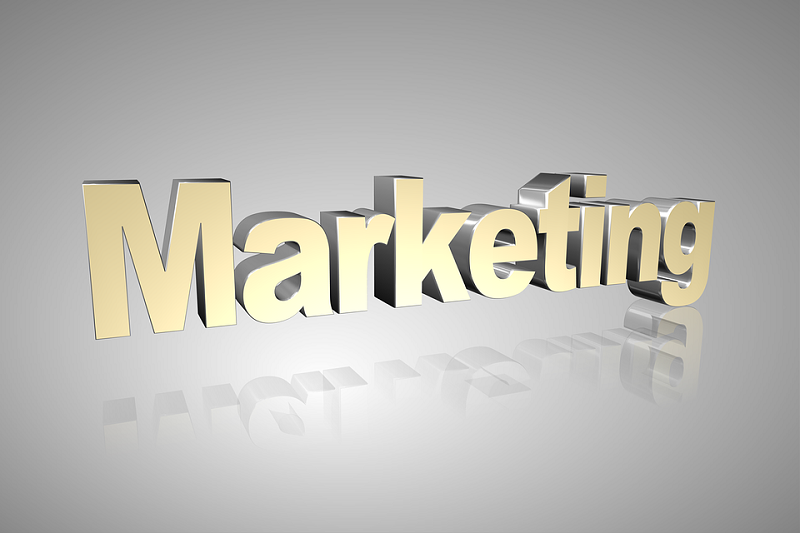 Being in charge of your business budget is a huge responsibility. And you have to make sure that
...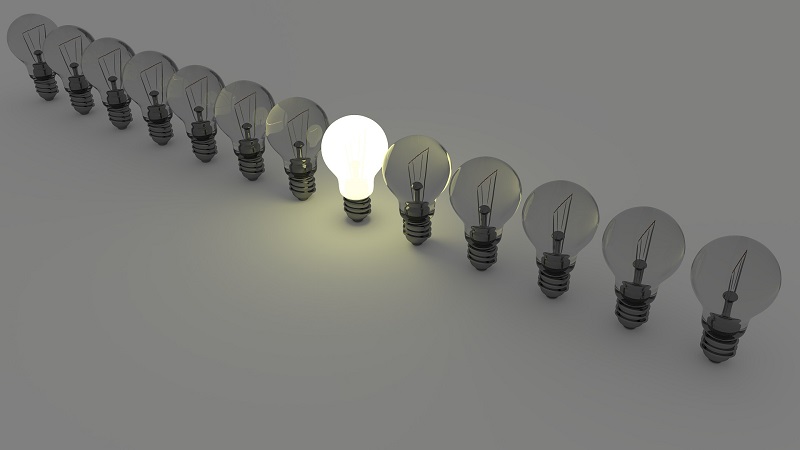 The world of business gets a bad reputation for being cutthroat. Listening to the pundits, you get the
...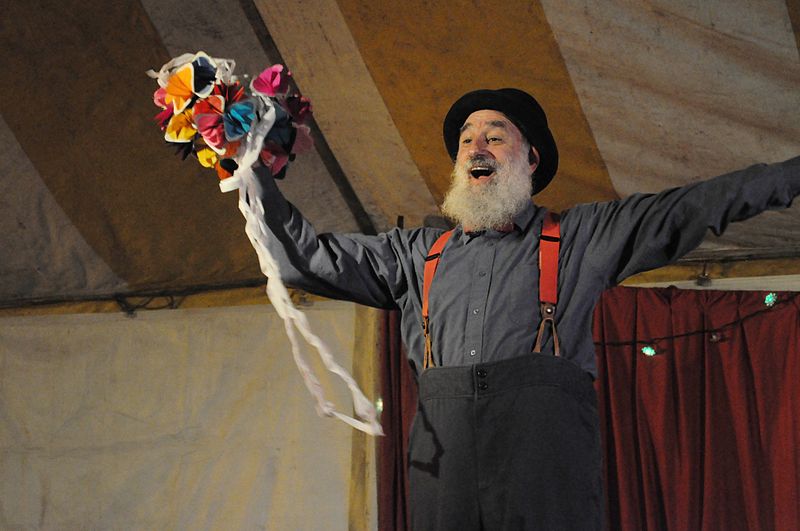 So you've started a small business that you already know might not make you millions of dollars. Your
...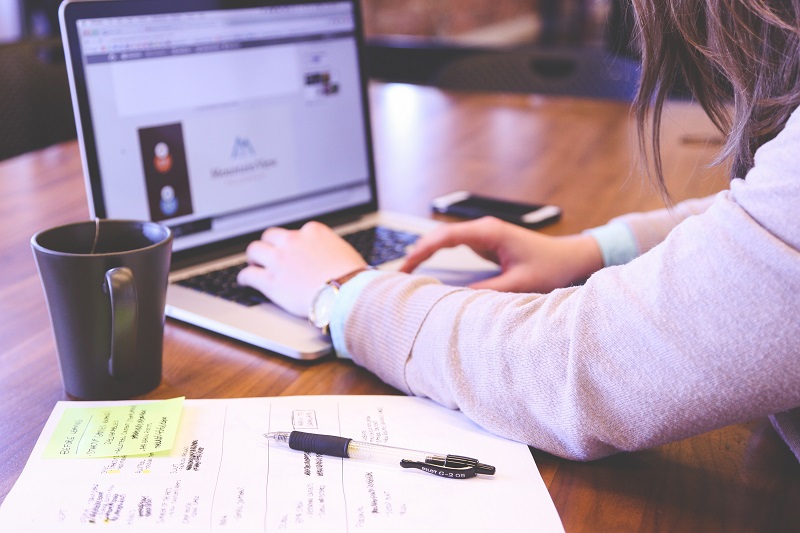 There are so many important things in business that can help you grow. Whatever sort of company you're
...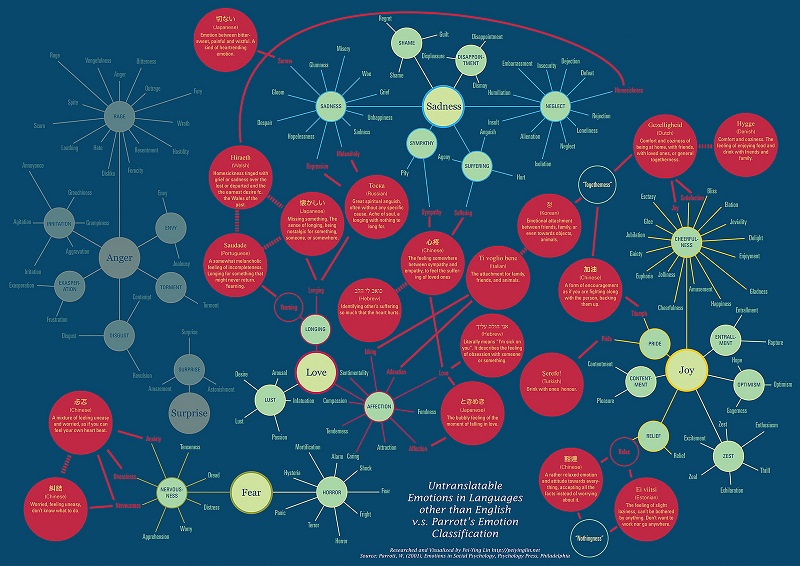 Would you like to reach more potential customers with your marketing efforts in 2016? Are some of your
...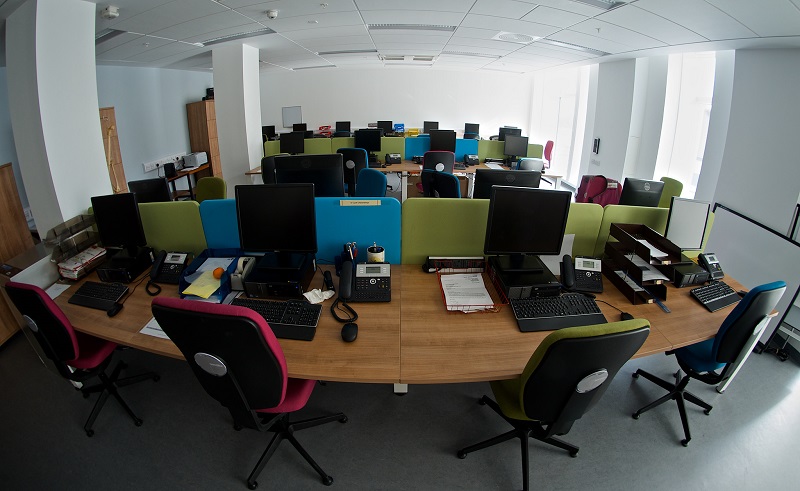 A well oiled business machine runs like clockwork. Productivity is key to success. So, why not instill some
...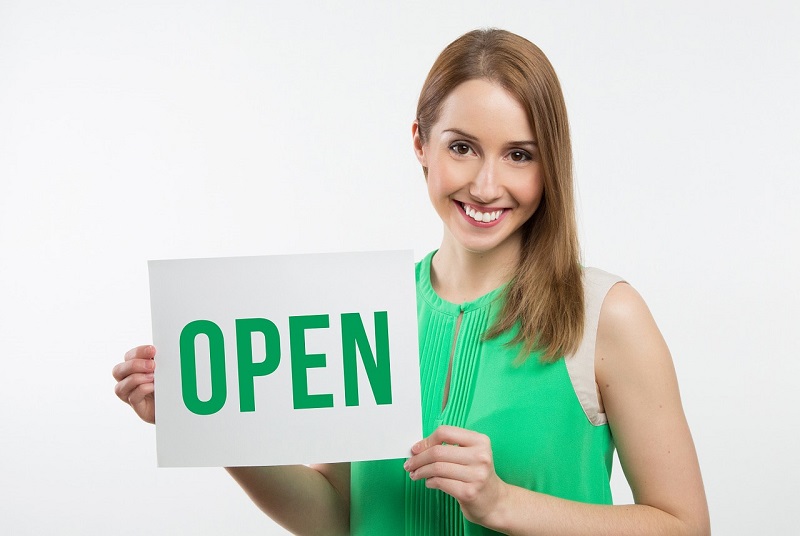 Starting a business is very hard work, particularly in the early stages. Right at the beginning is where
...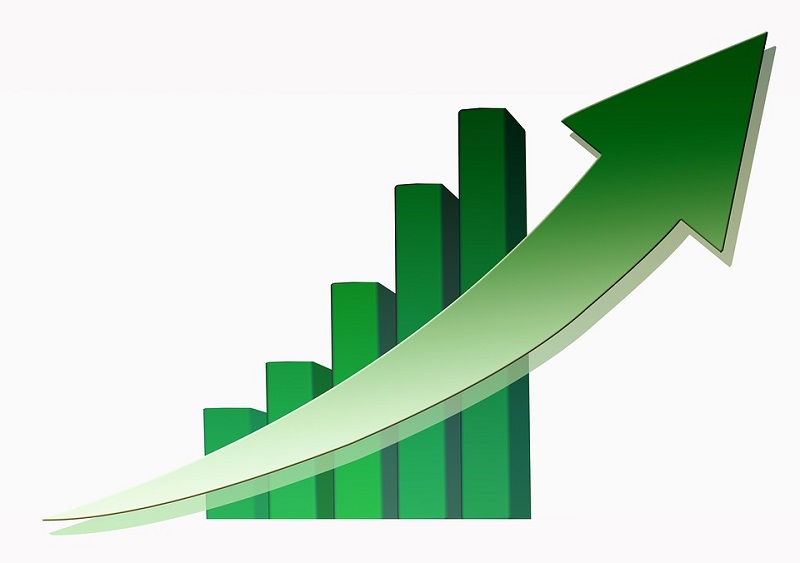 Credit: Pixabay Going green has become the most prevalent trend in our culture for recent years and it's
...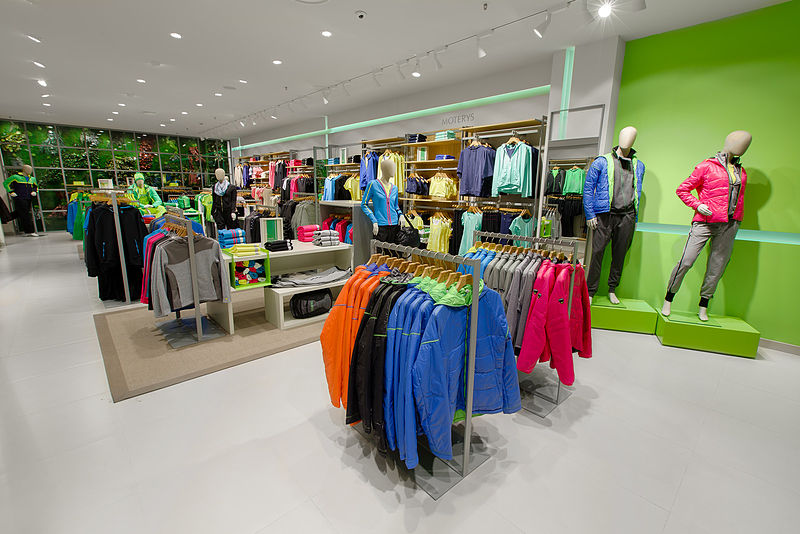 There are tonnes of genius business ideas out there, but sometimes it's best to keep things simple. Starting
...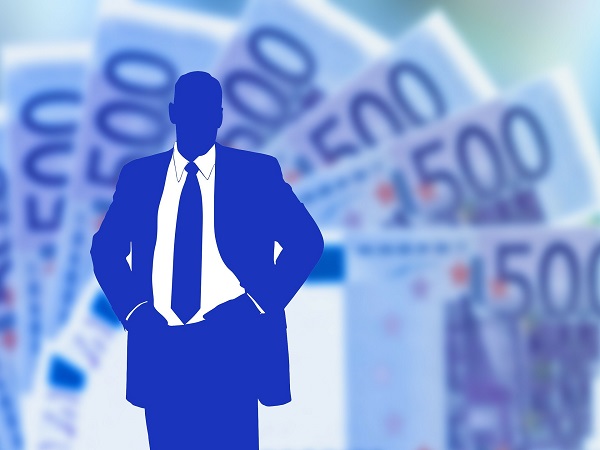 Click For Pic When your business starts to shine on the market, it might be worth considering expanding.
...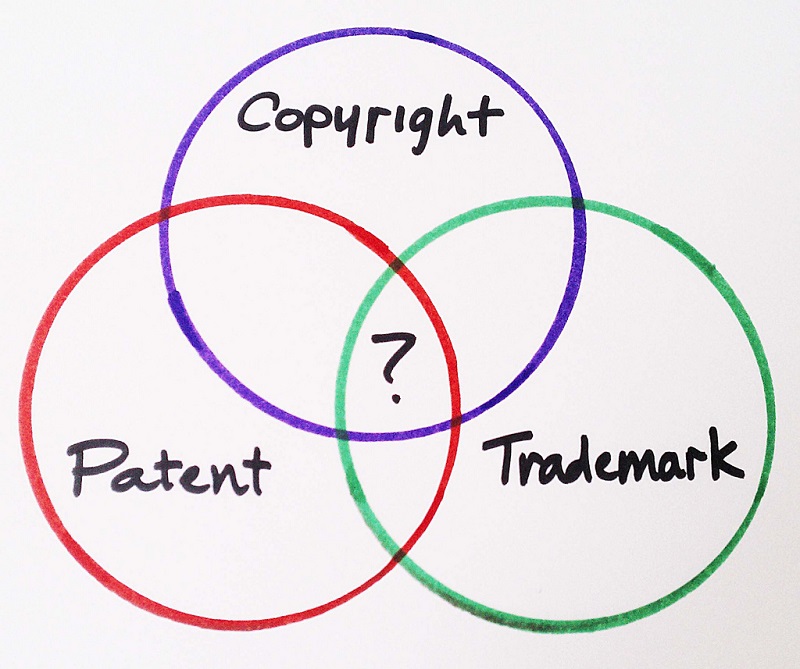 If you've stumbled across this blog, then you've probably got a great idea for a business. Perhaps you're
...