Being involved in a car accident is something unfortunate because there may be trauma related to physical injuries in addition to the mental stress of dealing with insurance companies. Additionally, you may even lose your job because of temporary or permanent disability. Though personal injury law comes to the rescue of the victims, getting your rightful compensation may not always be a cakewalk.  
There is always the possibility that your accident claim will be denied by the insurance company or they may want to settle for compensation lower than the full value of losses you have borne. Fortunately, a denied claim does not mean that everything is lost as there is still hope. Here are some helpful tips that you can rely on for handling a denied accident claim. 
Find out the reason for denial
When an insurance company denies your claim, they are obligated to give you the reason for the denial. If they fail to do so, you have every right to ask for an explanation. This can be done by contacting them and requesting a written explanation. The reasons of denial could vary from the insured not being at fault to the victim being in a position to avoid the accident, the policy not covering that particular type of accident, lack of medical evidence of the injury, or more. Whatever reason they cite, it should be legitimate enough otherwise you have full right to appeal against the decision.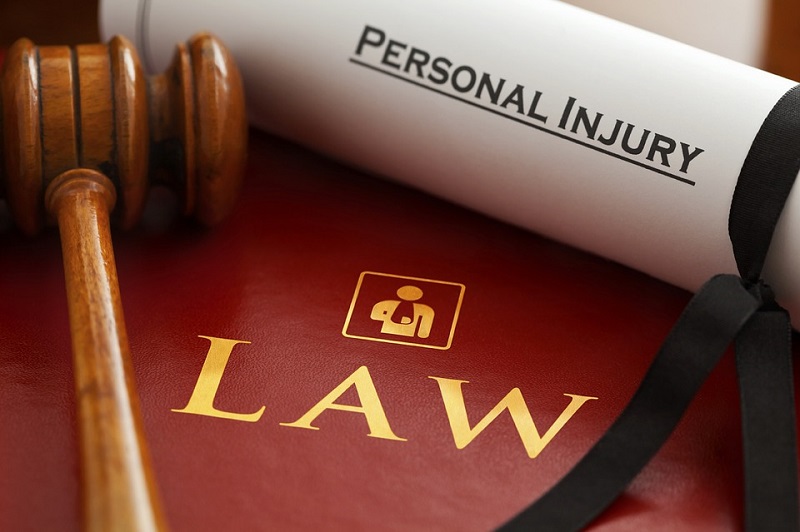 Understand the appeals process
Once you think that you have a valid reason to file an appeal against the claim denial, you need to understand the entire process. A majority of insurance companies follow a specific administrative process in this context, which has to be followed to get a review of the claim. There is some paperwork involved as well and you have to ensure that you have everything you need. When you are appealing a denied claim, Jeff Preszler from Preszler Law says you will need to have a copy of your denial letter handy; if you have lost your letter you can contact you plan advisor or administrator to request a copy. 
Consider bad faith or negligence
It is the duty of the insurance companies to treat all claimants with good faith, intending to deal with full fairness and honesty. However, they often tend to deny even valid claims for avoiding costly settlements. If the insurer intentionally fails to investigate your case or respond to the claim, you can file a claim of bad faith against them. On the other hand, you can have a negligence claim if they fail to behave reasonably while handling your compensation claim, such as losing paperwork or taking an unreasonably long time to investigate your case.  
Most importantly, you must have an experienced attorney handling a denied claim case to make it strong enough to be in your favor. Only a professional with the right expertise and experience can handle the complexity of such cases and help you get the compensation that is rightfully yours.