Running a B2B business can be rewarding, but not unless you put the work in! Obviously, when you're trying to sell a consumer product, your customers still need some convincing.
In a B2B format though, marketing is a whole other matter. Here, you need to convince other business owners to put a part of their life's work at stake.
Your success all depends on your preparation for these meetings, so here's some advice to help!
First of all, research your prospective customer. You wouldn't go for a job interview without knowing something about the company in question. Similarly, you should never enter a customer meeting without some prior knowledge.
Gather all the information you can on the company you're targeting. Look for any press releases which allude to them needing your product or service. Case studies can be very helpful too. These show you how the company deals with the problems its customers face.
Think of how you could make their jobs easier for them. Job openings are another thing you could use to plan ahead. This shows you where the company is planning to expand and improve, and what they'll be investing in in the future.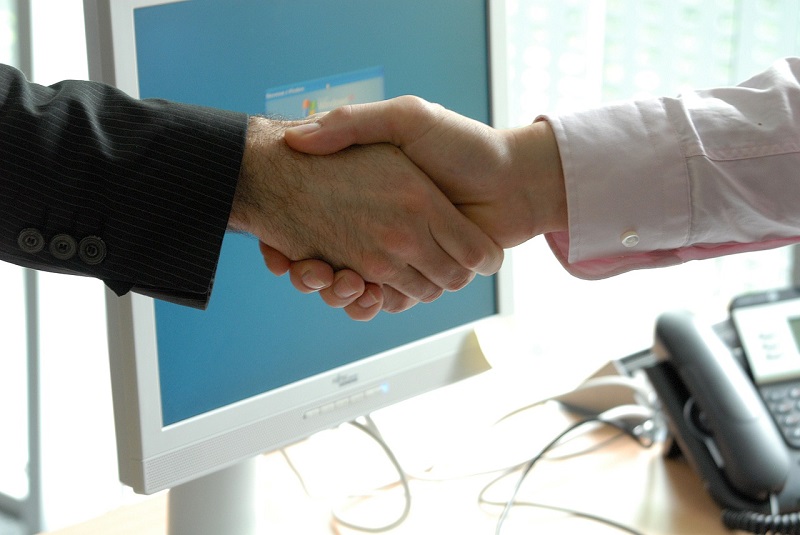 Image from Pixabay
Looking into public information on the company is helpful, true. However, it's not enough if you want the meeting to be a total success. Make sure you do some research into the key decision makers at your target firm.
Even if you've met some of them in person, and you feel that you know them fairly well, dig deeper. Most higher-ups have two personalities; one relaxed and one for business. Before the meeting, have a good look at their LinkedIn profiles, or any other materials you can get your hands on.
If you have enough time, you might be able to chat with an ex-employee about what you should expect. When you have a good profile, you'll be able to make the right calls and avoid ruffling feathers.
Finally, start crafting the right environment for the meeting to take place. Use every last nugget of info you have to execute a meeting that suits the customer perfectly. If your current HQ isn't much to look at, then check out some corporate function venues you could hire out.
Start preparing the topics you'll want to discuss too. Your customer will want to confirm that you're the kind of businessperson they want to work with, and that your product or service is worth their money.
Think of any topics where you could naturally convince your customer of these two things. Note how I say "naturally". Remember that these are businesspeople too. If you're trying to sell to them, and it's not subtle enough, then you're going to be shut down pretty quickly. Get across your professionalism and worth, just don't do it too hard!
Running a B2B meeting can be nerve-wracking, but a solid plan makes all the difference. Some businesses simply aren't meant to work together. When you secure a healthy deal though, all kinds of doors will open for your firm!