Commercial Real Estate is perceived to be a lucrative and easy way to diversify your portfolio with passive income. However, it can be somewhat complicated. Generally, there is a low barrier to entry for investing in commercial real estate because all you need is the capital to invest. This is why it tends to be popular for those looking to diversify their portfolio. 
Commercial real estate covers everything from office buildings and shopping centers to industrial buildings. It is broken into three general classifications: Class A, Class B, and Class C. The easiest way to understand how these classifications work is to know that real estate properties are distinguished by location, amenities, and how old a building is. Class A buildings are new, in a good location, and have amenities like parking garages and on-site security. With a property like this, you can expect rent payments to be much higher than a Class C. Class C properties lean toward function over form. They're usually not in ideal areas, are older buildings, and are usually the most affordable option for tenants. 
A lot goes into investing this way; if you're curious to learn more, you should check out this page on commercial real estate investing. Below are a few points you should know. 
Earning income with Real Estate Investing
Unlike the rumors you may have heard, earning a profit from commercial real estate is not passive. There's a considerable amount of local market insight you'll need to succeed, in addition to a willingness to manage the property effectively. By knowing which classification your property falls under, you can see the value in your property, and you can predict how much tenants will be willing to pay. 
Finding the sweet spot between your rent price and consumer demand will determine if you can attract good tenants. As an investor, you want to retain tenants, especially if you decide to invest in class A properties.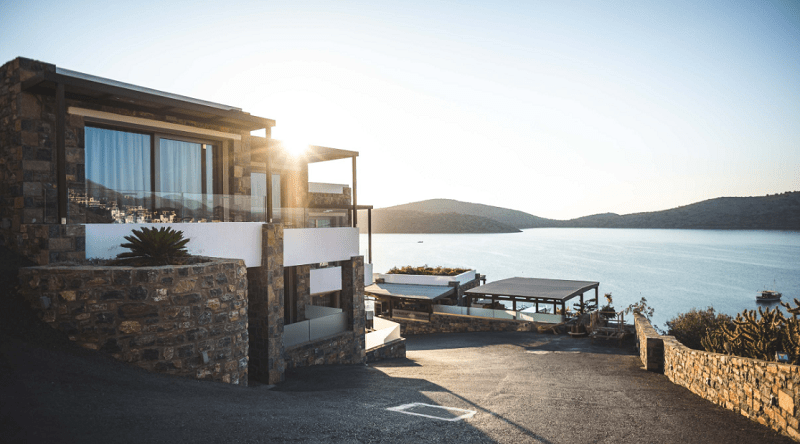 Performance-Oriented Spending
Depending on the style of the lease you agree upon with your tenants will determine how expenditures are dealt with. The most common types of leases are gross lease and triple net lease. In a gross lease, a tenant will usually pay a higher rent cost, but that is the limit of their obligation to the property. In a triple net lease, the tenant is responsible for a percentage of the property's insurance, taxes, and maintenance which is usually agreed upon in the lease. 
When the time comes to make essential maintenance to the property, a responsible investor is ready to manage and ensure they're done properly. In most cases, these situations can be considered to enhance your property value while ensuring you don't spend more than you need to. 
Is passive income possible from real estate investing?
If you want consistent returns on your investment, then you have to put in the hard work. Managing your property is the barrier to your income being passive. Managing tenants and upkeep of the property is essential for you to make a profit. Commercial real estate investing is rarely ever passive. However, there is an alternative that can be passive. 
Investors can pool their assets in a fund created and managed by other professionals in a private equity commercial real estate partnership. These professionals use the fund to make commercial real estate investments on behalf of the partnership, and the investor can earn taxable income. It's important to note that you can potentially earn less in this model because of the need to pay the managers a fee. 
Commercial real estate investing is not as straightforward as many would want you to think. The path to passive income is not easy, and in most cases, will take a lot of extra work on your behalf. Should you decide to try out commercial real estate investing, do your research and be prepared for the extra work it entails.
About the Author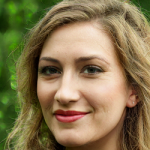 Veronica Baxter is a writer, blogger, and legal assistant operating out of the greater Philadelphia area.