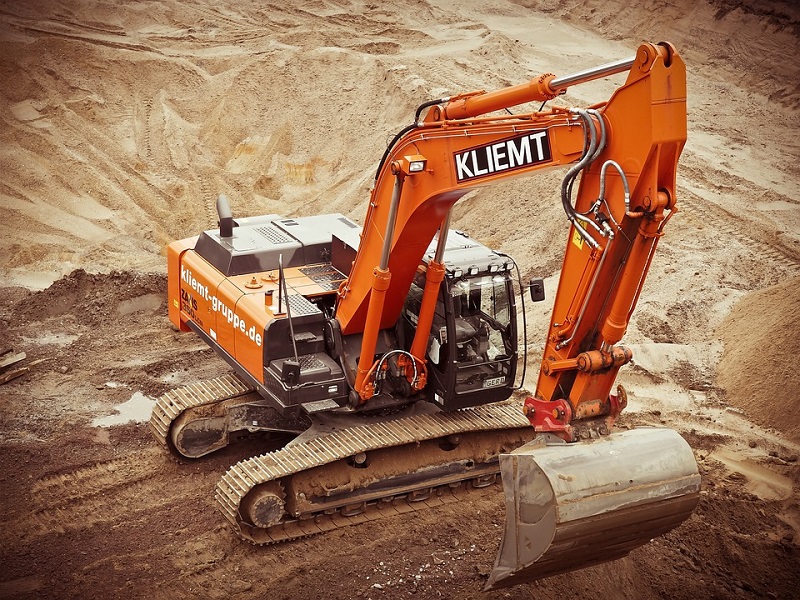 It takes a lot of training, investment, and resources to start a construction company. And that's before you start buying in raw materials and equipment to start working on exciting new projects. It is critical, then, that all construction businesses pay close attention to building the right teams.
Once you start a construction business, you might get by OK with just you and maybe a hired help. But as you grow, things can quickly get out of hand. Any successful firm will be in demand, so see it as a sign of your success. But choose the wrong people to work with, and you will find things could go the other way.
With this in mind, we thought we would offer a few suggestions for building the perfect project team for your construction firm. Read on – and let us know your thoughts in the comments section below.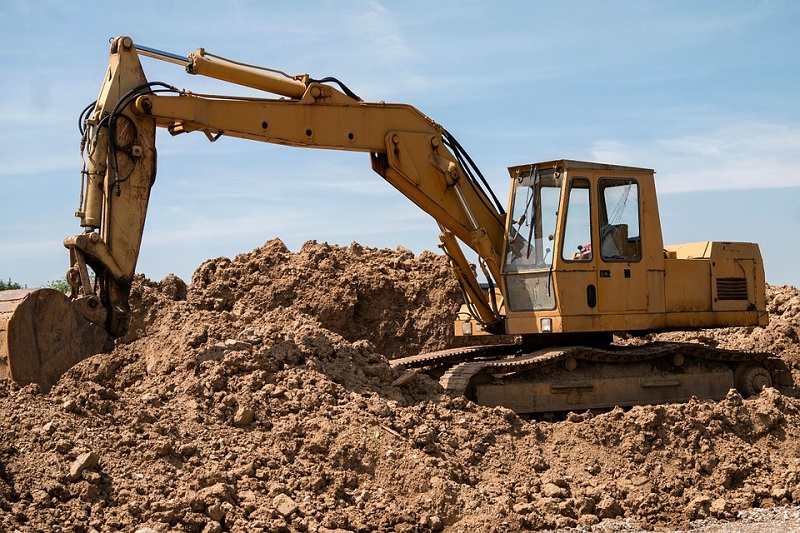 Leadership
Your first step is to establish your leadership. Obviously, their experience is critical, here. But you should also hire people you can trust and to whom you don't mind delegating key tasks. As your business grows, so will your leadership team. Depending on the direction you take, you could end up with a broad range of people. There could be a lead architect and a lead engineer. There might be a head interior designer and a human resources director. You could even have a marketing department. It's a long way off what you might be experiencing right now in your small construction firm. But, it does go to show how complicated it can be to run a major business.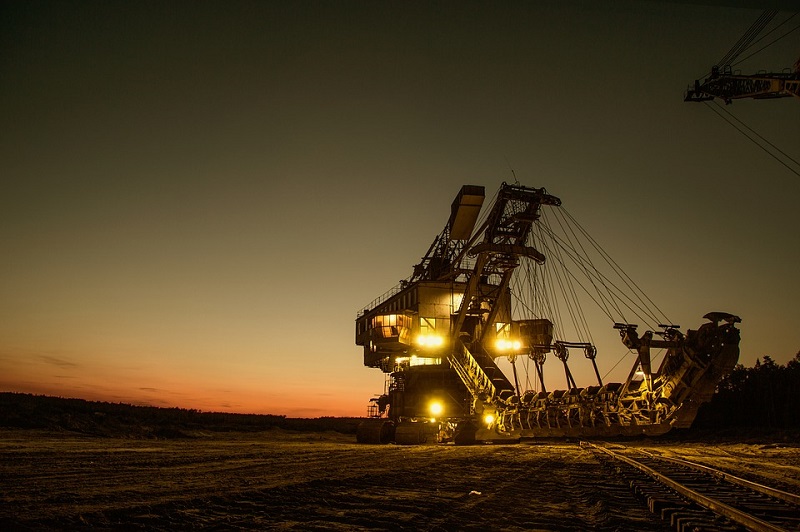 Contractors
The contractors you use are also of critical importance, in two different areas. First of all, there are the customer-facing contractors. These might be bricklayers, electricians, plumbers, and laborers. Although they don't work for you, they are still your responsibility – your customer will blame you if something goes wrong. The second set of contractors are those you rely on for services. For example, you might use a hose repair service who you call out to fix your hydraulics equipment when broken. Again, it is vital you choose a good company to work with. You need to rely on them to come out when you need them, or your projects will suffer delays.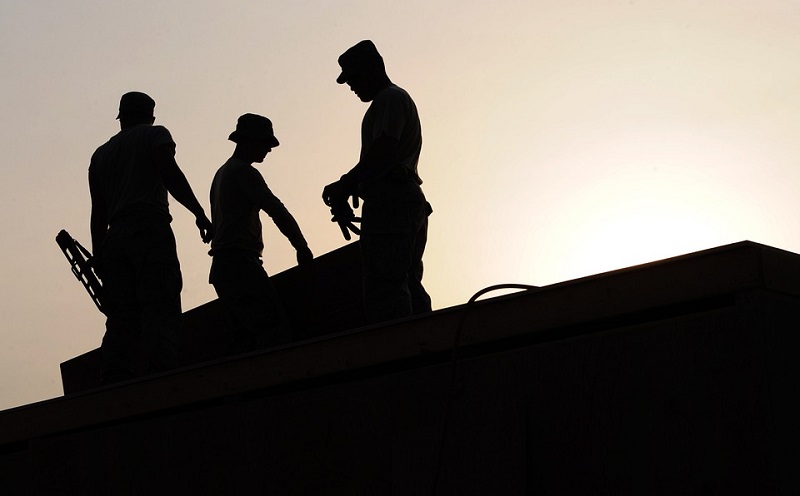 Suppliers
Don't forget about your suppliers. They are, like it or not, as much a part of your business as you are. If the raw materials you use for a building are of poor quality, your customers will take their frustrations out on you. It's your reputation that will take a hit – and that means fewer clients in the future. Developing solid relationships with suppliers can also have a lot more benefits. They might be able to offer you favorable credit terms, for example. The construction industry thrives on these types of relationship. It is essential that you spend time finding the best suppliers you can afford.
Building the perfect team for your construction business isn't hard – it just takes common sense. But it does take time – which you should spend ensuring the people you work with are the very best.