Email marketing is one of the most effective marketing strategies that help businesses nurture leads and build long lasting relationships. In fact, it's continuously winning over all other marketing strategies. Surprisingly, it outperforms when it comes to achieving higher ROI as well. For every $1 you spend on email marketing, the expected investment return is like $51. That's humongous. Isn't it? 
But that's the result! If you are not maintaining a proper email list, the chances of creating a successful marketing campaign will always be a dream for you. Remember, if your foundation is not strong, the building is highly likely to collapse. But for that, you need a solid email list to begin with.  
So, here we bring you some fantastic ways to build an email list that will help you drive the desired results. And guess what? It will only require less than an hour to get started.  
Amazed! Let's find out more. 
Use Facebook Ads to Reach New Audiences
There is no surprise that Facebook ads are the finest way to find new customers. It's because the ads give you leverage to target similar customers. In fact, research suggests that targeting audiences similar to your current list results in more than 25% better ROI.  
But remember, Facebook ads don't help you to sell stuff alone. It also helps you with lead generation. How? By taking your customers to the landing page with an in-built pop-up form. However, that's not enough. Why? Because if you miss out on email list management, you will always end up sending non-targeted emails. So, you need to take care of two things when creating your email marketing campaign, an incredible landing page or website, and a well-drafted pop-up form.  
 If you don't have an idea about pop-up forms, the next step will help you with that right away!  
Create a Branded Pop-up Form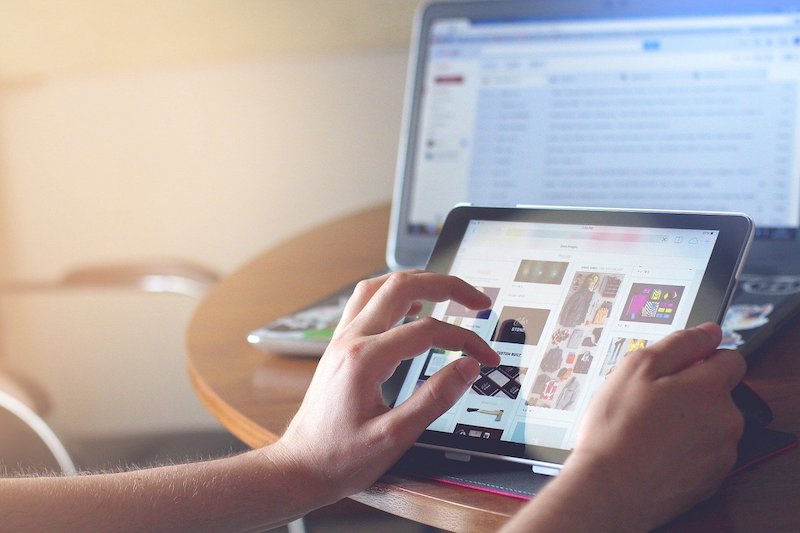 It is the most effective and quickest way to let your customers share information or subscribe while browsing. And it's not something that requires a lot of expertise. For those who are still avoiding using a branded pop-up form, research says that there is more than a 50% increase in the email list growth rate when using a pop-up form on a website.  
But, why isn't every business able to make the most out of it? It's because of the fact they are missing out on some important technicalities when creating a form. Keep reading, and you'll have some of the proven ways to increase your email list organically.  
Your heading must include the USP of subscribing to your email list. 

 
The tagline must include some key elements that will drive consumers to share their information.

 
Don't complicate the process. Include the information that's of utmost importance.

 
End the form with a 

creative CTA

 that makes users click the button right away.

 
In the End
Now that you've got an idea of how to begin your email marketing journey, the next step is to create an incredible welcome email for your customers. You can use this opportunity to offer discounts, provide some knowledge about new launches, or simply thank them for being associated with your company.  
Note: Your email marketing will only work if your content is engaging enough for them to like you as a brand. So, choose the right content to project your message most effectively!