It seems as though the IT department is the most overwhelmed part of any company. Because of that, some IT tasks are prone to slipping through the cracks. The mismanagement of IT projects can create a big problem because your tech equipment is the engine of your office. That's why you should consider outsourcing some of your most time-consuming IT tasks. Here are five top tasks to consider outsourcing.
1. IT Desk Support
Whether someone can't access their e-mail or a desktop is frozen, these small IT problems can add up. The good news is that all of these IT desk problems can easily be outsourced. This will allow your on-site team to work on more important tasks. Remote IT desk support works much like a ticket program for eCommerce customer support issues. An employee sends a ticket that describes their issue. Soon afterward, an IT specialist will be able to troubleshoot the issue remotely.
2. Security Awareness Training
Every employee needs to know how to practice proper safety protocols around office systems. This comprehensive education program can be easily outsourced. These programs can consist of videos and documents that employees are able to digest on their own time. Consistent security awareness training will increase the safety of your company's systems.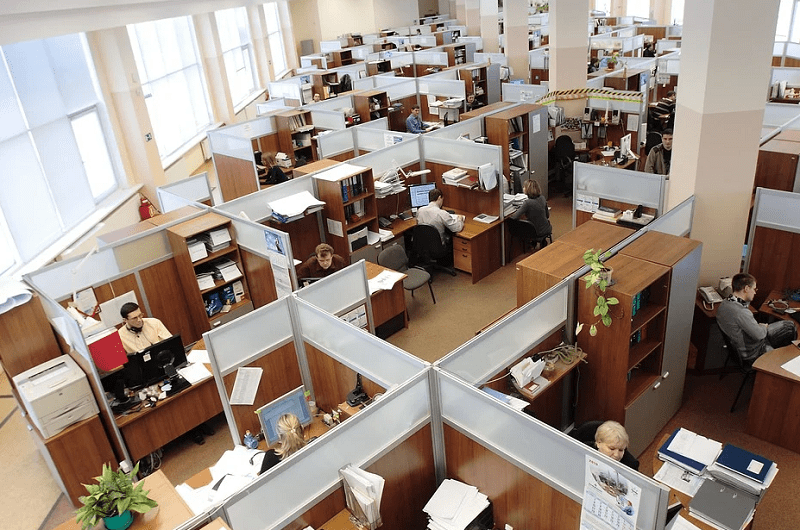 3. System Security and Health Evaluations
IT systems need to be constantly checked to ensure that they have the latest security patches. Since security patches are available on an almost daily basis, someone needs to stay on top of this crucial part of your company's IT services. Cloud management services such as Artic It has comprehensive security system checking services that can keep systems up to date on the latest security protocols.
4. Compliance Level Audit Support
Compliance is one of the most time-consuming tasks that an IT department can perform. However, compliance is something that can not be overlooked. Fortunately, all of your system's compliance checks can be done remotely and handled by an outside third party.
5. Ransomware Instant Defense
Global ransomware cost companies over $5 billion dollars in 2017 and that cost is only going up as time progresses. This type of attack – where hackers hold your systems in return for payment – has plagued business both big and small. Professional remote monitoring service is able to act a 24-hour guard for your systems and lower the chances of your systems being held hostage.
Keeping Your IT Busy on the Important Things
Your IT team will be more valuable to you when they can work on higher-level tasks. The first step to freeing up your IT team is to outsource some of your most time-consuming IT tasks. Finding the right outsourcing services, such as Artic IT, will be one of the top investments for your growing business.