Research as shown that it costs five times more to find a new customer than it does to retain your existing customers. Small changes in your business have a significant impact on your customers and how they recognize the quality of the product or service that your company offers. 
These small changes make a difference in customer loyalty and high churn rates. This article shines a spotlight on a few tips to go above and beyond on your customer service, helping you to hold onto your current clients. 
Call your Clients Regularly
Communicating with your clients makes everything easier. Give thought to scheduling frequent calls with your customers where you can share updates about how things are going with your business and ask them how happy they are with your services on a scale from 1 to 10.  
If they do not rate your service a 10, ask them what changes they would like you to make to improve the rating they have given to you. Provided that they do give you a 10, you could ask them what they want about your service the most.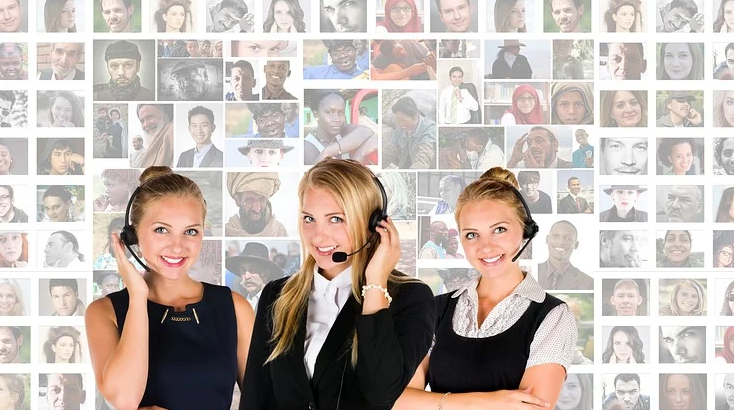 Add a Personal Touch
When it comes to adding a personal touch you can use direct mail to send your clients a handwritten Christmas card, or any other holiday card, cards on their birthdays as well as cards regarding your work anniversary. Writing these personal cards shows that you care about your customers and that you take the time and effort to show them that you care. You can also include a few details about how your business has grown over the year; lightly detailing your gratitude towards the professional relationship. 
Reply to Emails Promptly
It is upstanding always to try to reply to your emails within 24 hours, or if it is possible, reply within one hour. This helps you to achieve and inbox zero, which is that magical moment when your email inbox has absolutely no messages that need your attention. It is often more useful to reply as a notification that you have received your client's email and that you will reply as soon as possible instead of responding several hours later or even the next day. Quick response to an email shows that if something urgent comes up, you are always on top of your inbox and ready to help. 
Create Valuable Content
Sharing new market insights as well as your opinion on the matter, and opportunities that your clients may not be aware of yet is important. Producing valuable content shows your clients that you are on top of your game and improves brand awareness for your business. Clients will also doubtlessly share your content or recommend your services to their friends, family, or even some connections they may have that could help in the process of growing your business. 
Be Confident
Clients hire you because you are the expert. Therefore, you need to be sure about what is best for your clients and have confidence in the discussions you make. Being confident would mean to avoid words such as "if" in your emails or calls. Foreseeing questions that require research is a huge advantage and allows you to do research ahead of time and have all the right answers at your fingertips. 
Become the Best in your Field
Striving to be the best company in your market is hugely advantageous. When your clients see that your business is a leading brand in the market, they will be more likely to stick to you. Seeing that you are reliable, that you know what is going on and that they can have confidence in you and your brand as they have confirmation that they already have one of the best providers.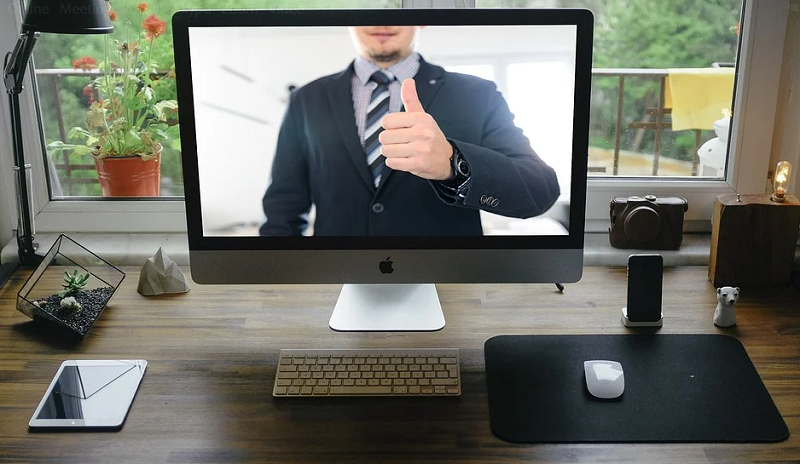 Value your Clients Point of View
Your customers are experts in the field of purchasing goods and services just as you are in yours. Therefore, it is essential to listen to their ideas, opinions, and inputs because they have worked with their customers longer than you have and can make your efforts more structured. If you are providing a service or selling a product to an end-customer, it is vital to listen to their needs and personalize your service accordingly. 
Be Clear and Transparent
Stating what you do, how you deliver your services, and what customers can expect from you is highly favorable. Customer loyalty bases itself on how well mistakes are corrected. Studies have shown that up to 70 per cent of unhappy customers become loyal customers when the error has been resolved in a manner that exceeds their expectations, leaving them impressed and happy with your service. 
Always Be Realistic
It is better to under-promise and over-deliver as it impacts your creditability as a reliable business. This allows your business to strengthen as you will continuously be exceeding your client's expectations. Unhappy customers generally share their experience with about 20 people or more, whereas satisfied customers share their experience with three or four people.  
Reward your Customers
It is essential to reward your customers for being loyal to you and your business. Inviting customers to a special event that you are hosting can be a great way to get people talking about your business. A few events that you could host include a charity event to support the local community, holding a wine and cheese event at your store, or a celebration event for a holiday. It is an excellent idea to encourage your customers to bring a plus one, such as your friends and family.  
Having more people at your event could introduce a whole new audience to your business. You could also consider gifting your loyal customers on their birthday. Customer retention is essential for your business and its growth, as existing customers are more comfortable with upselling and more profitable than continually obtaining new customers. Having a good relationship with your clients is a is essential to retain your customers and a great way to ensure they are happy.