The economic crisis, the boom of startups and acceleration of reaction times imposed by web to the companies, undoubtedly paved the way for a number of interesting innovations in management that have allowed us to overcome some of the logic of the past, as the obsessive search for the competitive advantage or of maximizing value for our shareholders.
The same is true of relocation at all costs, which in many cases has been shown to bring real benefits only in the short term, resulting in a massive loss of competitiveness in the long run.
New paradigms of management include new trends that are already affirming and I will try to summarize.
1. The power has passed from companies to customers
The widespread diffusion of the Internet has opened the door to an incredible volume of information from which every person can draw before making a purchase.
You can inform consciously and exchange opinions with other people.
In such a picture the power is no longer in the hands of companies, that need to move from the logic of profit maximization to that of the maximization of customer satisfaction.
It's important to make a sale, but it's even more important to have a client happy.
2. From employee control to inspiration of employees
Employees are no longer perceived as individuals to be controlled at all costs compiling reports about their efficiency.
The emerging trend is to leave them free to self-organize and inspire them so that they can experience, explore and collaborate with each other.
Not by chance are rapidly emerging horizontal organization systems.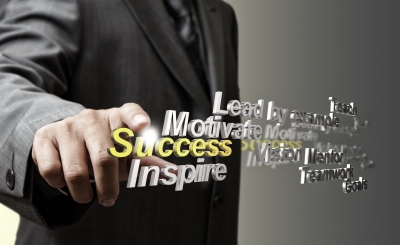 3. From traditional to creative economy
As mentioned, the pillars of management in recent decades seem to crumble to give way to new standards.
Competitive advantage and the value chain leave space of continuous innovation and transformation along with customer satisfaction inaugurate the season of the creative economy including Apple, Amazon, and Zara, which are pioneers since years and they do not intend to slow down in any way their continuous search for new balances.
Conclusion
In conclusion it is easy to note that the single factor that governs the reactions of companies is speed.
The speed with which small startups fail within a few weeks to create products that make a competition to big companies, and the speed with which people can find on the web information and reviews about the products that companies advertise, the speed with which you go from idea to execution without having to escalate the entire organization and go for long and exhausting business policies.
Who adapts to the ever-increasing speed survives and who continues to operate seconds the old principles of management limps, or in the worst case gives up.
This explains why companies like Kodak have not undertaken in time the transition from film to digital.
Not because the company followed misconceptions of management, but precisely because he followed the traditional ones.
Image courtesy of nokhoog_buchachon at FreeDigitalPhotos.net