We have been reminded fairly regularly over the past two years of the pretty damning effects Brexit has had on the UK economy, property investment included.  
Buyers however have been lured back into the capital according to recent data by the Royal Institute of Charted Surveyors (RICS), this has not been the case across the rest of the UK however, particularly the South East.  
The outlook for property investment
Although the outlook for the short-term is still fairly cautious, we are seeing positive signs of increased forecasted activity and average house prices.  
It is predicted that due to the extended Brexit deadline until the end of October, buyers have seemingly decided to make a move through fears that the wait will only continue to be increased.  
10 per cent of surveyors saw a fall in property value in May compared to 22 per cent in April, that may be an indication that price decline may be easing, but we will need more data and time to prove this conclusively. 
 Brexit is still predicted to have a significant effect on the property market going forward. If we do end up getting a decision in October, a decision to leave the EU could result in a drop as much as 20 per cent in prices, whereas an unlikely remain could see a 10 per cent rise in property prices.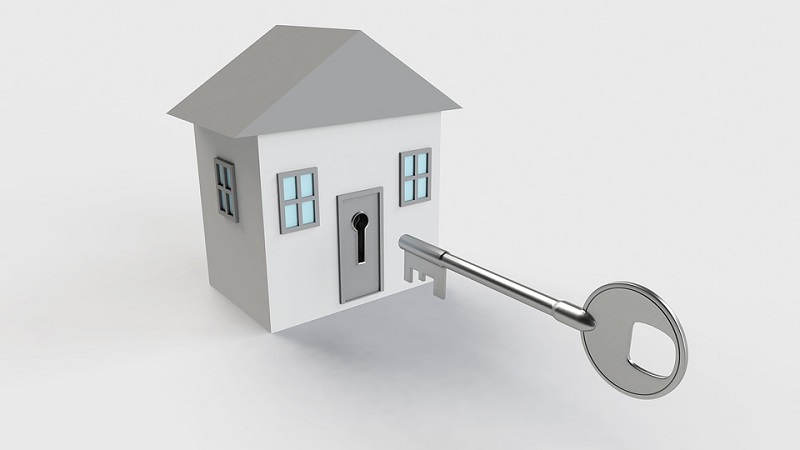 Property investment across the UK
Looking across the UK to Wales and the North of England, value continues to rise at a significant level for all property types, alternative property such as hotel room investments included. The North has now been seeing tremendous growth, particularly Manchester and Liverpool. 
This is a result of 'Northshoring', this being improved job prospects for overseas and UK citizens and an improved quality of life in the cities through various regeneration projects.  
However, turning attention to the South East, we are continuing to see downward pressure on prices. The significant difference here being investment in the North is being bought up to live in, whereas properties in the capital and South East are more commonly bought as investments. With the economic uncertainty we are facing at the moment, it is not surprising we are currently seeing this trend. 
In London, property enquires are picking up. Perhaps off the back of the US presidential visit, the capital has seen a rise in US inward investment.  
A positive reflection
We can take some comfort from this recent data. There appears to be some steadying in the market, but the data also highlights the caution we are still seeing.  
There is quite clearly hesitation off the back of both political and economic uncertainty, with considerable emphasis on the need for sellers to price property realistically in relation to current economic conditions.  
With tenant demand increasing for the fifth month in a row, there appears to be no shortage of people looking for rental opportunity. Where buy-to-let regulations have hampered profitability for landlords, the demand remains high and can still be seen as a pivotal point for property investors.