For those in the manufacturing world who regularly rely on metrology services to maintain the highest levels of quality control for the products, 2017 was a truly exciting year. Not only is the quality of coordinate measurement machine (CMM) technology making noticeable strides, with specialized forms of measurement like 3D laser scanners and white light scanners capable of providing ever-more delicate and non-invasive measurement solutions, improvements in the software that powers them is making CMM technology more sophisticated than ever.
Industry watchers who follow news and reviews about CMM equipment have probably heard about technological developments like the new ROMER Absolute Arm, which features absolute encoders that make it capable of taking measurements without being referenced. The Absolute Arm is the first ROMER to be able to do this, and these new capabilities, combined with the ROMER's established reputation as one of the most versatile portable measuring arms on the market, has made it the go-to choice for quality control, inspection, on-machine verification, reverse engineering, virtual assembly, and 3D modelling.
But as significant as these new technological developments are, some of the most important new CMM products in the past yearhad more to do with the software inside the ROMER arm and other CMMs than any new hardware on the market.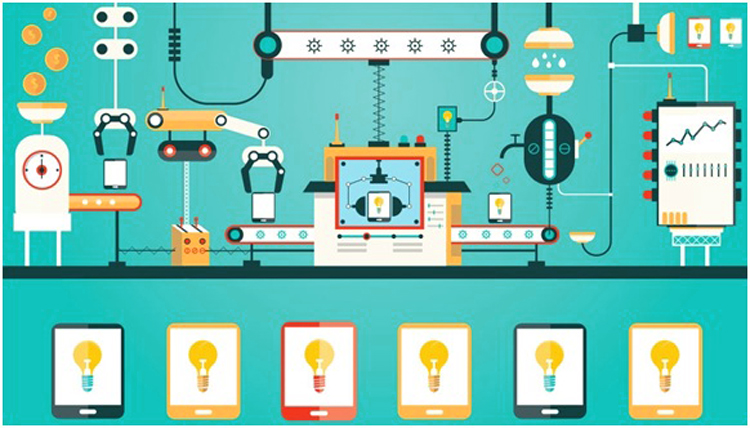 For example, the new PolyWorks Inspector software allows for full inspection of first-assembled products — but it also uses high-density point clouds and digitized prototypes to identify and fix problems created in earlier stages of the manufacturing process. By leveraging production cycle data, PolyWorks can measure the wear and tear on tools and recognize sudden degradation in products caused by worn out manufacturing components.
Empowering CMM machines to communicate directly with other parts of the production line, this new software is a bold step toward the realization of some of Industry 4.0's most compelling promises. With CMMs now able to provide high-level feedback not only on the parts produced by a production line, but on the weaknesses of the machines that are part of that production line, this software is a bold new step toward a more integrated future.
PolyWorks has also released the new Modeler software, which allows manufacturers toreverse-engineer digitized CAD-friendly blueprints based on already-existing parts. Not only does this make it easier than ever to re-create to precise dimensions rare parts or parts that are no longer in production, it also streamlines the digitization of custom made prototypes that may have undergone extensive changes after manufacture.
It is an exciting time for the manufacturing sector. As developments in software and technological improvements allow for greater than ever before production line integration, CMMs play an increasingly vital role in providing intelligent, responsive quality control that not only monitors parts and products, but the assembly lines that make them. Managers who want to get the most out of the new industrial revolution will want to consider how these breakthroughs in CMM technology can help their own production systems reach their full potential.