Before you decide to set up a limited company in the UK, there are costs that you will need to consider. One of these costs is your annual taxes. Understanding taxes, including which taxes you will be subject to, is an important aspect of operating a new business and is something that you will need to really understand.
Small businesses can incur a number of taxes from National Insurance tax to Corporation Taxes. This is not to say that you will incur all of these tax expenses but you should understand which ones relate to your particular business. Corporation tax is the tax that is placed on the income or profit from a limited company. If your company is set up as a limited company then this is definitely a tax expense that you will be charged on an annual bases.
You are required to calculate your own tax liability for Corporation tax and you are liable to pay this tax without prior assessment. This payment is required to be made nine months and one day after your normal due date, which is generally the last day of your accounting period. Currently, Corporation tax is levied at 20 percent of your business profits or income. This rate is slated to be cut to just 17 percent by the year 2020.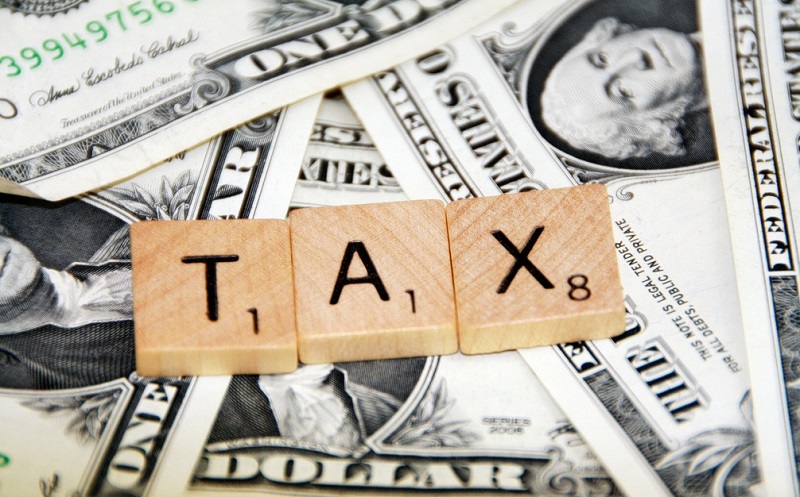 You also need to understand the VAT or Value Added Tax. This is the tax on the final consumption of goods and services in the market. It is collected during production and distribution of your goods or services. This means that most goods and services related to your business are going to be subject to this tax and there are currently a number of different VAT rates in the UK, with the average being around 20 percent. You are required to register for this tax if the value of your goods and services in a 12 month period is more than the current annual threshold of £85,000. You should also register for this tax if you predict that the value of your taxable goods or services is expected to exceed this number in the next 30 days. All VATs must be submitted online and any tax liabilities are required to be settled electronically.
There is a flat rate VAT scheme that may bring you a bit of an advantage over the percentage. This is something that you will want to check with your accountant about if you are unsure of how this VAT rule works.
National Insurance is another tax that you will be required to pay. This is a deduction from your earnings and it is designed to fund different state benefits such as pensions and the NHS. You may also be required to pay Stamp Duty, which is assessed on transactions regarding the transfer of land or interests in certain land. Depending on your business, there may be other taxes that you are required to file and pay. Check with your accountant to learn more about UK business taxes and which ones you are liable for when starting up your new business.