Nowadays, technology is at the heart of many companies, especially information technology. It came to make work easier for most enterprises, which also boosted their efforts in achieving their goals.
With this extension, there were two significant effects. Companies had to come up with a budget for creating a new department, the IT department. It also meant that a few individuals had to lose their jobs, which is not good news, by the way.
Therefore, you can benefit a lot when you hire an external IT company to run all your processes that depend on the department. Here are benefits that you will get from an external IT contractor.
1. Extensive knowledge
In business, you will need to consult a few individuals especially when you have to make a crucial decision.
When you rely on opinions from internal management personnel, it can be limiting, when it comes to certain aspects of the startup.
Therefore, such a company will help you make technological decisions that will boost your business into another level. Additionally, since they work with various companies, they can foretell the outcome of individual choices that you desire to make.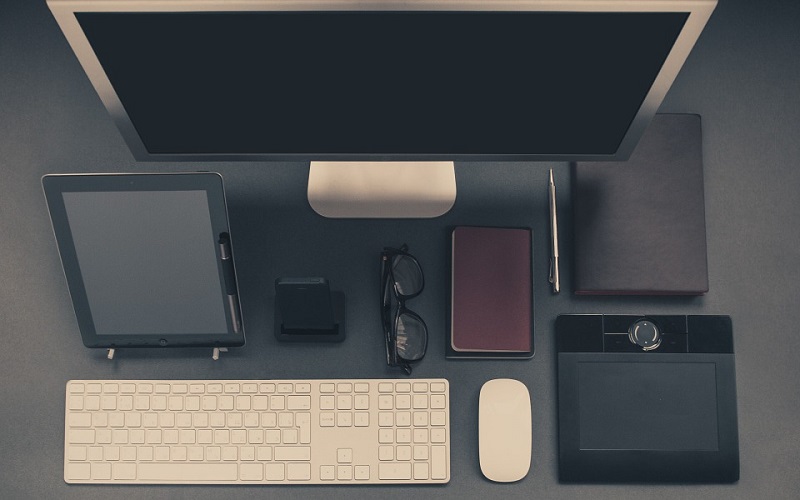 2. Affordability for your budget
One thing that most startups will look forward to doing is saving money. You do not have a lot of money to put out there; therefore, you have to monitor your finances strictly.
Since saving money is your priority, it can be stressful to hire permanent personnel. Permanent staff will demand a salary at the end of the month even when there was no work to do.
However, when you hire an external IT company, they will train your workers, give you discounts, and show you the best ways to maintain any tech that you own.
3. They will always prioritize you
Another limitation that comes with having employees is that they have working hours. In short, they may not be available during an emergency.
Nonetheless, an IT agency will come through during stressful situations. That is the reason you have to ask them whether they will be available on a 24/7 basis.
Some of the established enterprises have the best technology; they do not have to come to you during an emergency. For instance, they can access your computers using satellite technology, which is a plus when it comes to handling emergencies.
4. You can focus on company goals
Emergencies can distract any business, whether large or small, massively. Some of the companies can take days before they recover from that situation.
However, with the right infrastructure, IT agencies will help you focus on your goals. You will have to trust that they have your back.
It will also mean that you no longer have difficulties keeping up with the need of having new technologies that larger businesses adopt.
Final remarks
Carry out thorough research before you go for any Bristol IT company. It is always a good idea if you go for an enterprise that is close to your business to prevent extra costs, which the agency can throw to you.
To get the best services, consider checking some of the reviews that customers leave on the website as well as the enterprise's social media page.