They say actions speak louder than words. The same goes for logos. In the words of Paul Rand, "A logo does not sell (directly), it identifies".
There are so many different brands in circulation today, so standing out is very vital for your company to survive. Some people come across different brands for the sake of advertising, while some of us, during our daily activities, come across different brands too. Now, we cannot say that the brands we started with are the same we use to this day. If they are, then that is what you call a good brand; that is how you want your company to be. To stand out, with stand the test of time. This is one of the reasons we need logos, and free online logo creators make it accessible with or without the help of graphic designers.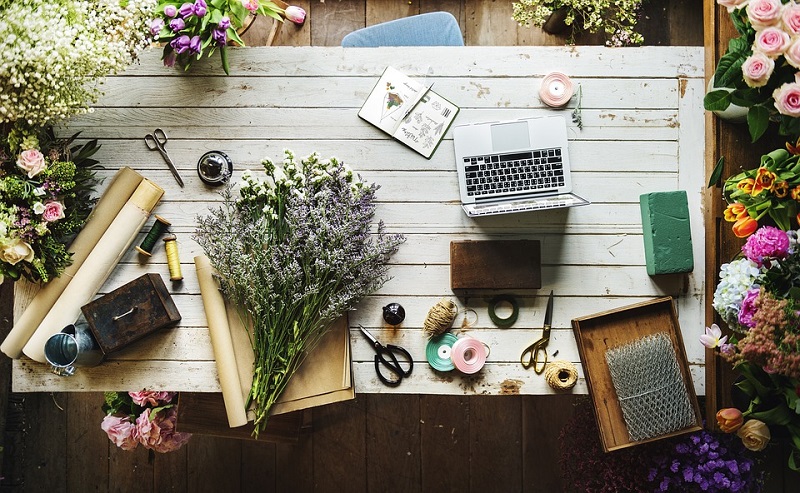 Other important reasons why your company needs a logo are:
Dedication/Commitment: When your company has a logo, it explains without words that your company has been around for a while, and you want it to last even longer. It shows you invested time and effort in creating an image that represents you and your brand. Having a logo shows stability.
Distinguishes: Whether we like it or not, in this 21st century, many entrepreneurs have something to share with the world and so new brands and companies are born. Therefore, creating a logo for your brand is a way of standing out amongst the many; and logo makers' help make this very possible.
Explaining your Brand: A company logo can be just a company name. It can be abstract and sometimes when the brand name is abstract, the graphic of the logo can explain what your brand is; what service it renders, or what the company is about or at least an idea of what it is. E.g., the "Ferrari" logo is a stallion, which would mean the car rides like one too.
New customers: There will always be people who try brands mainly for advertisements and these include bloggers, for example. A blogger is eager to try brands that are new to the market. A brand that has a great logo would stand out. It would be something interesting to write about other than the service or item the brand is about. This of course attracts new customers.
There are different people in the world, and there are different logos. Then there are people who make great websites free logo creators online with so many choices and ideas of what your logo could be. The world is growing and expanding. More voices are being heard and yours could be one of them, and it could happen by just searching "free logo maker" online.