It's no secret that customers from all walks of life have become rather dependent upon the whims of credit card companies. With so much debt circulating in the world, it's an unavoidable fact that most monetary transactions between consumers and businesses will be occurring on credit for the unforeseeable future. Here, then, are a few reasons why your business needs to make use of credit card machines and the various benefits therein.
1. Credit Card Machines Can Prompt People To Buy Things Impulsively
 Insofar as shoppers enjoy the convenience of a quick transaction – i.e. one that does not call for making use of an ATM that's across the street or writing a check – it goes without saying that being able to pay for something on the fly by tapping plastic to glass can help to cultivate a comfortable shopping environment that encourages more purchases to be made in a single visit; in this sense, it's important to buy a credit card machine to ensure that there are many consumeristic possibilities for the convenience-minded shopper. This inclination towards impulsive buying, however, is as true in real life brick and mortar stores, as it is online, where knee-jerk decisions proliferate even faster – so, be sure that you not only have a wired and/or wireless credit card payment terminal on hand in your store, but also an online shopping system that can accept credit cards safely and efficiently.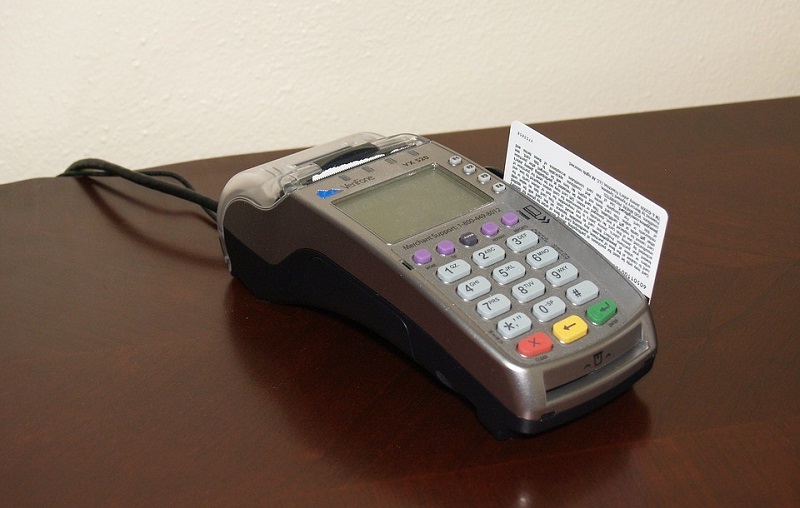 2. Having A Credit Card Machine On-Hand Can Attract Strategic Customers
Because many credit cards offer a variety of point systems, those seeking to maximize their points (be they Air Miles or even the new PC Optimum program) will be more likely to spend larger amounts than they would at other establishments. This is, no doubt, one way of cultivating a loyal following for your brand. Indeed, if your store or restaurant offers some kind of elaborate compensation program, then it goes without saying that you should be attracting this demographic of customer and making use of credit programs as soon as possible.
Suffice it to say, this is a demographic replete with a variety of individuals – both wealthy people and those with smaller incomes are certainly inclined to save money in these strategic, reward-oriented ways, so, you can expect a large influx of customers once you're on board with this kind of credit-dependent programming. With this in mind, it's best to go with a reputable POS (point-of-sale) system provider, lest your hardware and/or software become vulnerable during peak shopping times.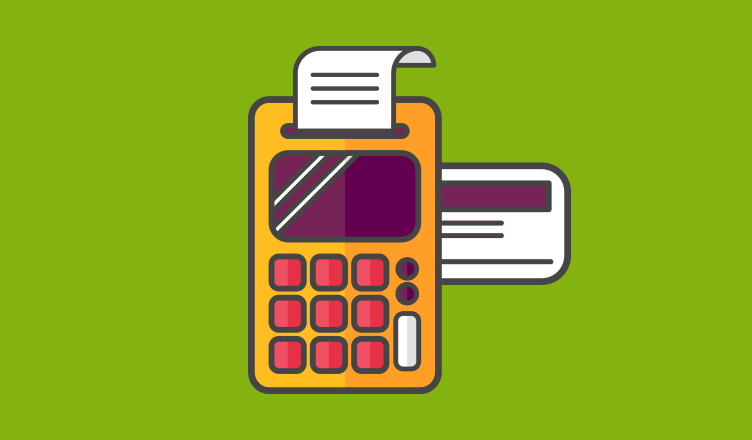 Indeed, when looking to buy a credit or debit machine for sale, it's important to have a merchant service provider on your side who is always already poised to aid you in times of need. In other words, POS machine providers ought to be readily accessible and attentive to your needs as a customer – this means offering 24/7 technical support and no hidden fees. Finally, being transparent about any cancellations and required statements is also helpful in the long-run, and indicative of a company you can take pride in working with. With these secrets in mind, business should be booming in no time at all!