Technology has revolutionized the way many businesses operate, including pharmacies. Such advances affect clinical practice directly and indirectly. Small independent pharmacies, especially, can benefit from technological advances such as interactive voice response systems, as they tend to get bogged down by the sheer volume of patients without the manpower to support them.
Boosts Medication Adherence
Ivr systems for pharmacies can help them improve medication adherence, a key challenge for pharmacists and doctors alike everywhere. Patient nonadherence was responsible for 23 percent of nursing home admissions and 11 percent of hospital readmissions, according to the Centers for Medicare and Medicaid Services.
Of 3.2 billion prescriptions dispensed annually in the United States, half were reportedly not taken as prescribed by doctors, according to the World Health Organization. In the face of such a challenge, studies have shown that the IVR technology serves to successfully remind patients they need to refill their prescriptions and follow their proper dosage schedules.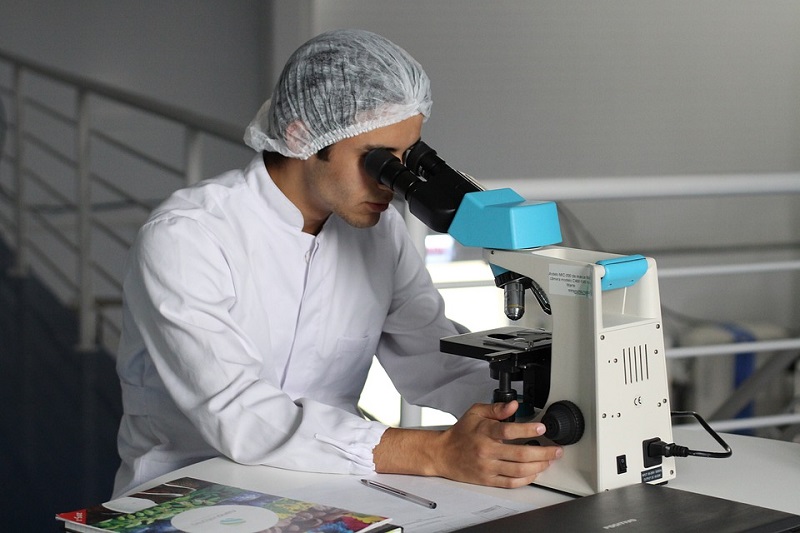 Makes Refills Easier
There are several ways for patients to order their refills, such as through a mobile app or a web portal, but the simplest method is via IVR, which will send refill requests directly to pharmacies' queues.
Thus patients are able to submit their requests at any time of the day, even the middle of the night, and they would be waiting for pharmacists to fill in the morning. They would also be able to check on the status of their prescriptions to see if they are ready for pick up.
Frees Up Phones
Practically speaking, it also helps free up pharmacy phone lines while prioritizing calls by importance, also ensuring that calls are not dropped.
"Our original purpose for our system was to use it as a tool to off-load phone traffic," said Tim Garofalo, co-founder, president and CEO of VoiceTech.
Before IVR systems, pharmacists or pharmacy technicians would have to stop what they are doing or pause in the middle of a conversation with a patient, to pick up the phone, disrupting productivity and interrupting their workflow. IVR systems would minimize such disruptions, boosting productivity.
With IVRs acting as operators, routing calls to where they need to go and prioritizing them as needed, they boost productivity and efficiency, reducing operational costs while increasing revenue. They also reduce human error, by automating much of the customer service aspect. With technologies such as IVR, patients can feel like their pharmacy is at their fingertips 24/7/365.