Running a nonprofit might be one of the best things that you ever do. However, just like anything in life, there's always room for improvement. If you've been thinking about ways to improve your nonprofit, here are just a few tips for boosting donations, reducing overhead, managing your employees and attracting more people to the cause.
1. Get On Social Media
Social media is one of the easiest ways to increase the visibility of your organization. It can also be a shortcut for gaining trust and establishing legitimacy. If you've been making Twitter updates for years, people will be more willing to believe that you're a legitimate organization than if you're just starting out with an empty website.
2. Upgrade Your Software
If you aren't using digital technology for things like bookkeeping, it's time to join the 21st century and hop on the bandwagon. Things like AccuFund nonprofit accounting software have been made specifically for charitable organizations, and they can help you balance your budgets, manage your accounts and juggle your financial responsibilities.
3. Use Volunteer Labor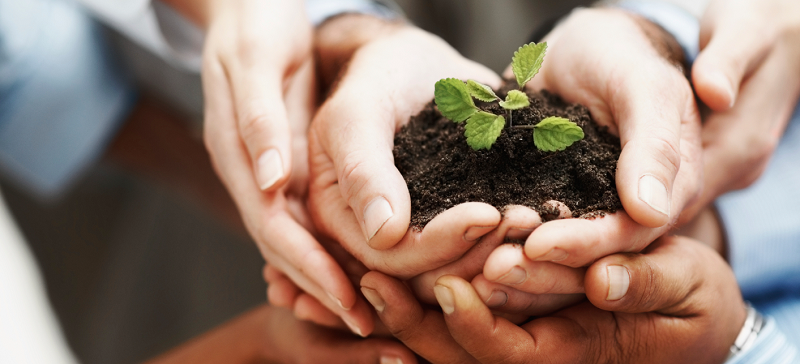 If you're anything like most charitable organizations, there are people knocking on your door and wanting to help. The good news is that you can put them to work even if they lack technical or specialized skills. They can answer phones, file documents, clean kennels, run errands and welcome guests to the front desk.
4. Set Goals and Deadlines
It's easy to get lazy about your organization's purpose when your overall goal is something like "defeat world hunger." You know in your heart that this won't be accomplished today, tomorrow or next month, so you won't feel any urgency about getting to work on time. You can combat this by creating specific goals for your organization like "feed at least three families this week." Put yourself on the hook for a specific act.
It might have lofty aspirations, but at the end of the day, a nonprofit is a business. You'll need to treat it like one if you're serious about keeping the doors open and the lights on. Good luck!