Colocation is a hosting alternative for growing businesses that want to expand without having to necessarily expand their infrastructure. During their expansive stages, businesses tend to incur heavy construction and facility improvement costs, especially for their IT departments. However, colocation allows businesses to store their IT equipment and sensitive company data in a secured offsite location. Outsourcing data center services can be an important business decision as it helps allows your business to maximize its potential while keeping your crucial data secure, organized, and easily accessible on demand. In a more in-depth approach, here are some 5 reasons to consider cloud collocation for your business.
1. Scalability
A good colocation service provider will have what it takes when it comes to regulatory compliance and standards. In addition to this, they've been designed to meet your needs in relation to your capacity requirements and containment structures. The scalable modular designs are especially ideal as they offer sustainable solutions and convenience. One thing to note about the colocation infrastructure is that it is expandable and that it can easily be deployed.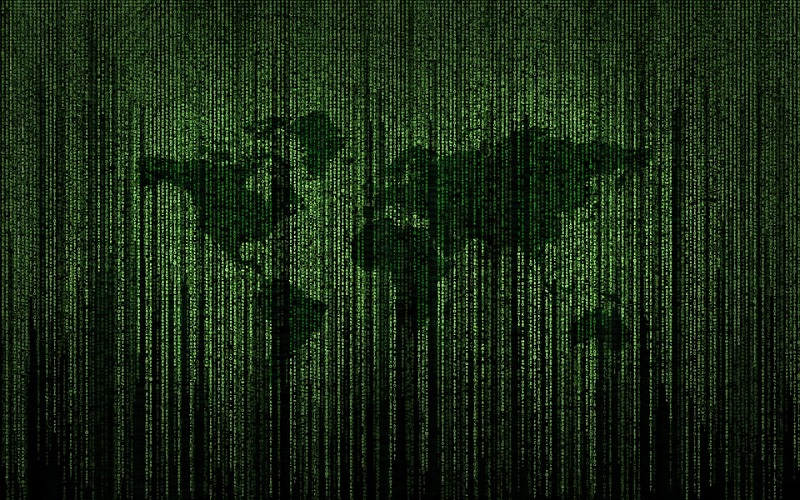 2. Security
A good colocation service provider will have all the necessary tools required to ensure that the client's data is well protected. These facilities are secured to prevent physical (theft and unauthorized access), cyber attacks, fires, and other calamities. With a good colocation provider you, won't have to worry about managing multiple firewalls across your various sites. In other words, you have less to worry about your sensitive company files and data falling in the wrong hands. A good data center provider is adequately bonded and insured, which protects you from a myriad of liabilities in the case of data loss or security breaches.
3. Connectivity
To ensure that businesses deliver on their products and service mandates, it is critical that they invest in reliable and secure connections. This is exactly what the data centers offer. They provide you with the best data connectivity, high speed and high-quality bandwidths that are essential to your business operations and clients. Whenever connectivity issues arise, there's always a support team available 24/7/365 to restore the systems back to normalcy.
4. Creates the Space for Growth
As your business keeps expanding, you'll require more space to house your growing team. Often times, looking for new business premises may prove to be a daunting task, needless to say, a costly experience. Colocation gives you the ability and power to free space. Most of your IT equipment may eat up a whole floor in terms of space. With cloud colocation, you'll be able to save the costs of moving to a new premise.  
5. Reliability and Peace of Mind
Most businesses are looking for sustenance based on long-term goals. A good cloud data center and colocation service will help manage your IT assets and critical company files while still giving you the complete control over your hardware and software. With this in mind, businesses can rest easy knowing that all these are well housed in a stable, security optimized facility.  
With a good, managed colocation service, you can maximize your business' growth potential. You can have the peace of mind knowing that your critical information is safe and secure and that you have experts you can rely on whenever there are connectivity issues affecting your business. you get to spare more effort, money, and time to focus on other important business objectives.