Running a business means that you need to keep the lines of communication open with your customers at all times. Many people are happy to email or send a request via a website, but there are still people out there that what to talk to a living human being. There are only a handful of reasons why your customers will want to talk to you; and irrespective of these reasons, it is essential that you listen to your customer's needs and try your best to accommodate them.
They Are Contemplating Buying From You
For some people, the preferred way to contact a company, especially if you have not dealt with them before, is to give them a call using a telephone. Consumers will often have questions they need answering before they are happy to purchase and they could end up asking questions relating to the specific products or services that you offer, shipping or warranty questions, returns policy, or even detailed questions about a product. You should always make sure that you have an answering service for out of office hours, as well as if the phone lines are busy. Using a service such as this can prevent you from losing customers who call at peak times.
There Is A Problem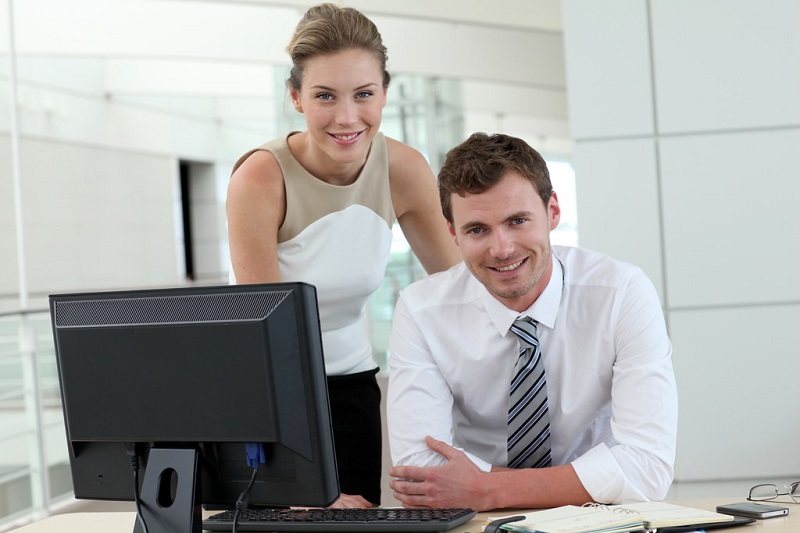 Image by Thynk – Coaching en Alicante – Formación empresar via Flickr
When your phone is ringing the person on the other end of the line could already be a customer, and they could have a problem. Often with these calls, there can be anger from customers, demands for refunds or replacements, requests for upgrades, or even threats to leave bad reviews on your social media accounts. All companies have problems at one time or another and what sets a business apart from its competitors is how the bad experiences and dealt with, as well as learning from any mistakes that may have been made.
They Are Having Problems
Another reason that a customer may call you is that they are having a problem placing an order. There could be an issue with emails that you were not aware of, or you could have a problem with the website preventing orders from being placed. Whatever the problem is instead of walking through the order with them, enter it for them and take their order over the telephone. Doing this shows excellent customer service which can go a long way in winning customer over. As soon as you have placed the order, resolve the issue on the website and as a courtesy let your customer know that the problem has been fixed for their future orders.
They Need To Speak To A Human
Some customers have a specific request which means that they must speak to a human before confirming an order. What they ask for can vary immensely in what they may ask, and whether you fulfil them or not will be down to your level of service that you offer as well as your company policy. Do your best to accommodate your customer's requests and you will soon build up a reputation and you will see your customer base grow. To see how important customer service is, read the excellent article on the subject on the entrepreneur.com website.