Taking out a home mortgage is a huge long-term obligation that requires sufficient consultation and planning beforehand. Sometimes, things don't always go as planned – you could be struggling financially and miss your mortgage repayment for some months. To avoid getting into an economic rut, it's important to take necessary measures that will help you keep the house.
Here are 5 tips to financing your home for a long time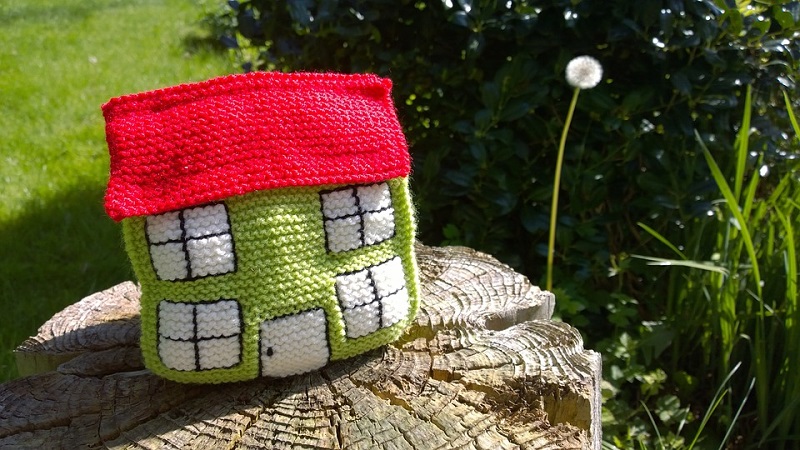 Understand foreclosure laws
Mortgage companies usually look forward to receiving regular monthly payments from borrowers. When homeowners miss payments, they're often faced with severe consequences involving foreclosure. However, it's important to review and understand foreclosure laws to avoid getting kicked out of your home without sufficient reason. For instance, mortgage lenders must attempt to contact you within the first 36 days of your missed payment. The lender should only commence the full foreclosure process after the first 120 days have passed. You can read more on foreclosure laws and guidelines to avoid getting duped by mortgage firms.
Assess your financial situation
Before making the decision to take a long-term mortgage on your home, it's important to evaluate your financial capability. Conducting a thorough financial assessment will help you figure out whether you're in a position to finance your home for a lengthy period. Naturally, mortgages that extend for 20+ years are ideal for low and middle-income earners because of reduced monthly instalments. Still, borrowers ought to ask themselves some hard financial questions such as:
How much is my savings, income and asset value?

What are my total expenses and pending debts?

Should I sell off my current assets to finance the house?

What is the current interest rate on my mortgage? Can I cover it?
Be frugal on your spending
Another effective technique you can implement to finance your home for long involves reducing your spending. However, this will require changing your rather extravagant lifestyle. Start by reducing your holiday getaways and costly night outs. Instead of buying gifts for your loved ones, consider making your own. Purchase less clothes and be more mindful of your water and electricity consumption. These small lifestyle tweaks will help you save more money, allowing you to finance that house without much hassle.
Rent out the extra space
The rise of Airbnb and similar space-sharing innovations has completely shifted our economic mindsets. Rather than wallow in financial uncertainty, it's wiser to just rent out that extra garage space or bedroom. If you're travelling overseas for some few weeks, list your residence on the illustrious Airbnb platform. You'll certainly make some extra income using these two techniques.
Seek professional assistance
If you're caught between a rock and a hard place, there's no shame in engaging the services of property professionals. For instance, a good financial advisor will offer helpful financial insights that will help you going forward. You can also discuss the terms of repayment with your mortgage broker. Obviously, you should have a set budget as well as a repayment plan. Create a contingency strategy that you can resort to in case of any unexpected eventuality.
These 5 unique tips will help you finance your home for a long time.