According to research carried out by the Insurance Information Institute in 2017, a product liability lawsuit can cost a business up to $ 1.5 million. When this happens to a startup, it could cripple it. Product liability claims occur mainly as a result of defects in manufacturing, design, and marketing. If a product is found by regulatory bodies with the defects, or cause injury or death to a third party, product liability claims could be filed against your business. How then can you protect your business from product liability claims? Let us give you a few tips to stay on the right side of the law. 
Do thorough quality assurance and testing of the product
Thoroughly test your product in-house and, additionally, involve a third party laboratory. You can be able to identify a defect before product dispatch to the market. Also, verify your test methods to ensure they are accurate. Document your test results and have a retained sample of every product in the market.  They act as evidence in case of a claim that a particular product in the market is defective. Have a reliable quality assurance system to ensure that product quality is controlled during production to meet all the set regulations. The system should also ensure that only compliant products are released or received into the business. In case a defective product is identified in the market, the quality assurance should have a system to recall it before it causes further damage.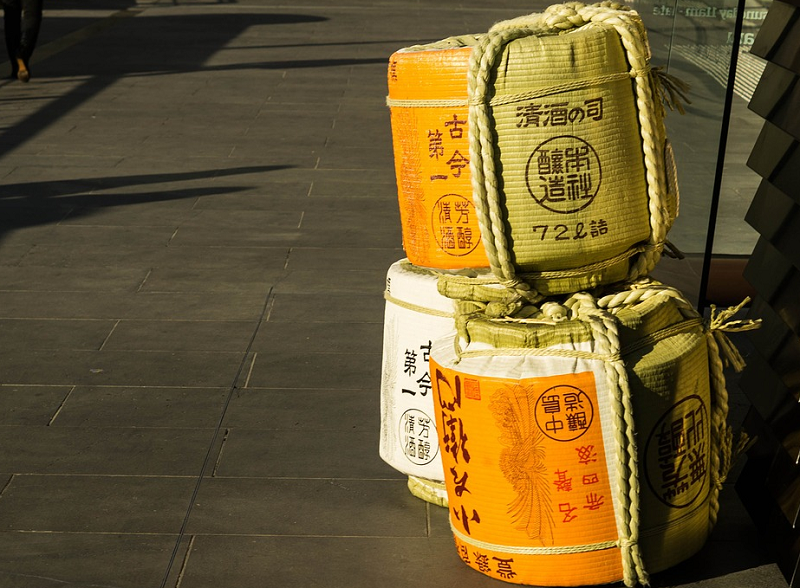 Provide warning signs on product labels
Have a clear warning on the product label about product allergen, dangerous products, or potentially harmful effects. If a consumer happens to use the product regardless of the warning on the label, and it harms them, they will be limited in terms of filing a claim against your business. For example, if your product has peanuts, your label should have allergen information on the product. If a person consumes the product and gets an allergic reaction to the peanuts, then they will also be limited in a product liability claim against your business.  
Use safe equipment in production
Ensure that the equipment you use in production doesn't have the potential of introducing a defect into your product. For instance, in a food production line, chippings from friction, abrasion, or corrosion of equipment can get into the food product. This can result in food defects causing a product liability claim. However, this is avoidable if the equipment has non-stick coatings that will protect your consumers. The coating does not corrode or experience abrasion. Additionally, they have low coefficient friction; they do not wear or tear. Thus, they reduce the risk of product defects. 
Carry out regular equipment cleaning and maintenance
Equipment used in production accumulates dirt with time. Regular cleaning of the equipment eliminates the dirt, which could otherwise cause defects. Proper maintenance of equipment also makes it easier for you to identify a hazard before it causes a defect to a product. 
Wrap up
Product liability claims can be a massive drawback to your startup. So, you should take responsibility and ensure that your product is not defective before releasing it to the market. Ensure you are always on the lookout to protect your consumers and your startup from costly lawsuits.