The hard money loans is a viable financing option for real estate investors. This type of loan provides many benefits that are not available when dealing with traditional lenders like banks and even credit unions. The loans are directly issued, so there is no third party involved in the agreement. This means that the borrower will enjoy a more flexible arrangement with the lender, and this can lead to favorable terms. The benefits of the hard money loan include the approval speed, interest rates, repayment terms and aggregate balance. Real estate investors should carefully consider the hard money loan as a short-term financing solution. It can help to close real estate transactions that would otherwise be put on hold.
Hard Money Loans vs. Bank Loans
Bank loans often require the borrower to jump through many hoops just to qualify for a review. This process can take a long time, and the total approval time can be even longer when there are missing documents. The real estate market often has time pressures built into the reselling process, and waiting can mean losing money. Funding gaps can also halt commercial real estate projects, so investors must make sure that there is a source of emergency financing available. Bank loans are not designed to meet short-term needs, and the requirements of the loan are often prohibitive. This also means that they will not suffice in any emergency situation. In addition, bank lenders will not evaluate the loan proposal based on the expected future resell value. This are just a few reasons why the hard money lender is a better choice for real estate investors.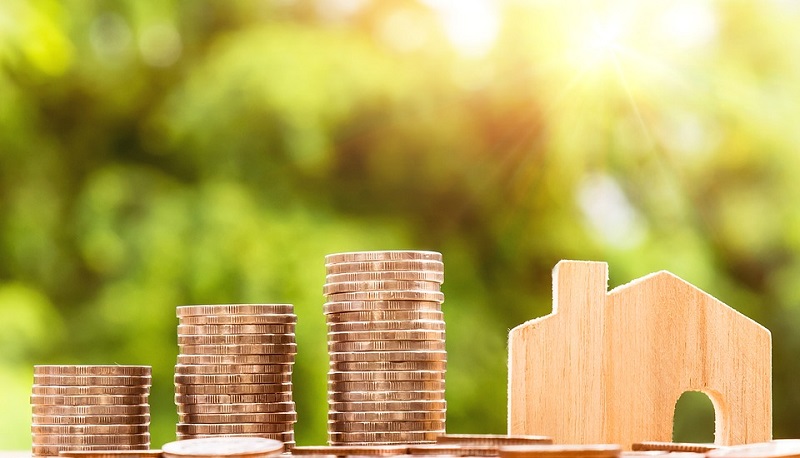 Hard money lenders have an advantage in this situation. These are often private money lenders who understand how the real estate market works. Investors with a history of converting a property and selling it for a profit will enjoy a form of credit that is not available from the bank's perspective. This is simply the knowledge that it can be done. Properties can be appraised using various methods, and the expected future return can be estimated when the investor is working with a hard money lender. If a property is located in an area where there has been a recent investment by the city, the increase in economic activity will raise the value of the property over time. This concept is taken into account by hard money lenders who are interested in keeping their money in a profitable circulation loop.
Additional Benefits of Hard Money Loans
Hard money loans also have the advantage of being determined completely by the lender. This means that there are usually no penalties for pre-payments, and borrowers can get flexibility in the repayment period. Interest rates can be negotiated in some cases, and the borrower can make a case for certain terms. Even though these are favorable conditions, the borrower still has the obligation to perform due diligence before signing any agreement. This includes searching public records for information about the lender. It also means that it is the borrower's responsibility to evaluate the terms of the loan. If the borrower makes a mistake, this will be reflected in the investment portfolio. This is why it is important to review the conditions of the hard money loan carefully, and use professional assistance if necessary.