Even as digital promotions surge in popularity, you cannot ignore the importance of physical signage when it comes to engaging the customers. But the efficacy of banner and poster advertising greatly depends on their aesthetic value. At the same time, positioning them at the right places makes all the difference. After all, it is hard for potential customers to miss a sign or banner while walking down the street, waiting for a bus, or strolling down the supermarket aisle. So you must have a proper placement plan when it comes to promoting your brand with signage. Here are the best places where you can display them. 
Your physical location
The most obvious place to display your promotional signage is your own establishment, whether it is an office, a retail store, a hotel, or any other kind of location. Be extra loud with the promotions if you have an upcoming event or product launch that you would want everyone to know about. Anyone who drops in is bound to check these posters and remember them as well. 
Retail Stores
Collaborating with a big national retailer is a great idea because it enables you to distribute your posters and promote all across the country. You can be sure about grabbing attention if they display your stuff on their bulletin boards. The advantage is not confined to major retailers; even small businesses can help spread the word for other brands. And convincing them to put up your signage is probably easier too.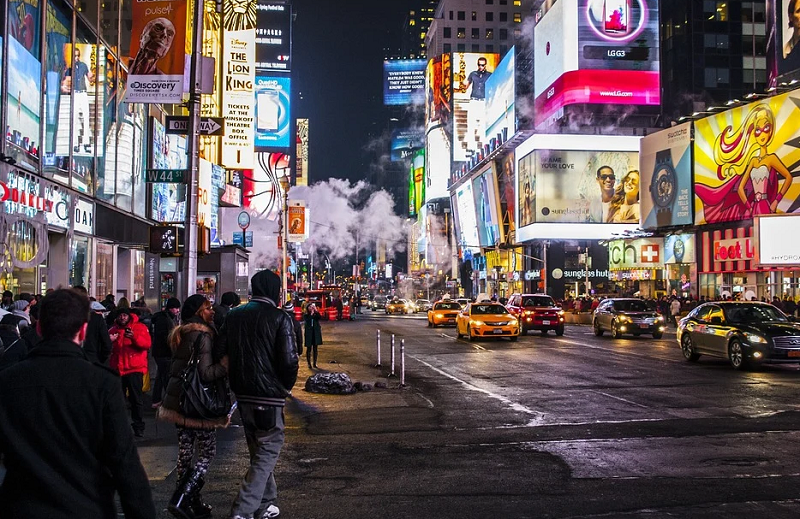 High-traffic public areas
Another smart idea to showcase your business signage is by placing them in high-traffic public areas such as waiting rooms, bathrooms, and shopping malls. If you plan to put them outdoors, durable options like vinyl banners make sense. Using these areas is a good move because people often look for interesting things as they wait around. And if they find your poster cool and eye-catching enough, they will probably step in for buying from you sooner or later.  
Public transportation 
The best thing about showing your signage on public transportation is the huge exposure it gets for you. While you can have them displayed on trains and buses, placing them in subway stations and bus shelters is also a good idea. Though you may need to spend on doing so, it can actually deliver more benefits than you expect. You will surely end up pulling in crowds with such an extensive campaign. 
Events and trade shows 
Trade shows, seminars, fairs, and events are popular amongst brands that want to go the extra mile with their promotional initiatives. Regardless of your size and scale, you should certainly leverage such opportunities by hanging up posters or distributing them at these business events. You have better chances of reaching out to the target audience in your niche market if you choose the events wisely.  
Growing your business is all about being visible to the right audience at the right place and at the right time. And this is exactly what you can achieve by being judicious with the placement of your business signage.