As the owner of a commercial building, you must install a security system that keeps all the people working inside that building and everything they work on safe. Even if you simply rent the building to others, adding a security system can make that building more appealing to those who have more money to spend and those working on top secret projects or special products. You can click here to learn about full inspections, infrared windows and other things that can keep the building safe, but you'll also want to check out some of the most important parts of one of those systems.
Security Cameras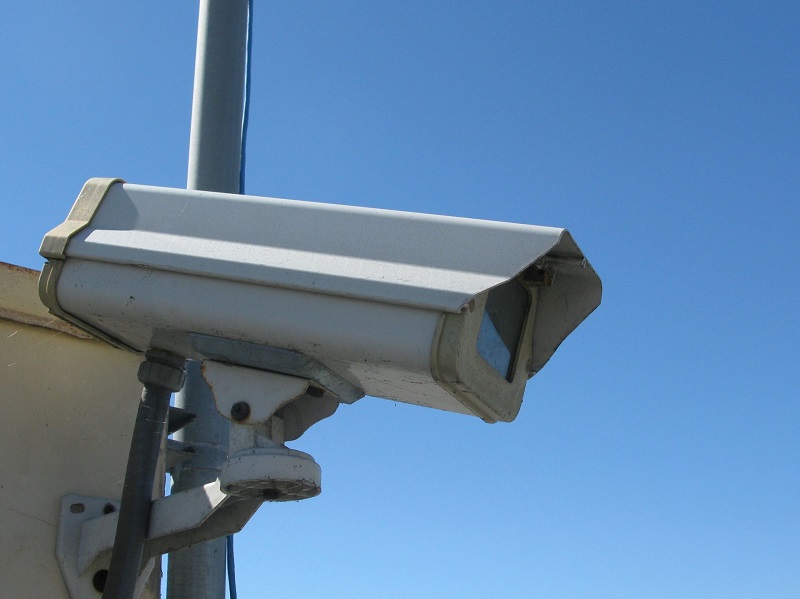 The most important part of any commercial security system is the security cameras used in that system. These cameras should face both the parking lot as well as any entrances to the building. It's helpful to connect those cameras to a system that lets guards monitor those who come and go. The system should also record the footage that each camera captures. Though some cameras take a still shot every few seconds, others record all moving footage shot. You can install other cameras inside certain rooms or areas of the building.
Locking Systems
Before you look for tenants for your commercial building, you should get an idea of what type of customers will want that building, which helps you decide on the locks to install. Locks come in a number of different types that include basic locks as well as digital locks. With digital locks, users can enter a code that unlocks a door and lets them inside. You can set up different codes for your tenants and for yourself. Some renters may want biometric locks that use fingerprint or eye scanning too, which adds to the building's total security.
Built-In Alarms
A good security system will also include some built-in alarms that automatically call for help during an emergency situation. The system itself should feature an alarm that goes off when someone without authorization attempts to open the door, but it should give users the option of entering a code to shut off the alarm too. You might want to pay extra for a system that comes with window sensors too that sets off the alarm when someone tries to break or climb through a window. Installing a better commercial security system will help you find a good tenant and make more money in rent.