You have what you think is a great idea for a business, or you just became unemployed and would rather start your own business than find another job, or you are considering monetizing a hobby of yours. One or more of these reasons are frequently cited by entrepreneurs as to how they were initially inspired to go into business for themselves.
Regardless of how and why you've started thinking about starting your own business, there are five common mistakes people make that you can avoid by becoming aware of them through this article and taking the necessary action, research, and preparation.
Mistake #1: Failing to Assess the Market
Is there a demand for your product or service? How do you know if there is?
There are huge national firms whose sole purpose is to assess market viability and market share for big businesses. What can someone just starting out afford to do?
What you can't afford to do is start a business providing something no one wants. Here are three ways someone establishing a new cottage industry can determine whether there is demand for their product or service.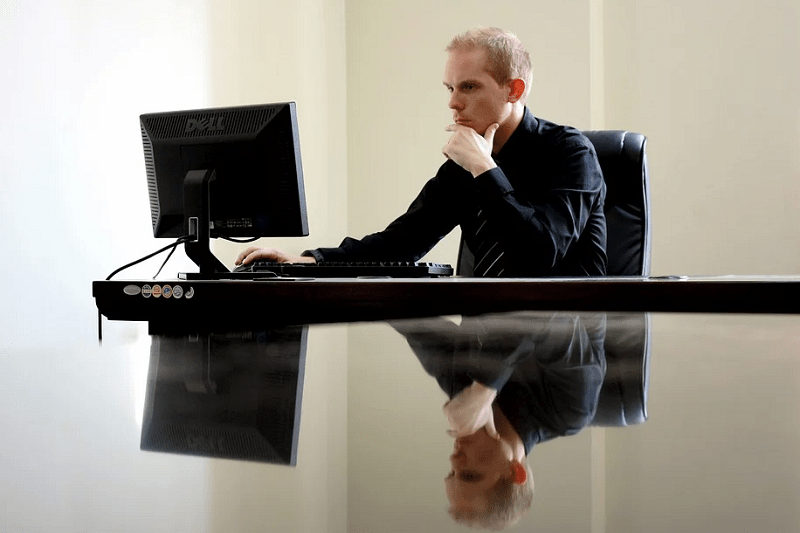 1. Crowdfund
Let the internet decide whether there is demand for what you intend to offer. There are several easy-to-use crowdfunding platforms you can use to create a crowdfunding campaign and assess the market. 
In essence, crowdfunding involves advertising a prototype and raising money to produce that prototype through fans' preorders. 
There are two ways you can crowdfund. First, you can opt to promise to fulfill those pre-orders whether or not your monetary goal is met. Keep in mind that there is a level of risk here because you are on the hook for supplying your supporters regardless of whether you've raised enough money to create that supply.
Second, you can opt to end the campaign with no obligation should your goal not be met, and supporters receive a refund if this is the case. There is much less risk in this option. However, potential supporters may feel that you lack confidence in what you are offering and decide not to support you.
2. Ask Friends and Family
Why do you think there is demand for your product or service? Have people told you, I wish I could get someone to do that for me, or, I wish someone would make that? Use your social media to poll everyone you know about the viability of your offering. However, keep in mind that a positive response to a poll may not translate to an actual purchase.
3. Offer a Promotion for Preorders
If you know there is a market for your product, perhaps because something like it but not as good is available, offer a deal on pre-orders for those to take the leap of faith and purchase from you. 
Chances are, if you have improved upon something already available, there is a market share to be captured. How you capture it is by undercutting the competition, providing excellent customer service, then garnering positive reviews for your new, improved product.
Mistake #2: Failing to Educate Yourself about Applicable Laws, Ordinances, and Regulations.
This is a multi-faceted problem for some, and it depends solely upon where you are doing business and what type of business it is. 
First, are you permitted to work from home or wherever it is you intend to work? Local zoning laws may impact certain types of service-based and manufacturing businesses. Be sure to look into it before opening your doors.
Second, is the sale of your product or service regulated by your town, county, state, or federally? Do you need a license?
Failing to determine the answers to these questions can result in fines, fees, or your business being shut down. 
Mistake #3: Underestimating the Capital You Need to Begin
Not only do you need the funding to start your business, which may entail the costs of business formation, purchase of office equipment and software, purchase of machinery or tools needed to perform the service or create the product, the online portal to offer your product or service for sale, and marketing and SEO, but you have to think about what funds you need to survive while your business gets off the ground. 
Many businesses fail because the owner did not account for living expenses as well as operating expenses in the very beginning and simply ran out of money.
Mistake #4: Failing to Reach the Target Client or Customer
Your expertise is in the product or service you are offering. Spend your time and energy on that. Unless you have some training in online marketing and SEO, you should seek out a professional to help you get what you are offering in front of the eyes of the people who are searching for it. Although pricey, whether you have effective online marketing and SEO will make or break your business.
Mistake #5: Failing to Purchase the Required Insurances
Do not skimp on insurance – that is the epitome of a false economy. If you are offering professional services, you require malpractice insurance, also called errors and omissions insurance. If you invite customers or clients to your place of business, you need to insure against premises liability. If you are offering a product, you need to insure against product liability. If you employ others, you require workers' compensation insurance.
Failing to obtain the necessary insurances could drive your company out of business if you are sued. Depending upon the type of business entity you selected for your company, you could also be held personally liable if someone sues.
Hopefully, this article will help you avoid making these five common mistakes in starting a business. Good luck!
About the Author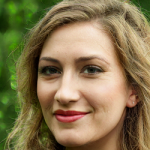 Veronica Baxter is a blogger and legal assistant living and working in the great city of Philadelphia. She frequently works with David Offen, a bankruptcy attorney in Philadelphia.