Fundraising is not simply raising money. It is a way of promoting the message and goals of a charity that can get globally recognized. This is made possible through events like cake sales or concerts or sponsored programs like marathons, often organized for nonprofit organizations.
These events are organized to give maximum visibility and support to the organization in terms of getting funds. Every fundraising activity shall have a strategy to successfully generate income to fund the activities on a long term basis.
In community fundraising, small donations are received from a large audience and it is one of the most cost-effective ways of generating income in a local community. 
Benefits of community fundraising
Apart from generating income, community fundraising can bring the following benefits to your organization. 
It gives a great opportunity to make the local community aware of your group or organization.

 

You will be able to find new 

volunteers and donors

 for your group.

 

These events will help your group to build trust and credibility among the local community.

 

Educating the public about your cause and work becomes effective.

 

This platform can be used to recognize donors and volunteers.

 

It provides absolute income for your organization.

 
The key factors for effective fundraising are:
Know what is the motivational factor that leads an individual/groups to donate

 

Understand your project

 

Get familiar with your organization and its resources

 

Research potential funding sources

 

Develop a clear strategy plans

 
How to Effectively Raise Funds?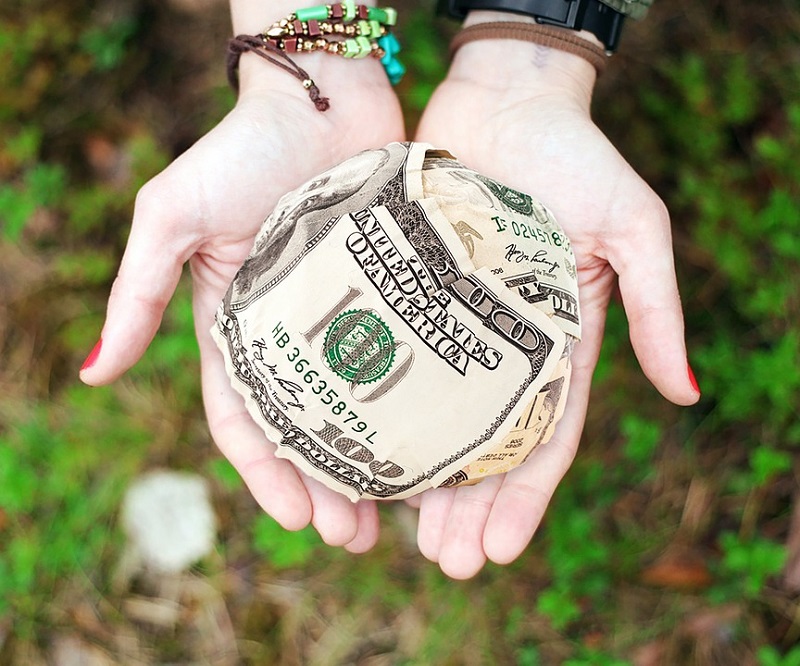 To fundraise effectively, an organization should have a solid plan and strategies to reach out to new donors. Several institutes like Carol Weisman community fundraising training provide training for volunteers and organizations to fundraise effectively. They will help you understand the art of relationship management and business planning to fundraise effectively. The volunteers should have a clear outline of the Objectives for increasing donors. The business plan must incorporate timelines, strong leadership of the volunteer, and communications. 
Before organizing an event for effective fundraising, you must know why people donate. It should be for the simple reason that they want to help others or to seek recognition, to satisfy the ego, or for some personal commitment or involvement.  The volunteers should have a clear picture of what they are asked to support. They shall be aware of what is the cost involved in the entire process, how much money is needed, what is the timeline for fundraising, the benefits of this fundraising to community and organization. 
The potential funding sources include individual donations, event/activity fundraising, companies, and private sector foundations, the federal and provincial government, and grant-making agencies.  
Targeting a specific source for fundraising is difficult. Hence strategy can be developed considering the following features. 
Time

 – The urgency in fund requirements shall be considered while approaching the source.

 

The amount required for funding

 – This should be realistic. The expected donation should be proportionate to the size of the project.

 

Resources available

 – The number of volunteers, time and cost involved in organizing a 

fundraising campaign

 shall be considered.

 

Environment

 – Some sources will provide funding based on their economic condition.

 

Project profile

 – The donors contributing to the project shall benefit from tangible or intangible returns. Hence profile of the project will identify the geographic boundaries of the campaign.

 

Sequence

 – If more than one source is approached simultaneously for fundraising, individual donations may be affected as they could be a part of event fundraising too.

 

Values

 – The method implemented for fundraising activities need to be supported by the organization.

 
Considering all the above facts, the organization will be successful in effective community fundraising. Above all, the organization should make the process of donating easier to the donor by postage paid or bank deposit. Offer payment receipt on the spot. If someone rejects donation, accept it gracefully. Follow-up and thank you should be ensured along with project progress made available to the supports. This will help build the credibility of the fundraising organization for future support.