Just about every business worldwide has gone tech, and more and more decisions at every level are made by collecting and analyzing data of all kinds. From day to day operations to long-term strategic planning, companies in every field are looking for people who not only understand how to gather and interpret data, but who also know how to apply that data in a business context.
If you've been thinking about getting an MBA to advance or change your career, it might be a good idea to take a look at getting a master's in business analytics instead and become a specialist rather than a generalist. There's no question that the MBA is the most popular graduate degree in the United States, with over 200,000 given every year since 2010, about 25% of the masters degrees awarded in all fields combined. While no one would argue that an MBA doesn't add value to your resume, because so many people have MBAs, it's not all that special anymore and doesn't make you stand out in the crowd.
On the other hand, the need for people with data science skills is increasing and the number of graduates with business analytics degrees isn't keeping up with the demand. There are career opportunities across the entire range of industries from start-ups to established companies in fields including healthcare, telecommunications, utilities, and manufacturing, as well as in government and in nonprofits.
A data analytics degree is worth it because it will give you a solid understanding of business concepts combined with a grounding in data science and make you the expert that more and more organizations are looking for. Here are some facts to consider:
The World of Big Data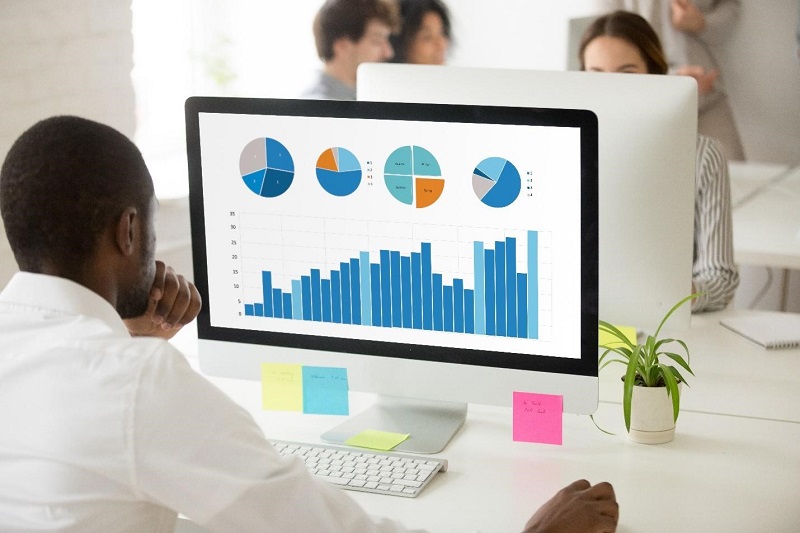 You hear the term Big Data everywhere, but do you know what it means and where analytics fits in?
Big Data refers to the vast amount of information that is generated by the digital technology that has permeated every corner of our lives. One way of looking at is that every two days there is as much data created as there was in the thousands of years since humans began taking notes until the year 2000.
Business intelligence, or BI, is an umbrella term that includes the production, collection, storage, and access of all that data.
Analytics is the process performed on the data that has been delivered by BI, and its purpose is to generate the insights that drive data-based decision-making. BI uses historical data to inform current performance, and analytics is predictive, looking to the future for strategies of change. Additionally, you may use a more data-driven approach as leverage for business deals. Instead of promising empty words, use company data to get business deals approved. Often, unmet KPIs are what make an agreement turn sour. You want to promise only attainable goals. Having an employee who could ace a data science skills test can come in handy in these situations.
Is Analytics for You?
If you know how to communicate clearly and are comfortable working on teams, you're ahead of the game. Now see how highly you score on these four basic attributes of a successful analyst:
Logical: you've got a logical bent, are proficient in both verbal and quantitative reasoning, and have the ability to see patterns in the bigger picture.
Curious: you have an intense interest in what works, what doesn't, and the why of both instances. You enjoy the search as much as reaching the conclusions it leads you to.
Methodical: you know how to define what you're looking for, break it down into its elements, and start digging. When you've got all the facts, you put the whole picture back together.
Focused: your goal is finding the solution to a problem, so you keep your focus on the data and don't let the technology take over.
Careers in Big Data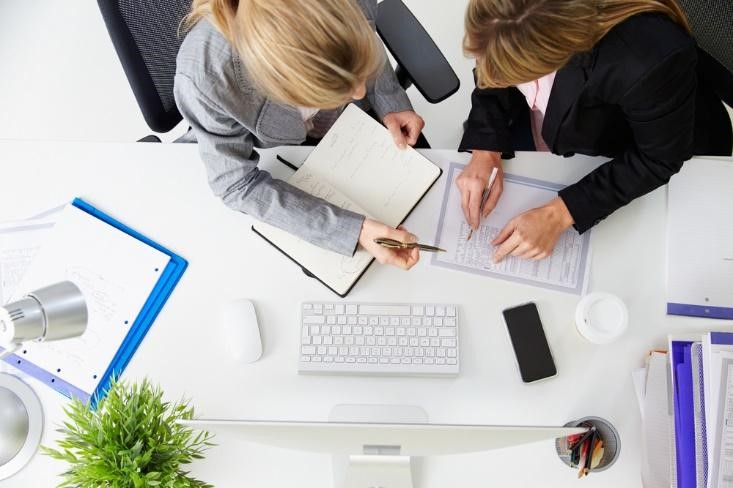 "Data scientist" is the catchall that is used broadly to encompass most positions in the field, but job titles vary widely. With a degree in business analytics, you can find an array of employment opportunities based on where your background, your talents, and your interests lie.
What the Future Holds
As noted in business school site Poets & Quants, a McKinsey Global Institute report estimates that in 2018 the United States is likely to face a shortage of 140,000 to 190,000 people with deep analytical skills, as well as 1.5 million managers and analysts with the ability to use big data analysis to make effective decisions. The Bureau of Labor Statistics foresees a higher than average increase ranging from 19% to 32% in jobs in the general field through 2026, with the expectation that the demand will continue to grow.