2020 has been a year of monumental hardships but it's also been a year that's enjoyed a significant amount of growth, particularly in the e-commerce sector. For the majority of the year, people across the globe have been told to stay indoors as much as possible and limit their contact with the outside world. This has led to traditional retail outlets suffering as online alternatives reap the benefits. 
Forbes estimates that the pandemic has accelerated e-commerce growth by as much as six years, with total online spending in May 2020 up 77% from the year before at a grand total of $82.5 billion. But to put these tremendous figures under the microscope, let's examine the landscape in a little more depth and from a few different angles. 
Comfort in technology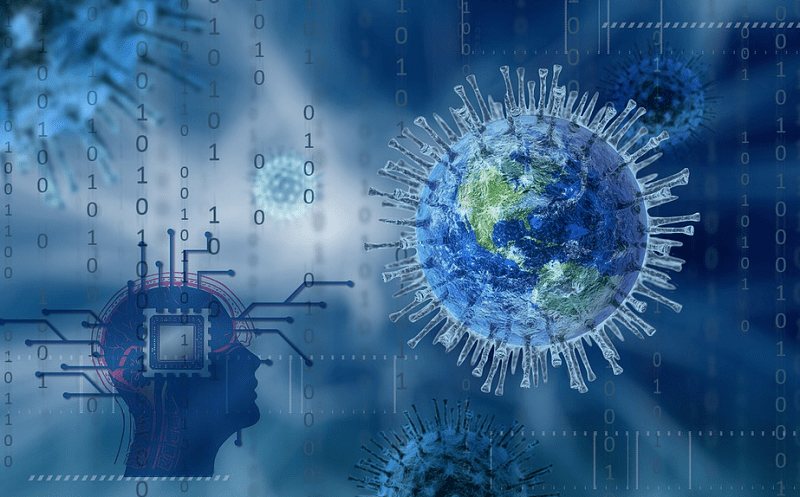 One of the major things holding e-commerce back in previous years was its adoption amongst older shoppers who simply were not comfortable with doing more of their shopping online. However, 38% of consumers are now more comfortable with digital technology than they were before the lockdown. This is undoubtedly because they have had more time to explore their technology and as a result, they have grown in confidence with Wunderman Thompson finding that 43% of consumers feel more positive and comfortable about online shopping. 
Safety first 
While people were initially worried, it's been proven that there is a very low risk of customers being contaminated from product packaging. As this information has come to light, any misgivings people had about ordering online during the pandemic almost completely disappeared. 
Panic buying 
When lockdown was first announced back in March, our newsfeeds were full of people rushing to the supermarkets to stock up on hand sanitizer and toilet paper. When brick and mortar stores struggled to keep up with demand their online counterparts picked up the slack. Indeed, the psychology of panic buying is all about buying something in order to feel safe and there is an instantaneous appeal to online shopping that in many ways makes it more immediate and addictive than traditional avenues. People are buying based on instinct and that aligns perfectly with e-commerce. 
Customer loyalty
A customer loyalty program is so much easier to organize in an online ecosystem and there has been a definite rise in these programs in the last 6 months. This is a trend we see continuing to develop in the coming months. 
With Raconteur finding that 77% of shoppers expect to continue to purchase more online once lockdown is over for good and the world goes 'back to normal' it would appear that the genie is already out of the bottle as far as e-commerce is concerned. But as long as businesses see it as an opportunity and learn to adapt, we could be looking at a very bright future ahead.