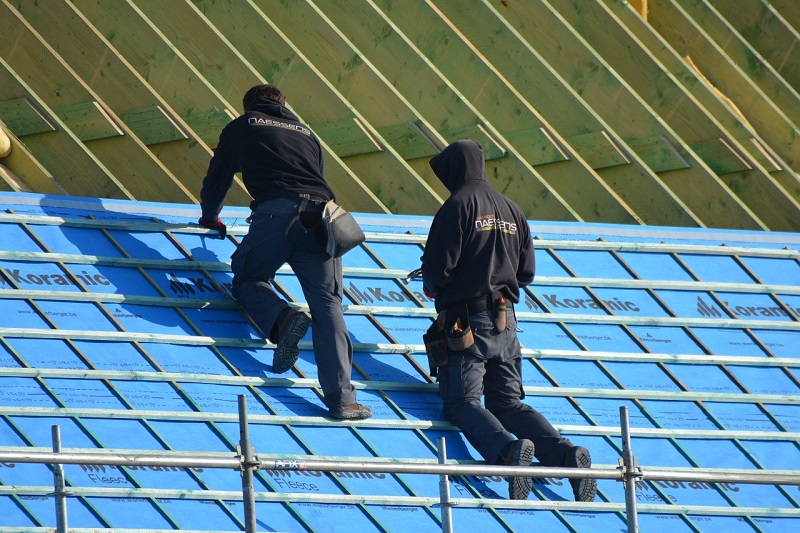 As the owner of a company, you have a duty to protect those around you. It doesn't matter whether they're in an office block or working on tall buildings; you have to keep them safe. That said, when they're working at height, the dangers are much larger.
You've got to make sure that if you've got people on roofs and climbing up ladders, measures are in place to protect them. If you don't, catastrophic injuries could occur as a result, and at the very least, your company will be in big trouble.
So, how do you keep these employees as safe as they need to be? The answer is relatively simple: awareness. You've got to be aware of everything relating to the employee and the type of work they are about to carry out.
It all starts during the recruitment process, of course. If you aren't hiring the right people, they aren't going to be able to do the job. Be very clear about the nature of the work, and ensure they've got what it takes to carry it out.
If you know that they aren't in a position to do what is necessary; this is where the need for training comes in. Mistakes are common in the workplace, but if they are made at height, serious consequences can result. That's why an employee must feel confident and assured of what they're doing before they ever get started.
Send them to a training program in the local area or enroll them in company training. Be aware of their progress and extensively monitor them throughout. You need to feel assured that they can carry out this work before you let them loose.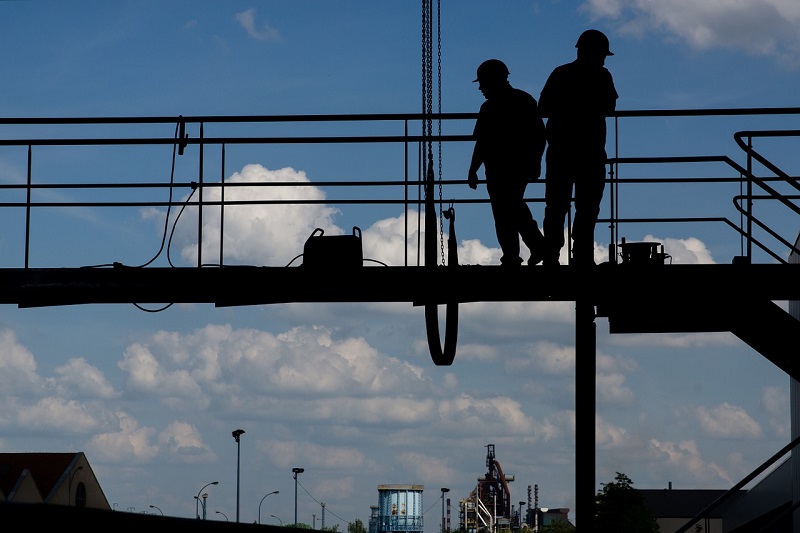 Once they're ready, you also need to ensure that the equipment is sufficient for them to do the job. This isn't a time when you want to grab any old ladder from an old warehouse. Invest in their safety by buying things like portable safety ladders from CAI Safety Systems. Make sure they are well equipped with helmets and any other safety gear that is required.
Also, if they're going to be using tools to fix a roof or cut down trees, you must ensure this equipment is up to scratch. It needs to have been recently tested. If you have any doubts as to whether the equipment is safe, it shouldn't be used.
Finally, I want to take a moment to raise awareness of employee mental health issues. It might sound strange when I'm talking about working at height! However, no-one should be working in dangerous situations if they aren't mentally fit. As an employer, it is your duty to monitor your employees and offer them the ability to come to you if they don't feel up to it.
The ability to think clearly and carry out the task at hand will be limited if issues are getting in the way. Have an open-door policy and always encourage your employees to come to you if they need to get anything off their chest.
Take our tips into consideration and remember to stay as aware as possible when employees are working at height.